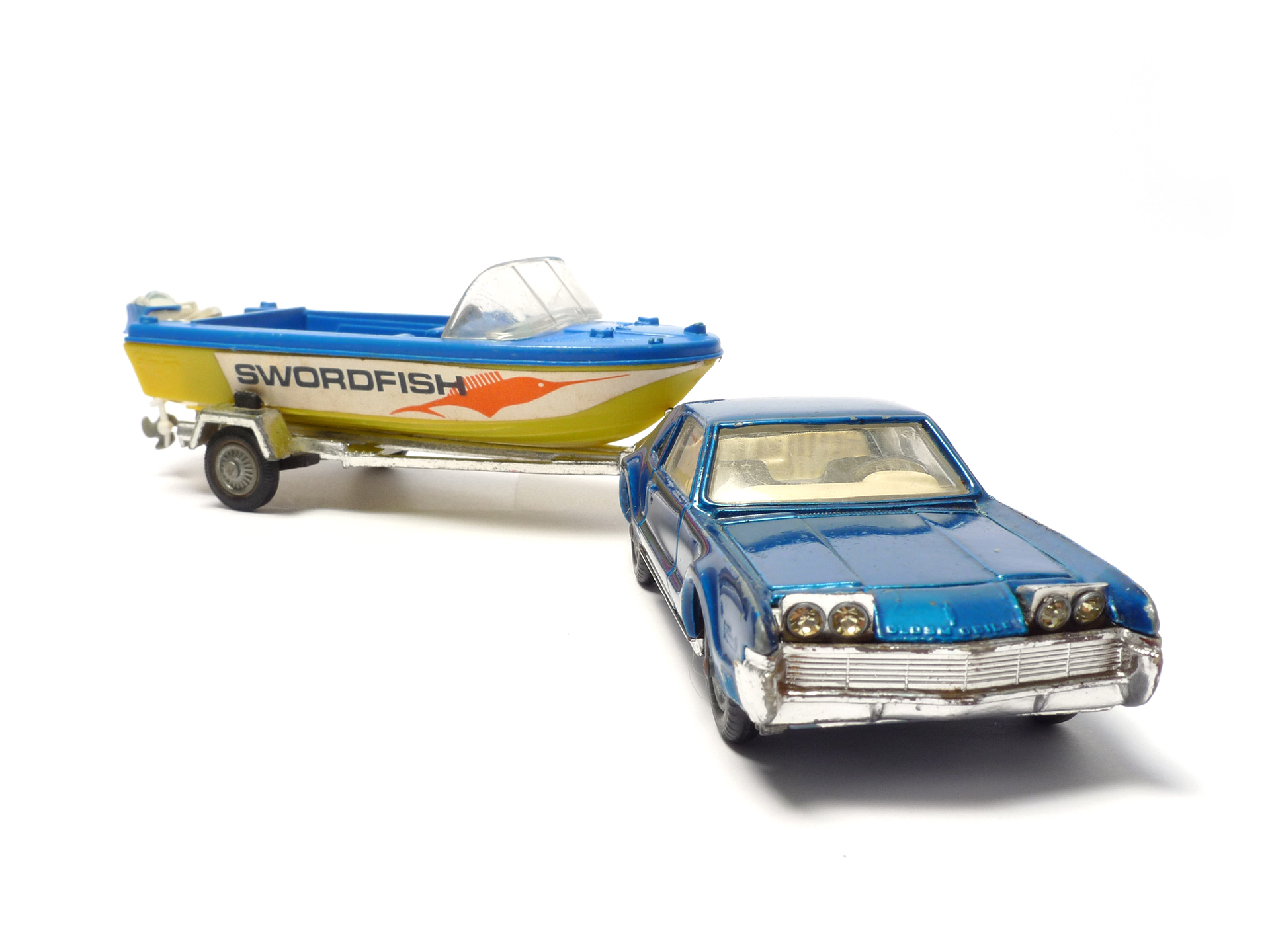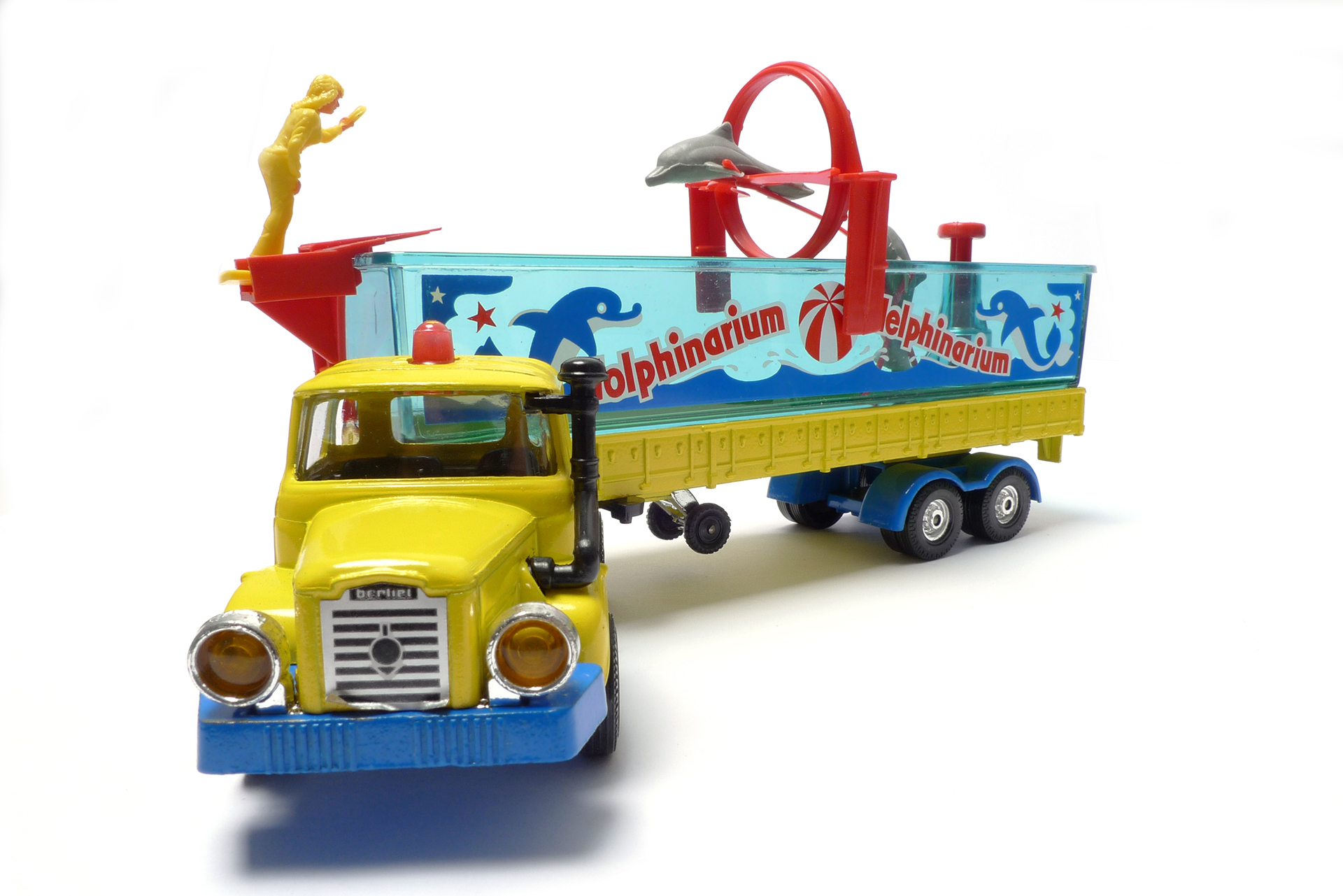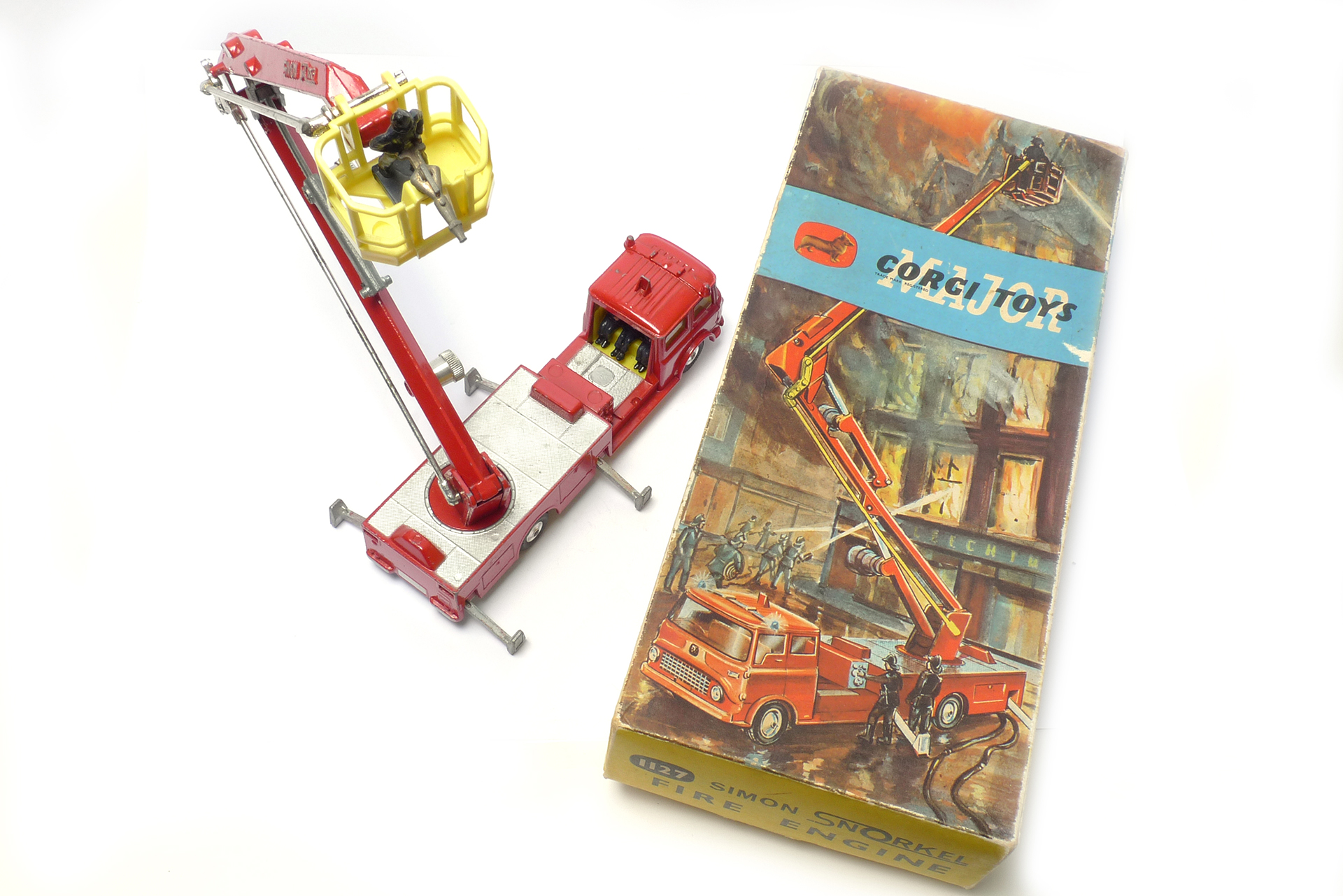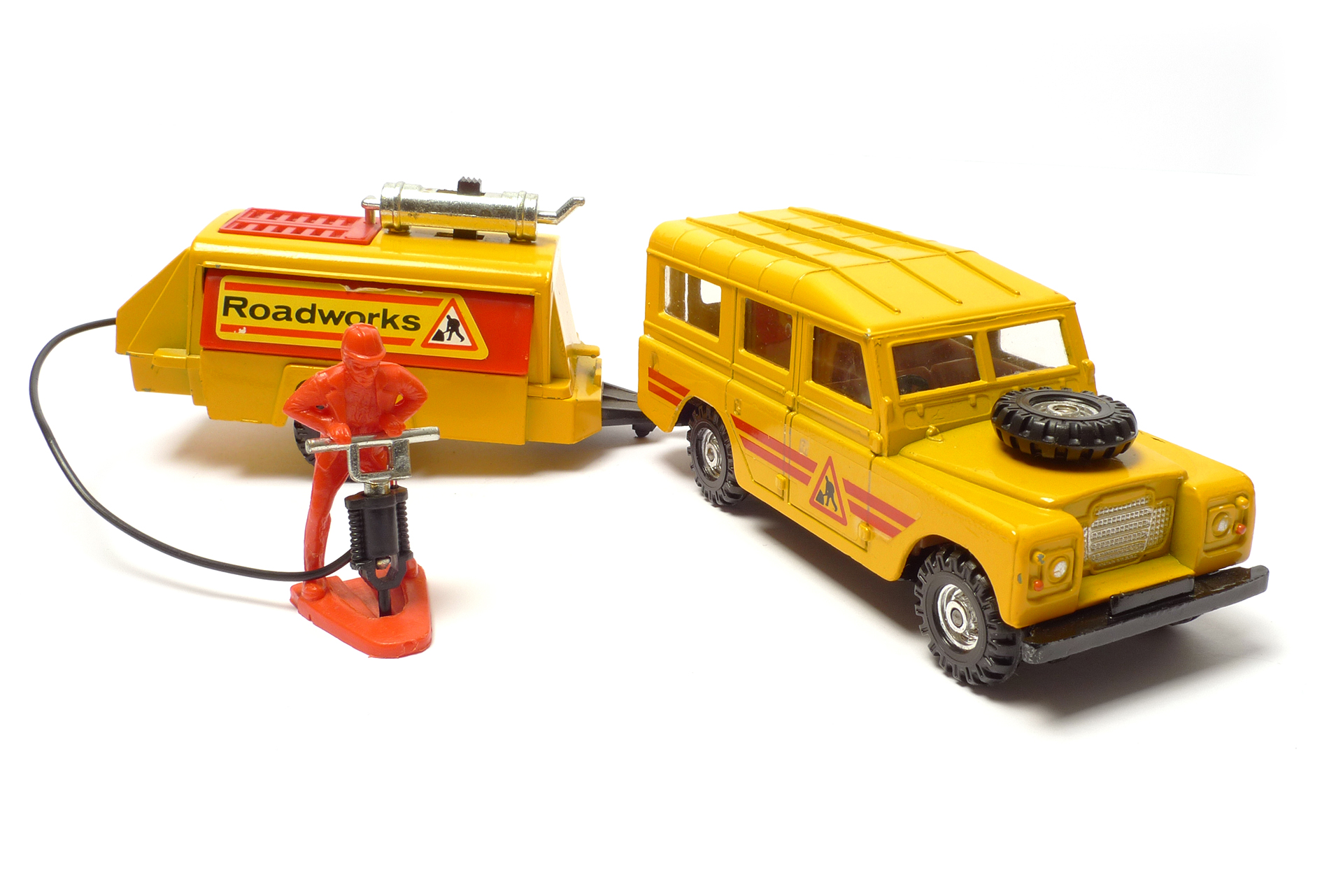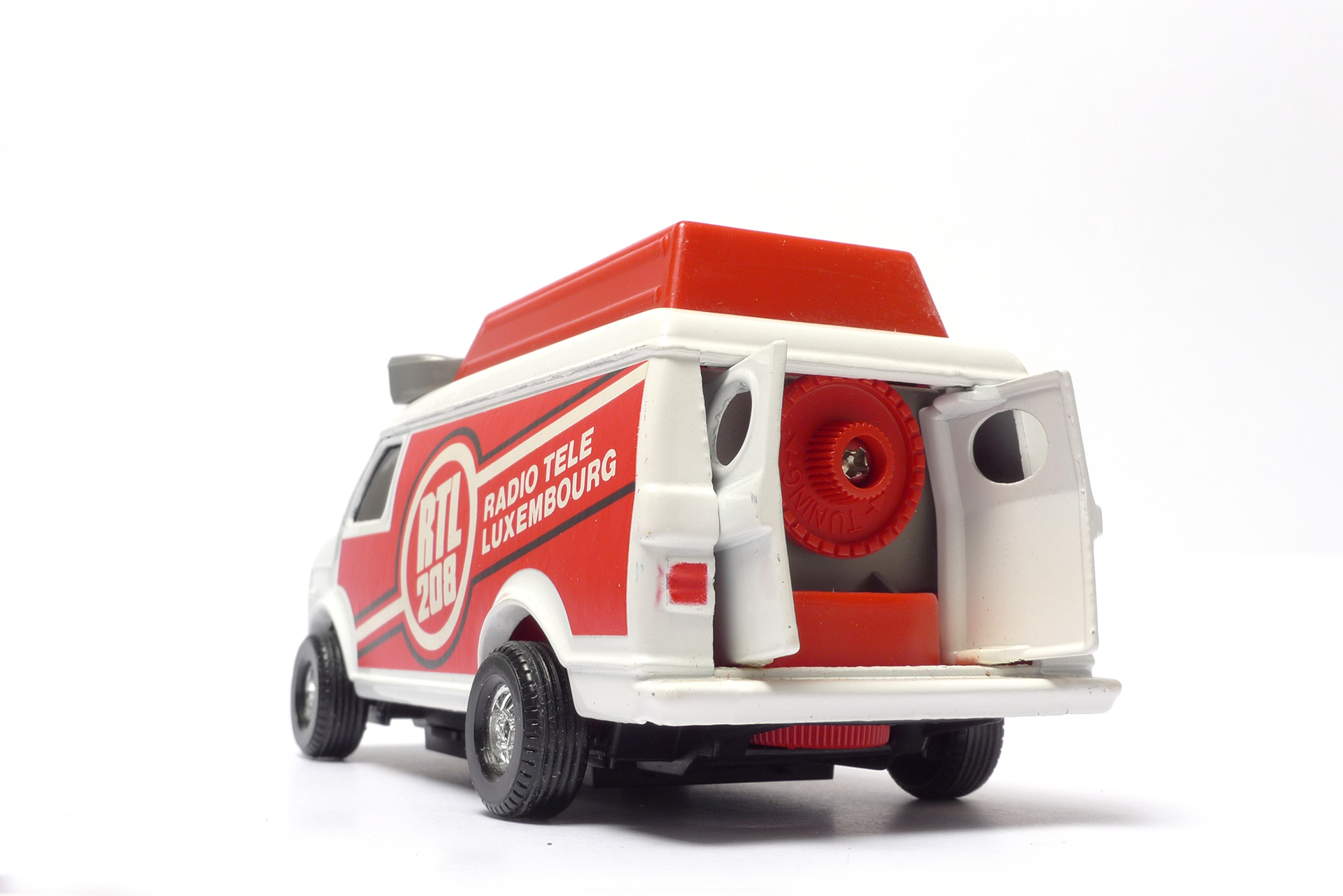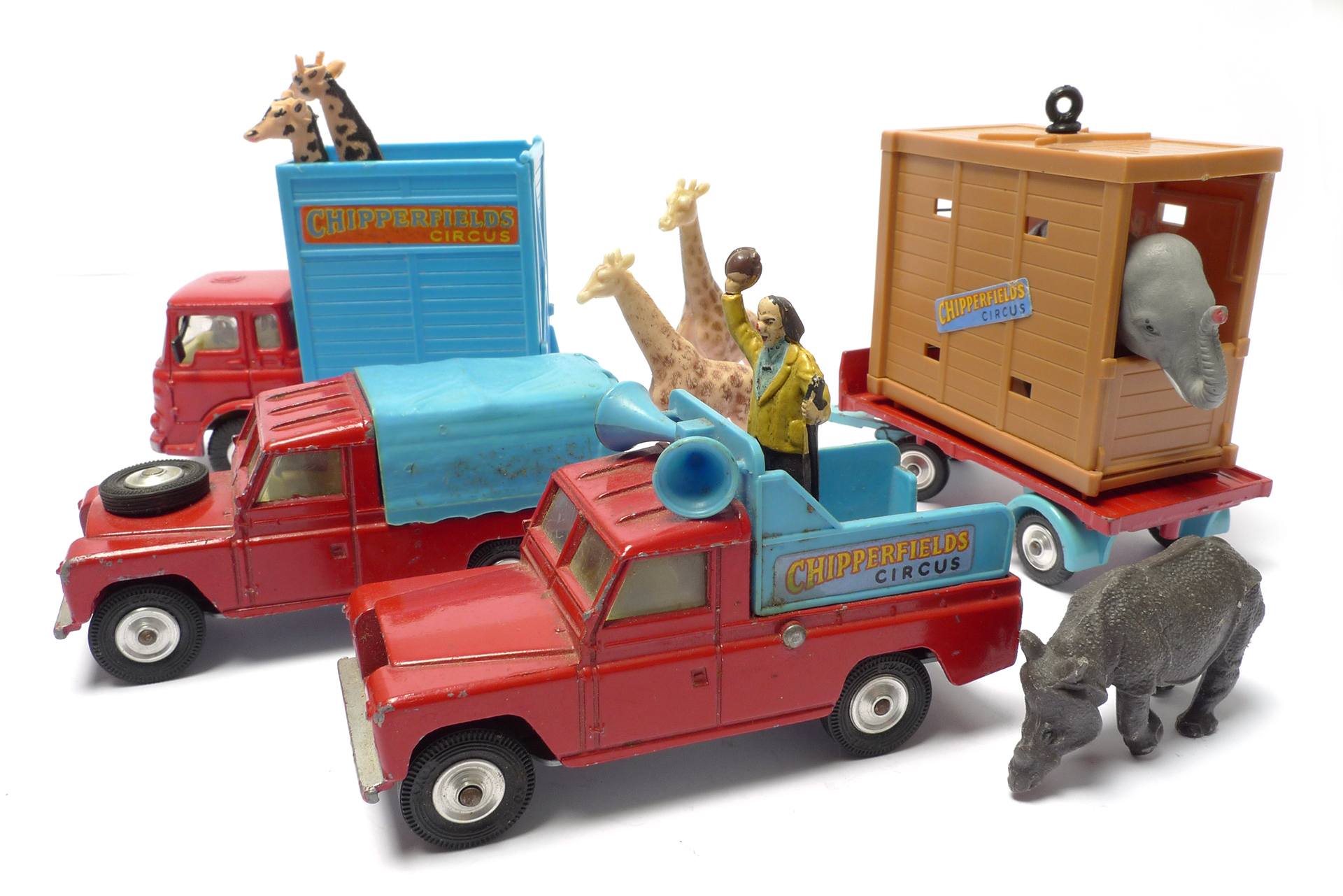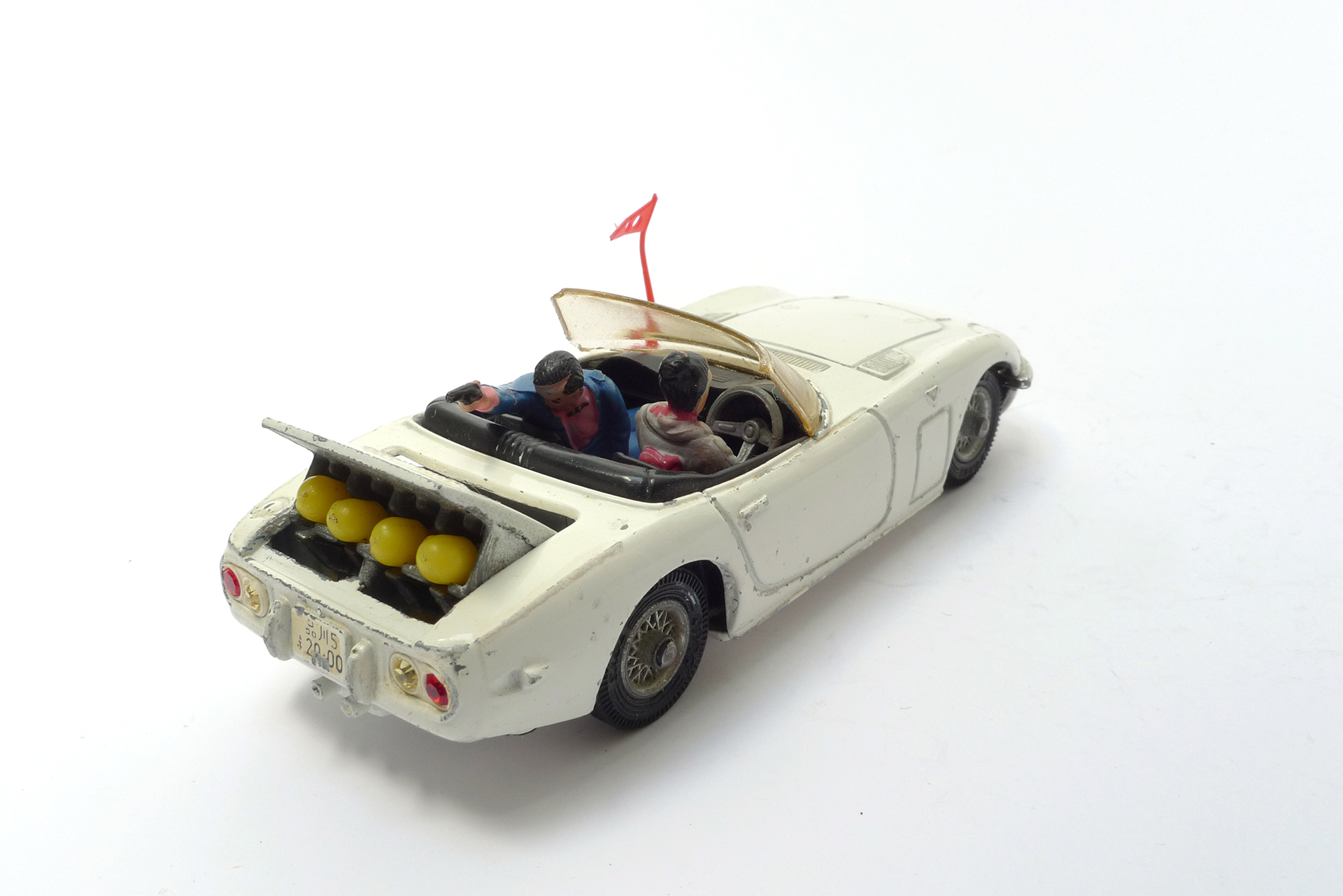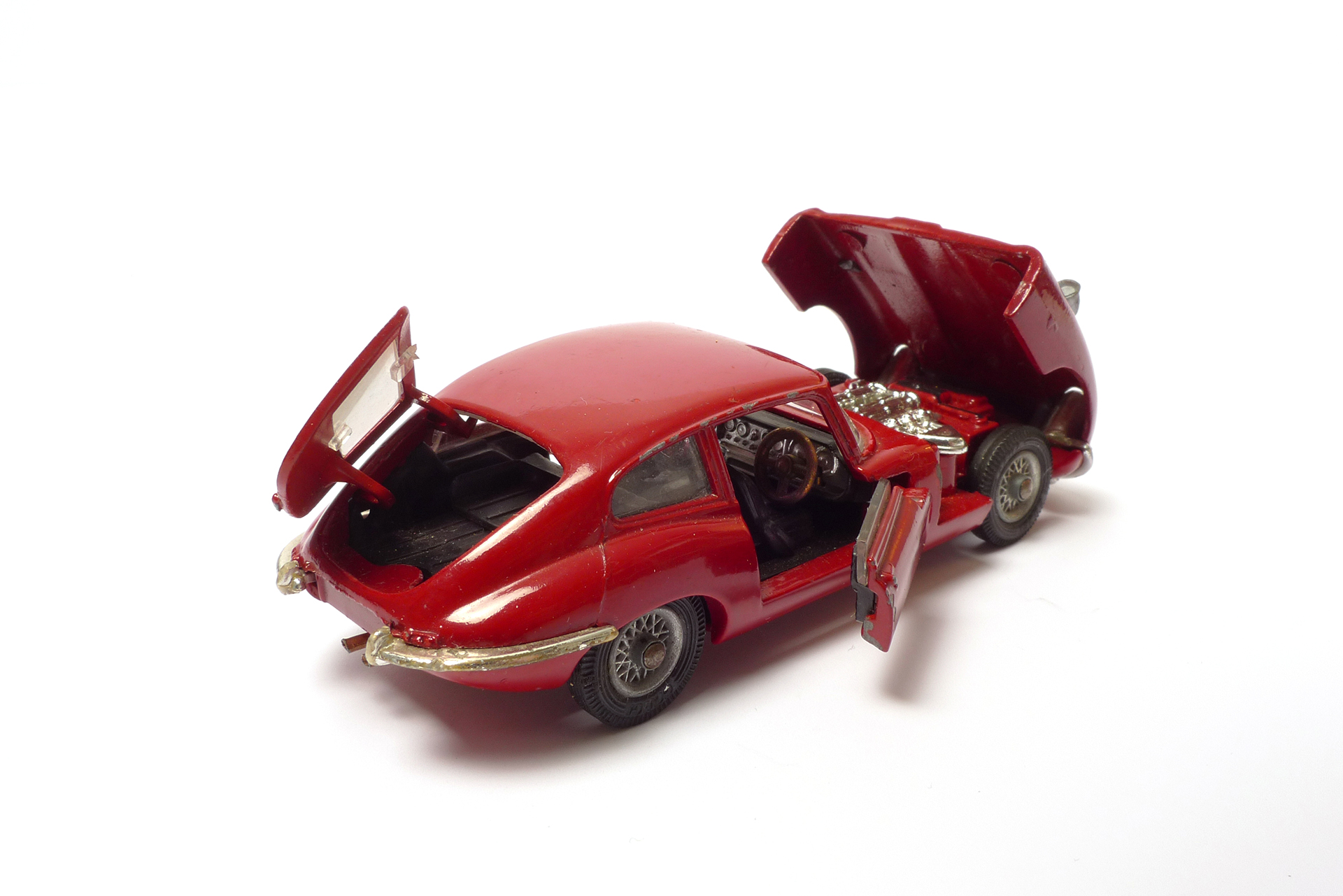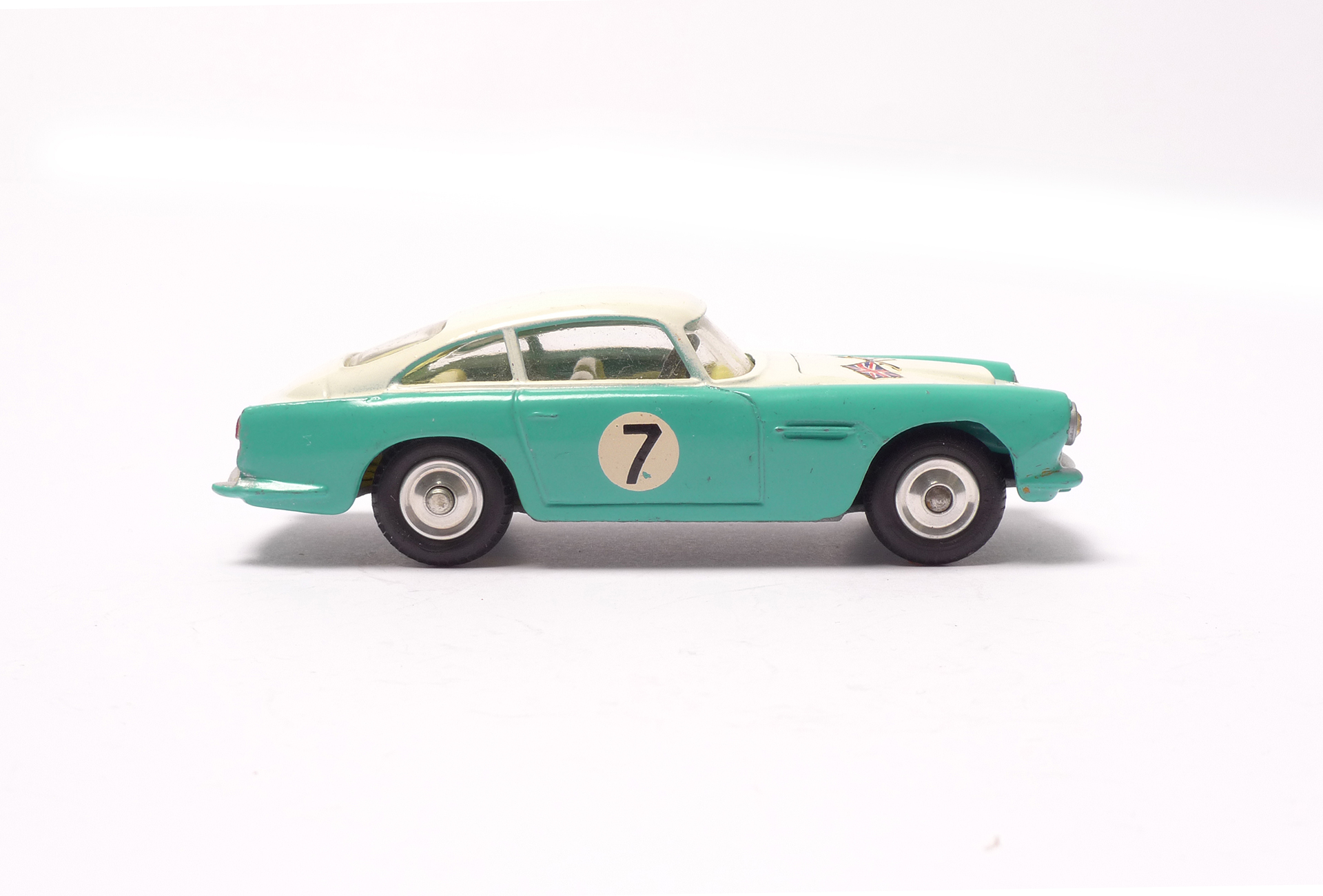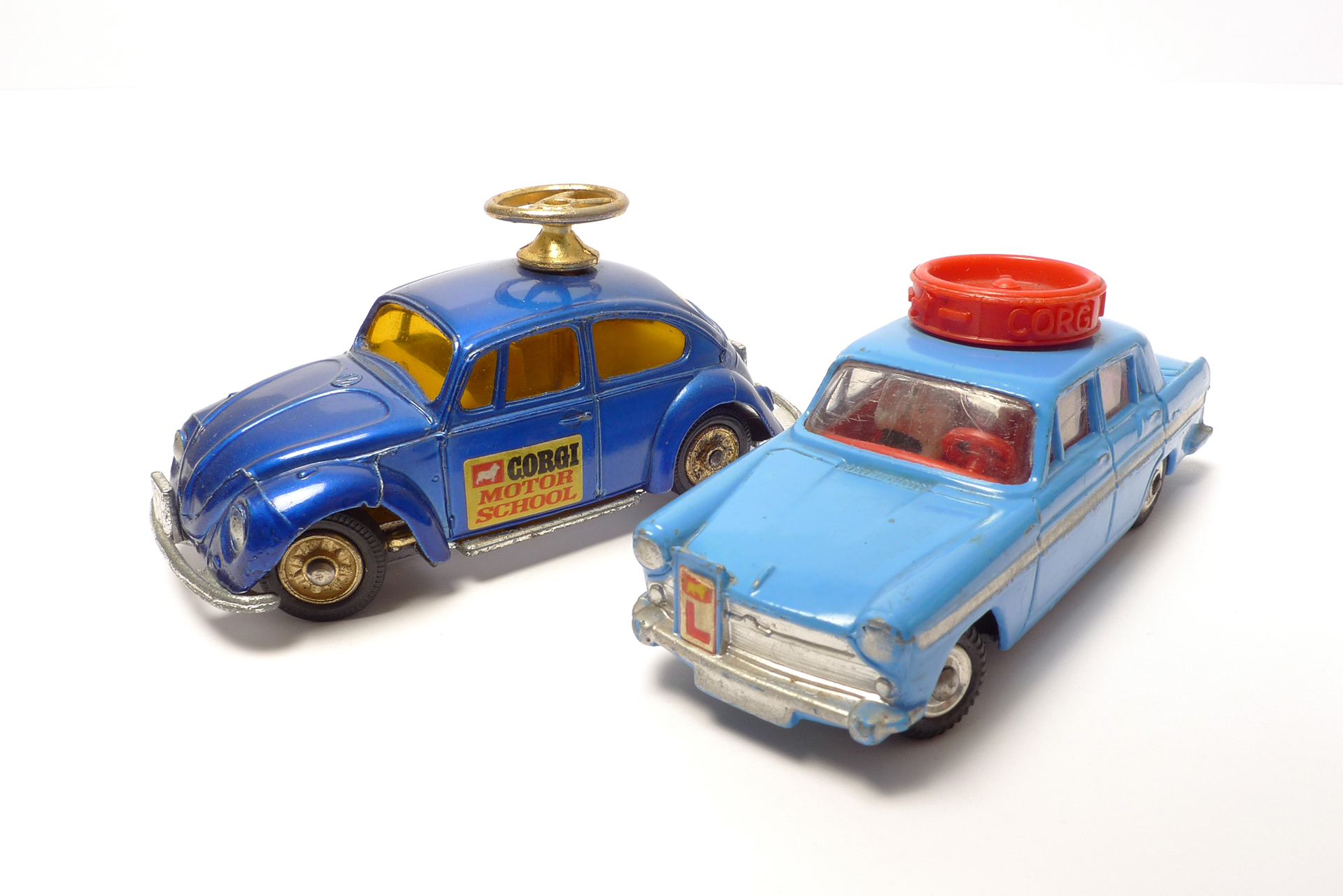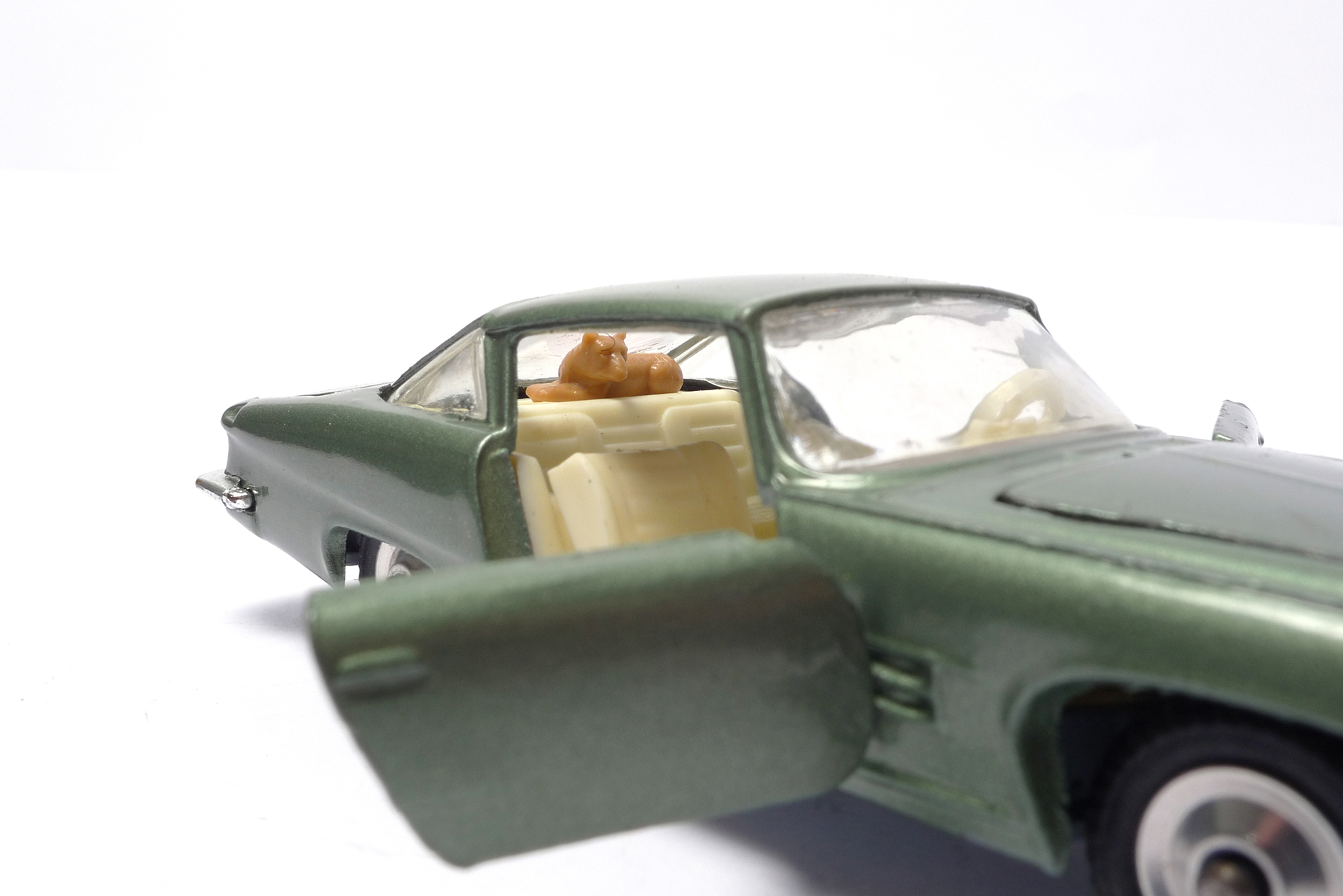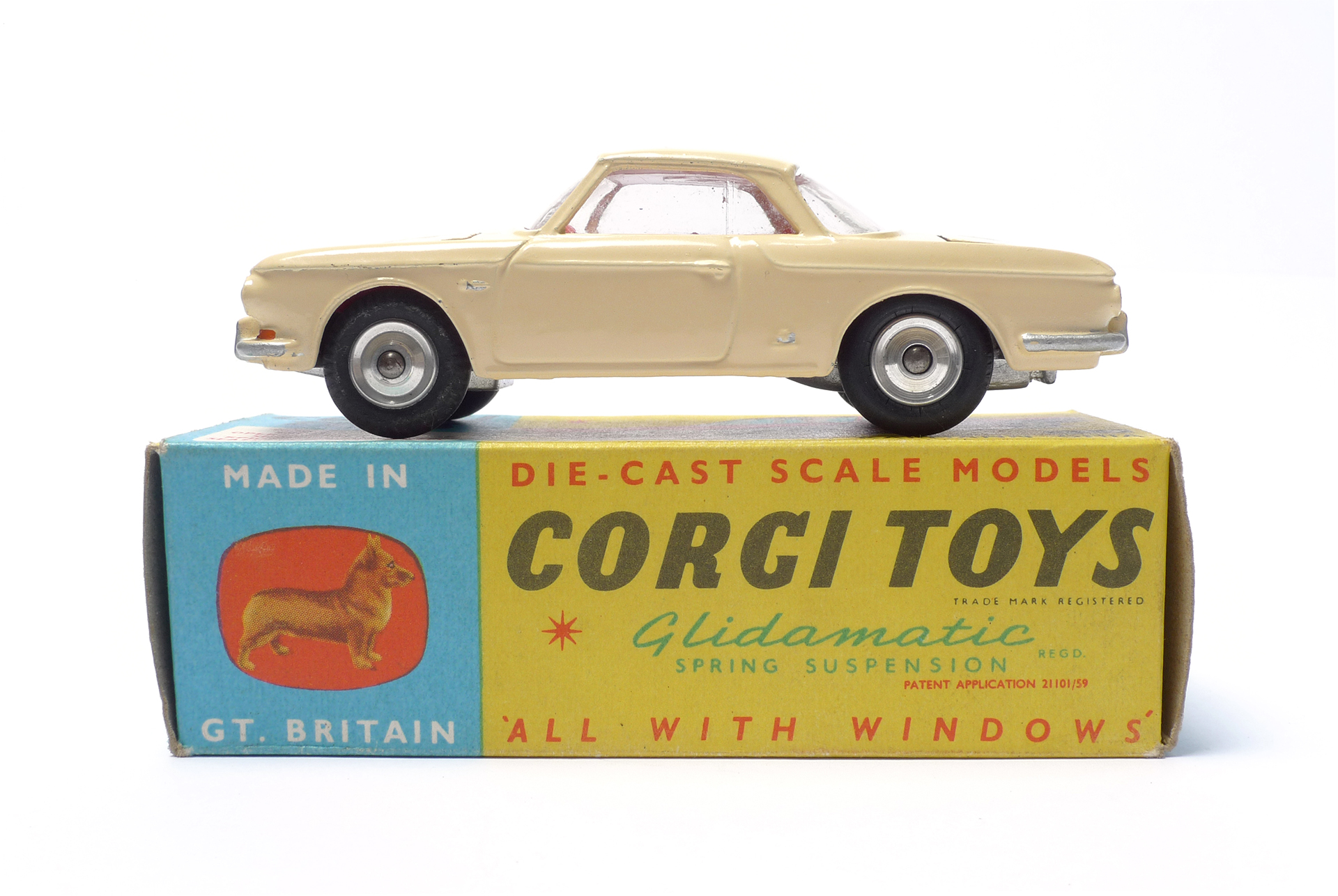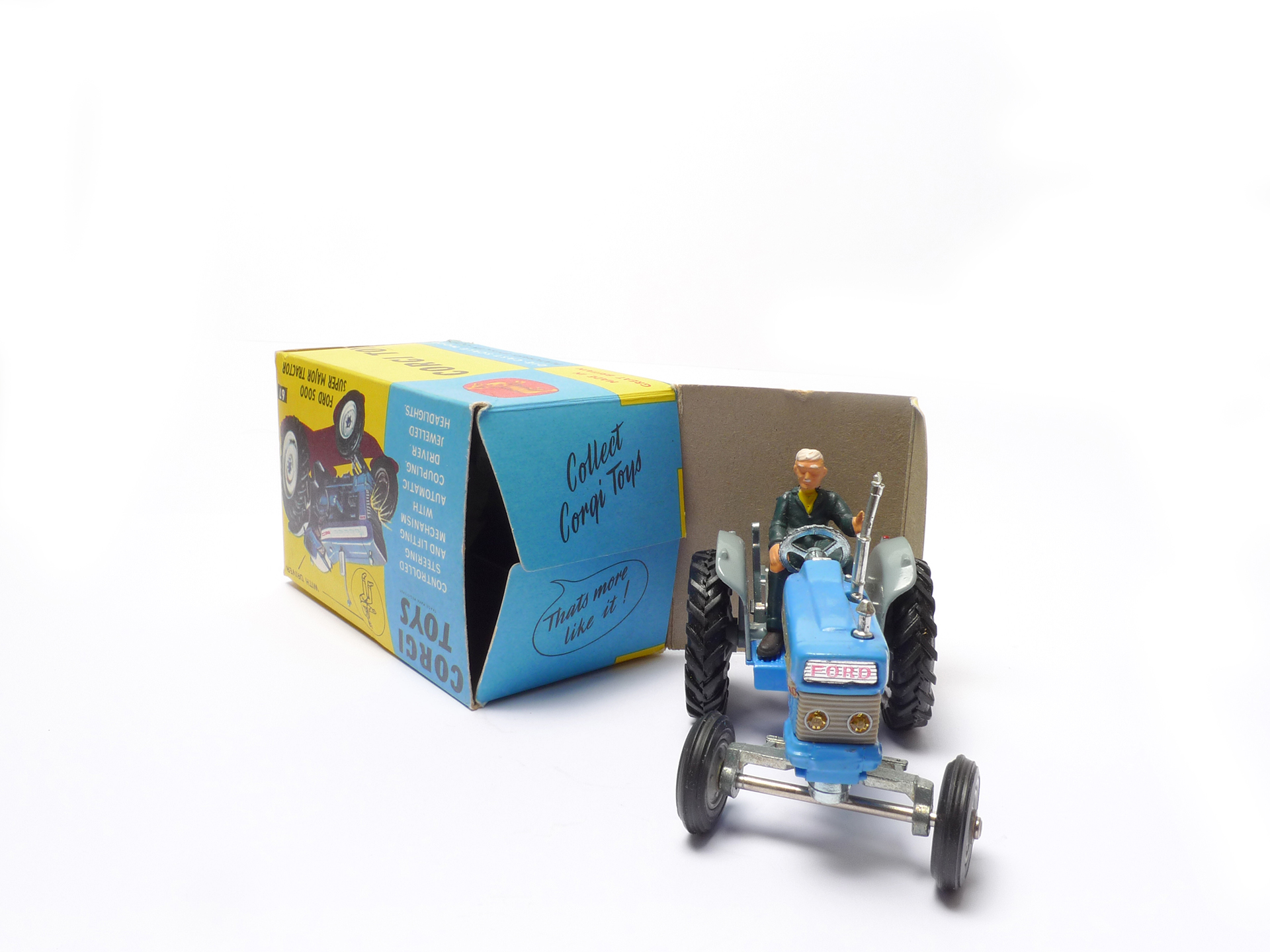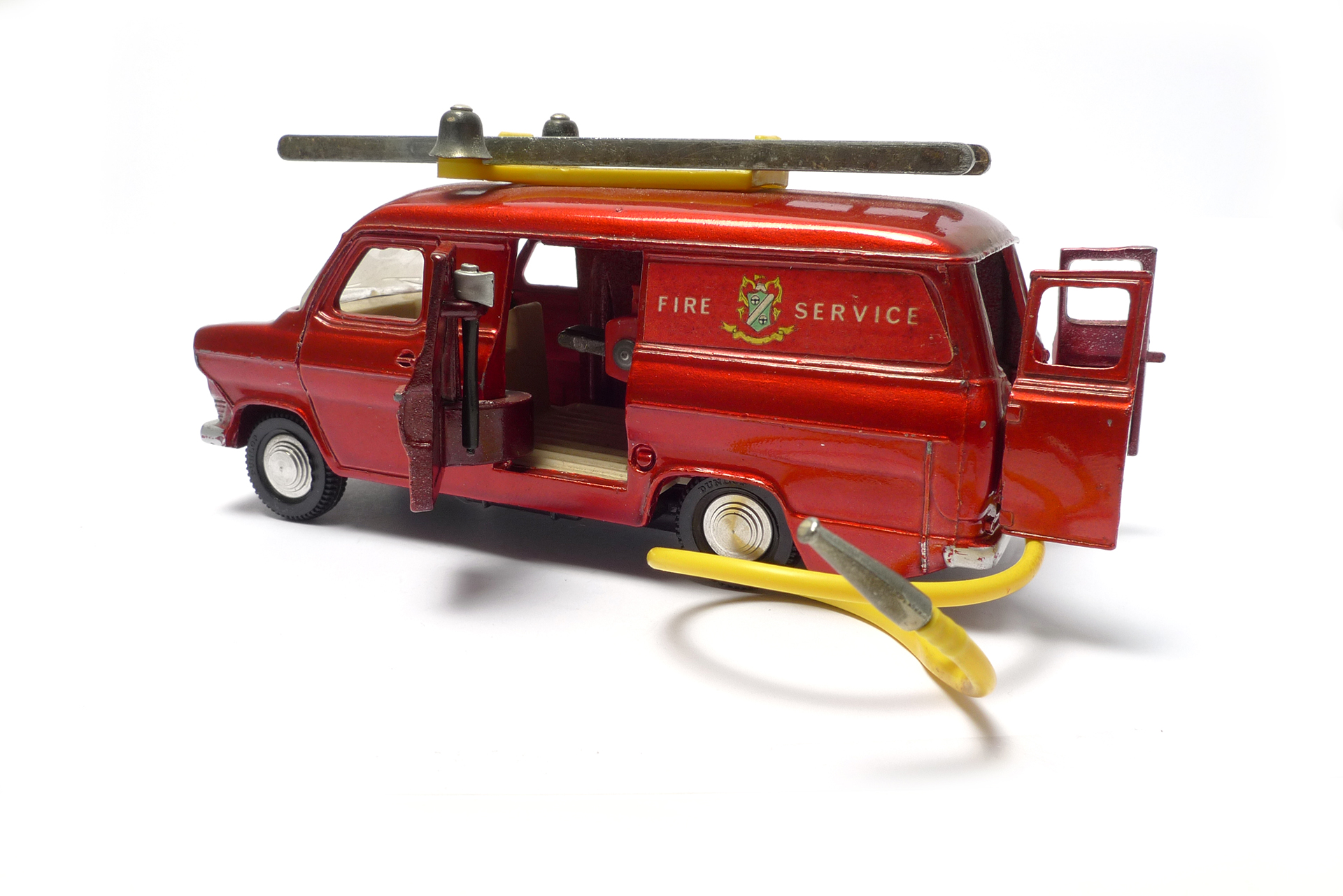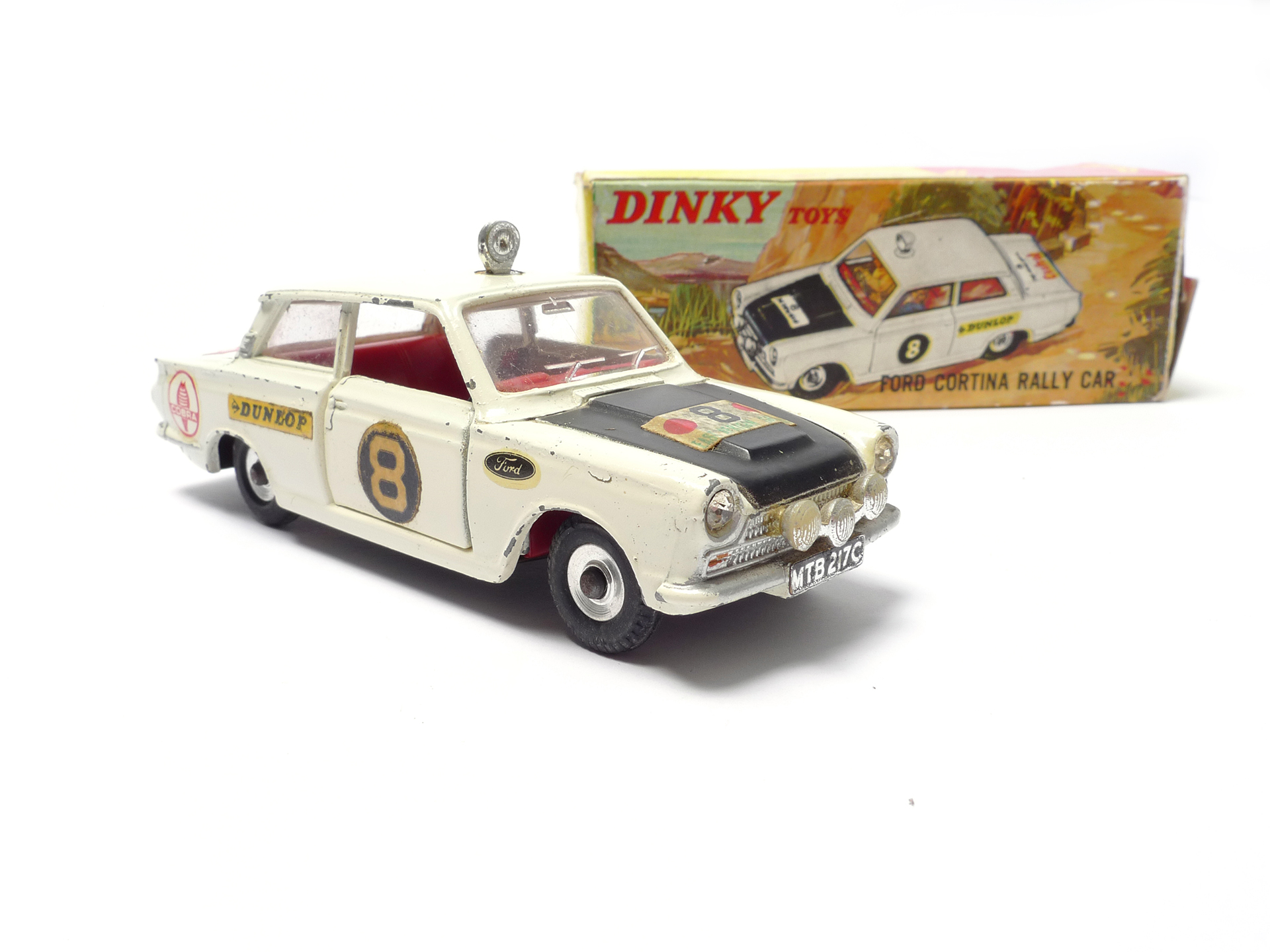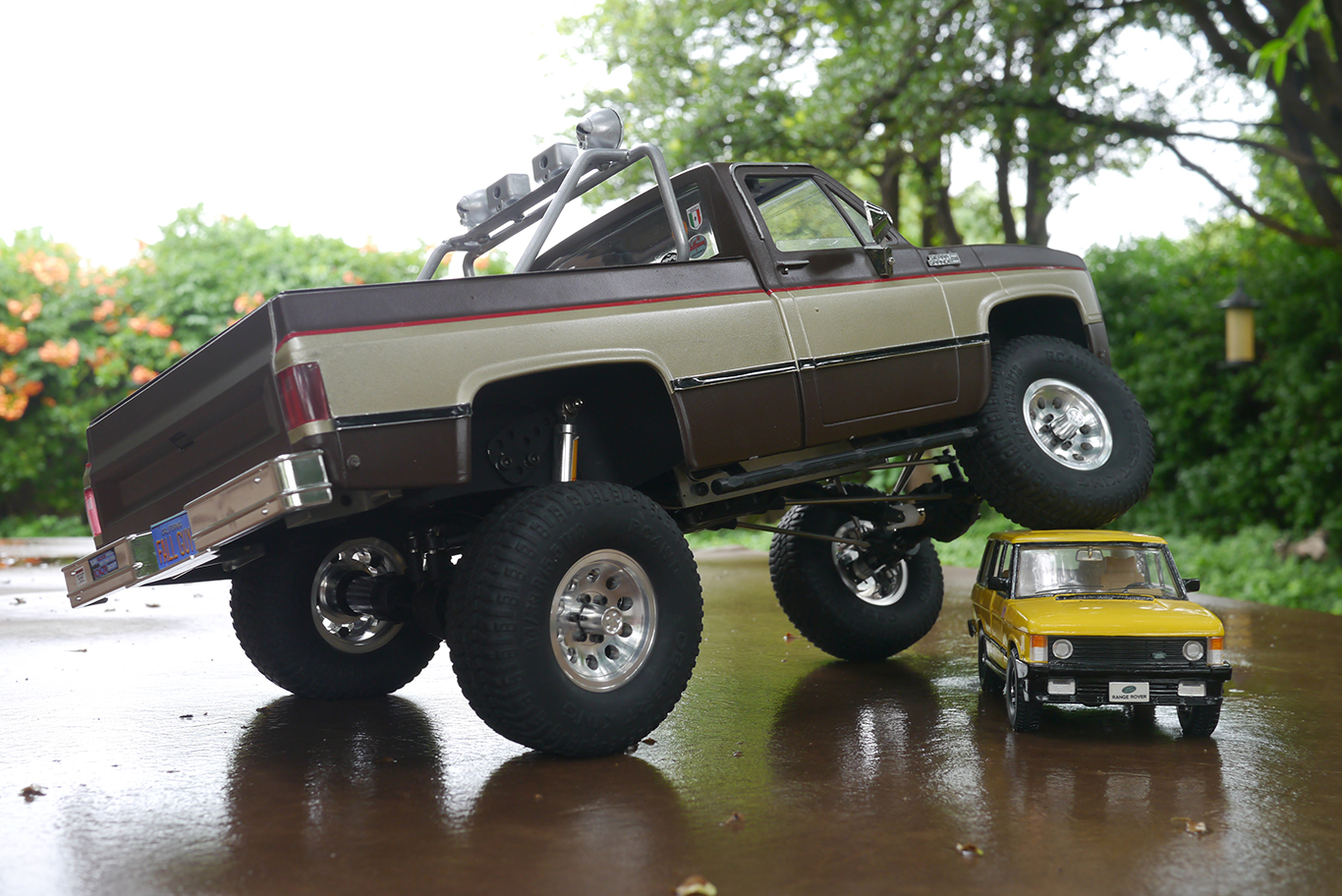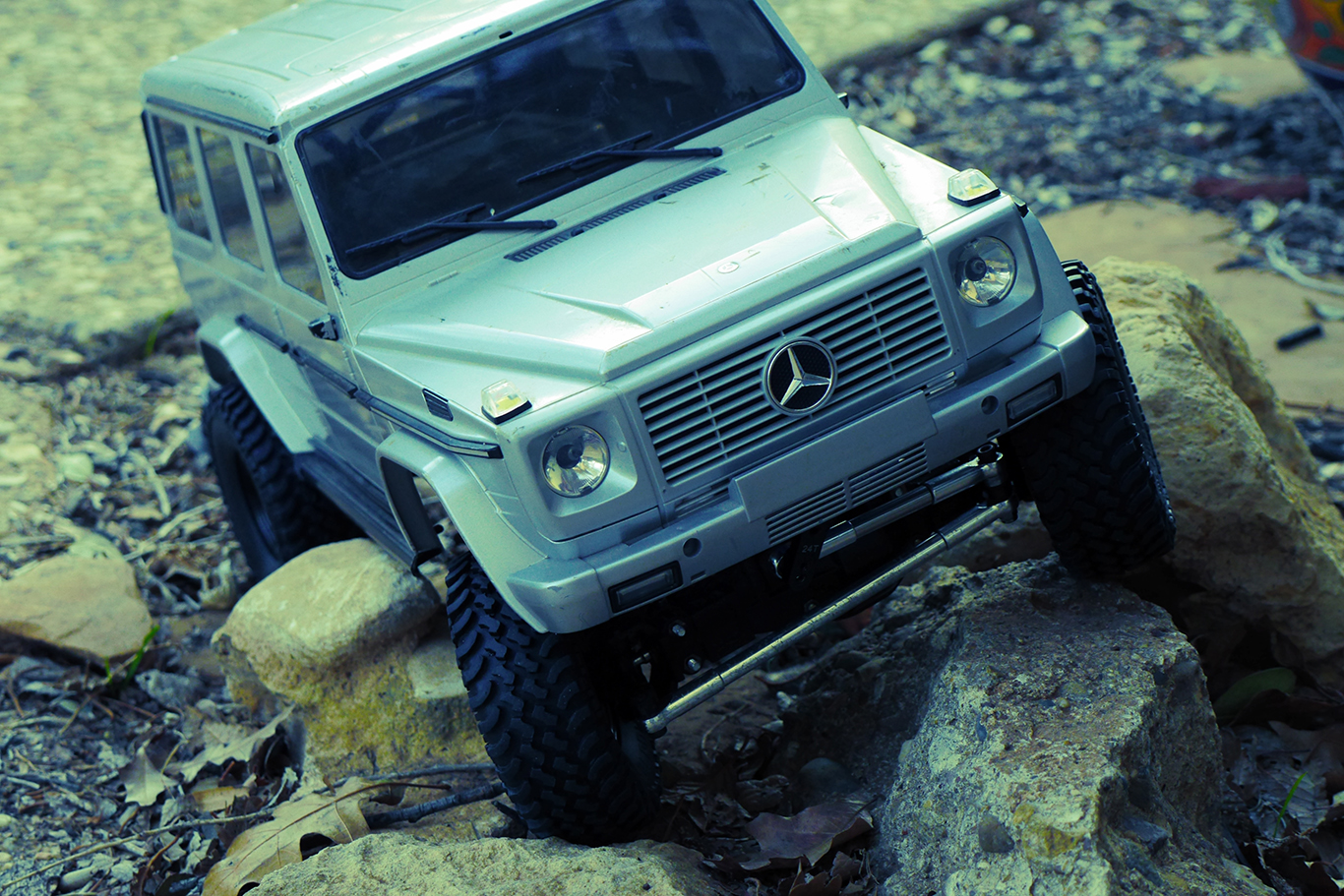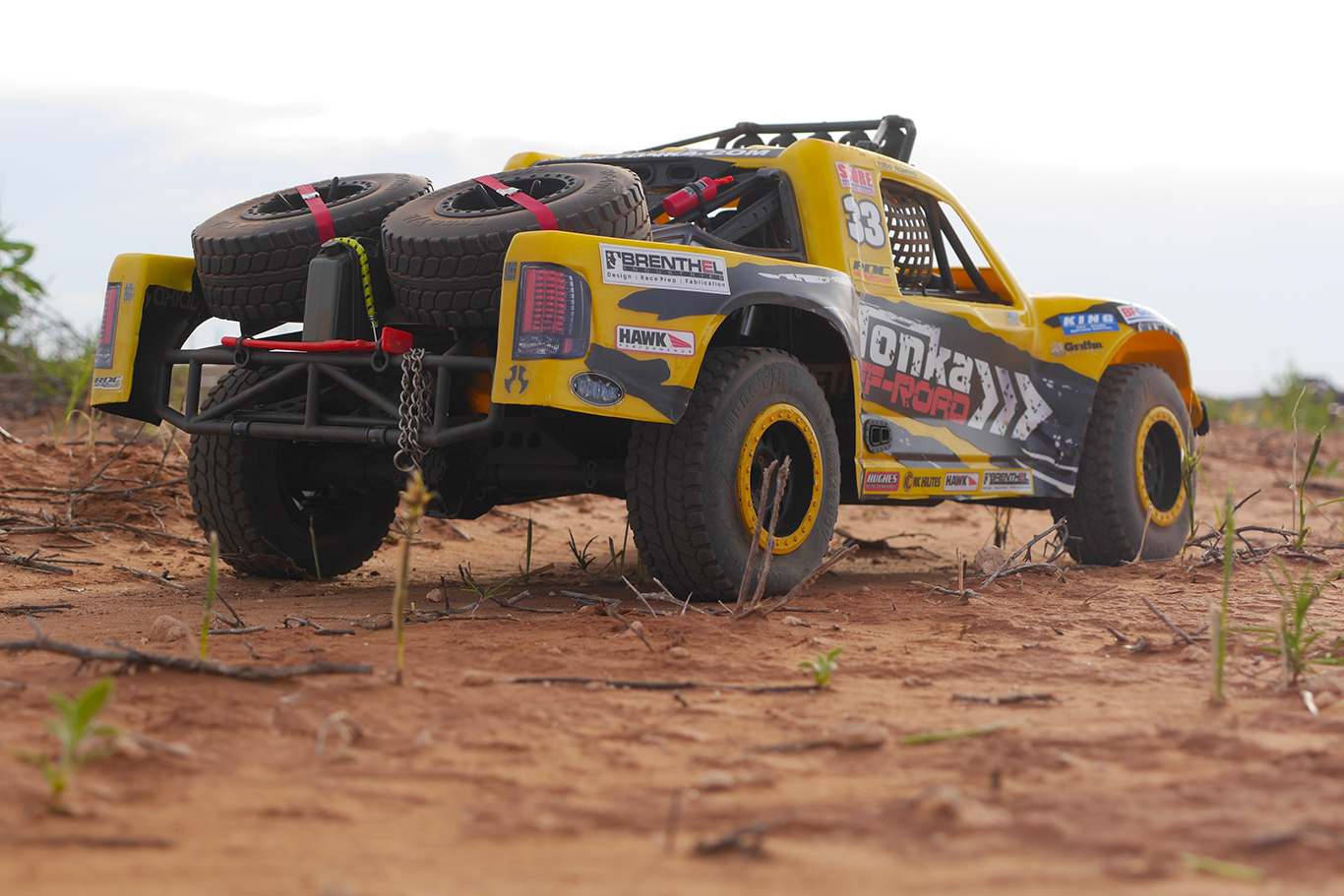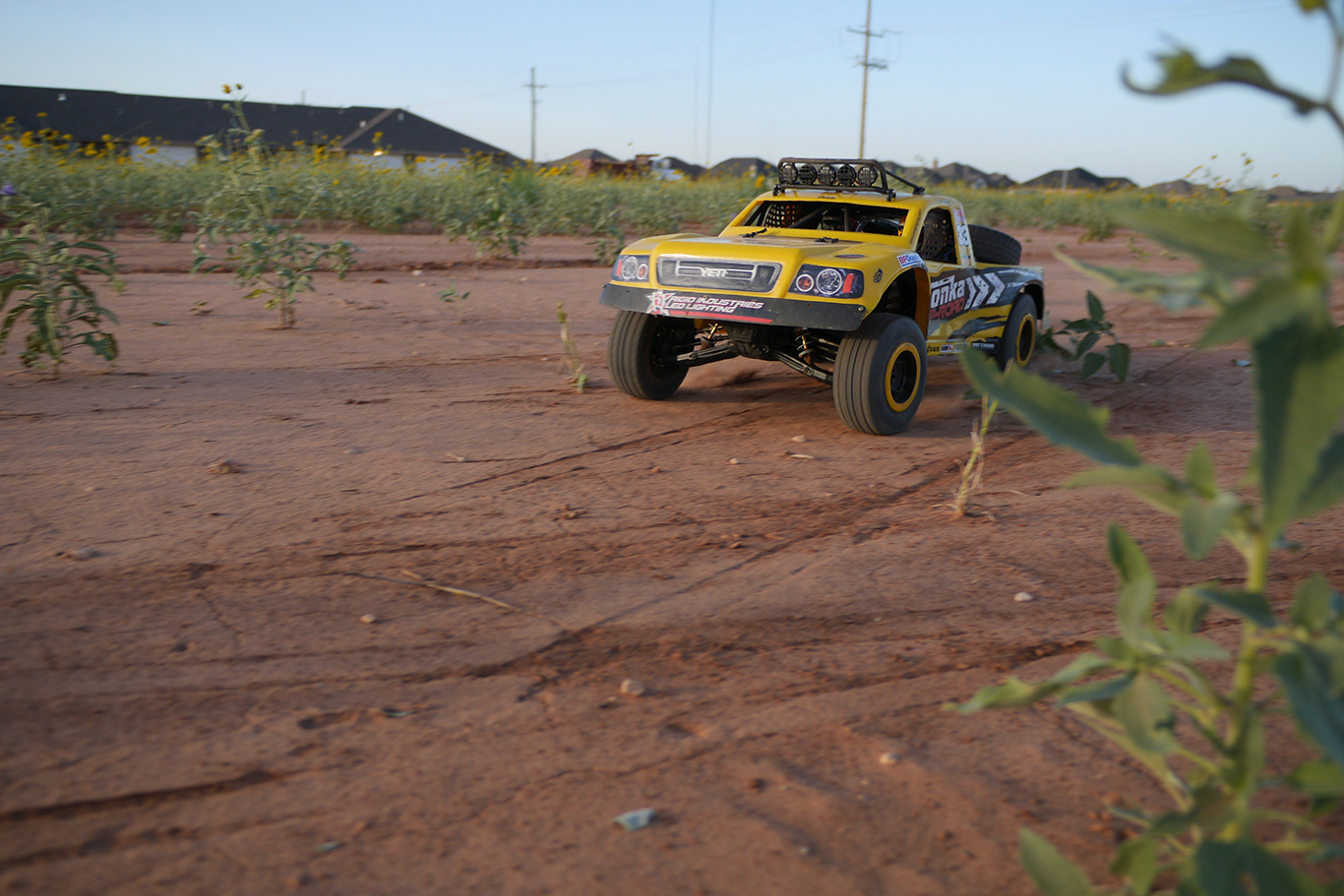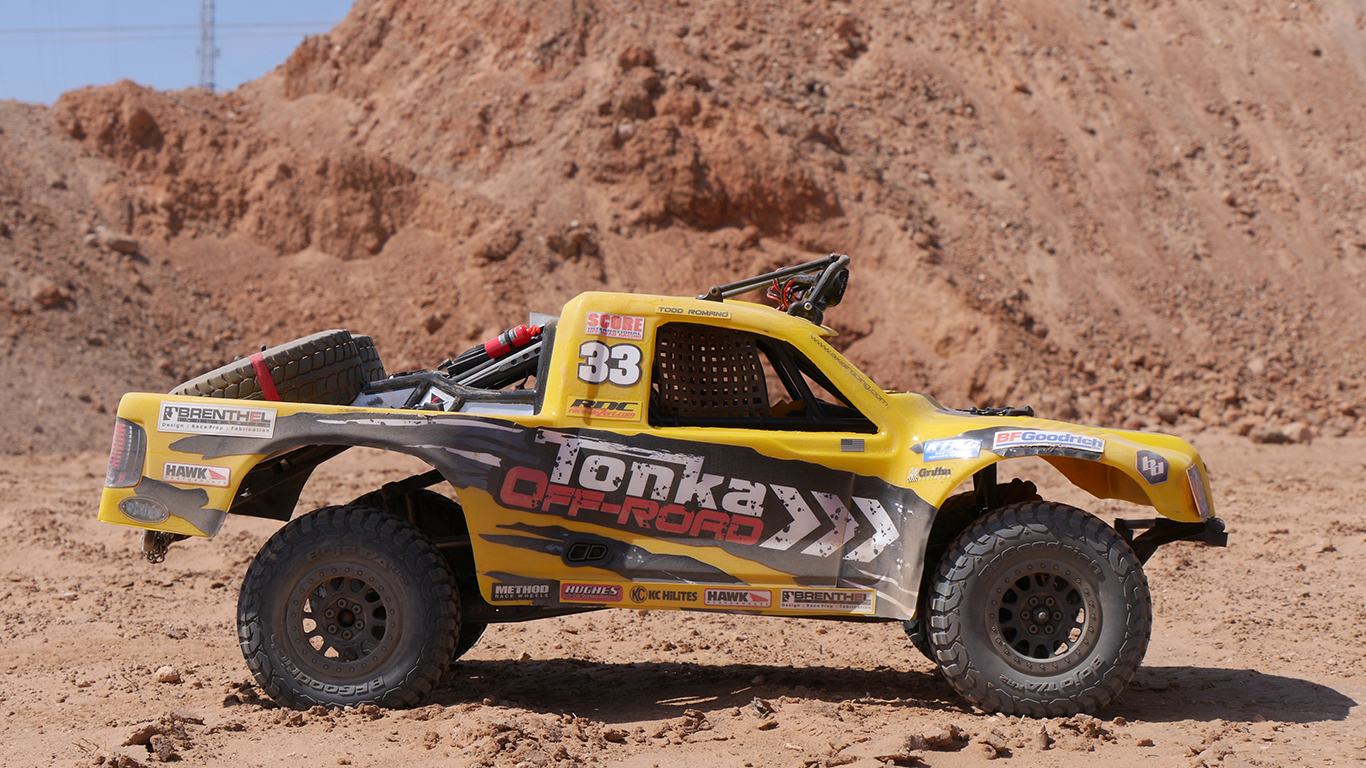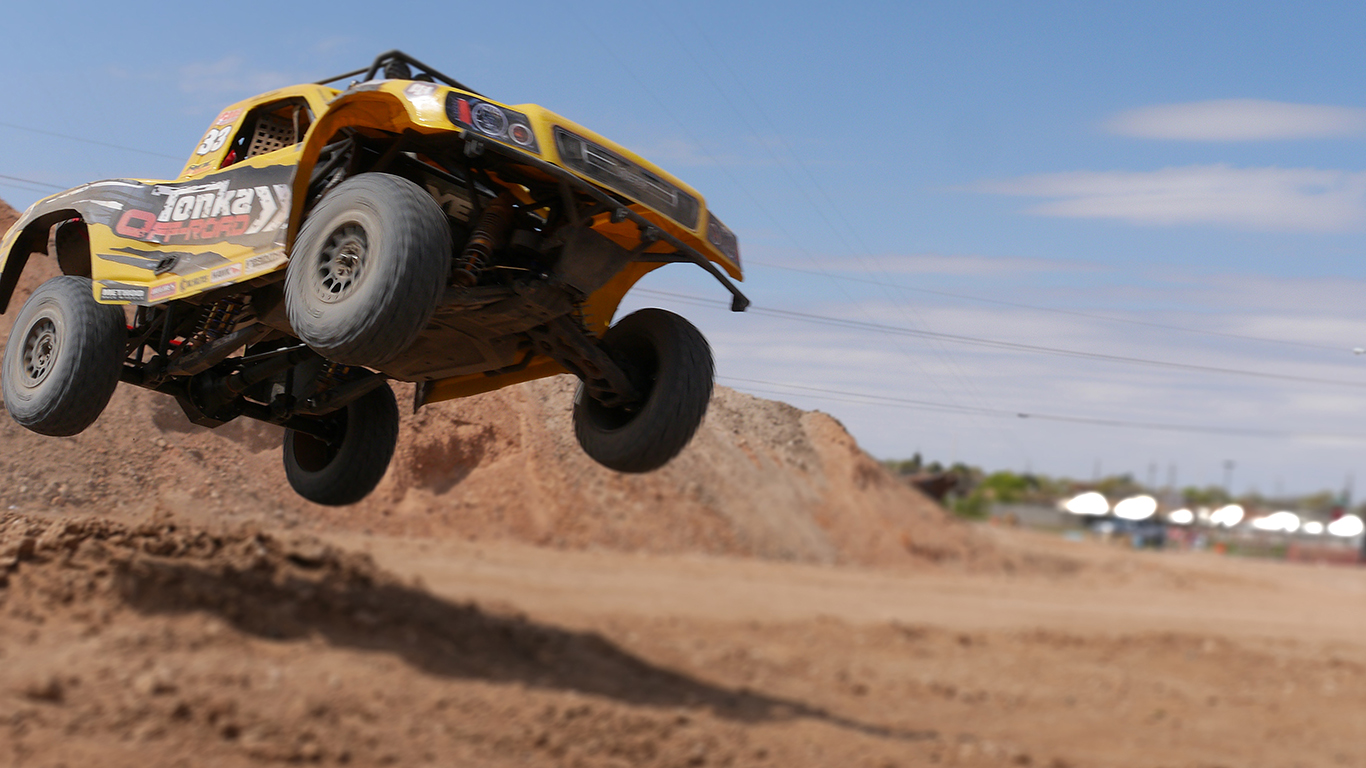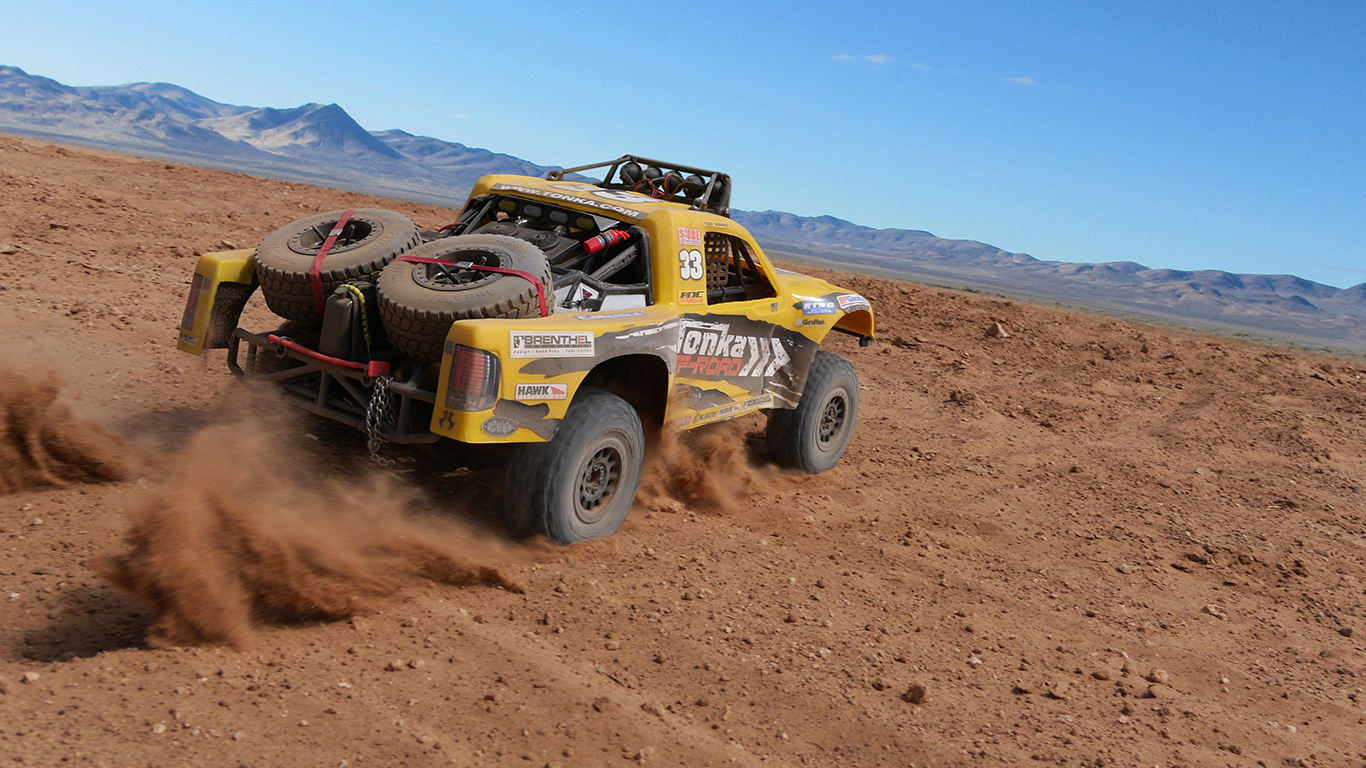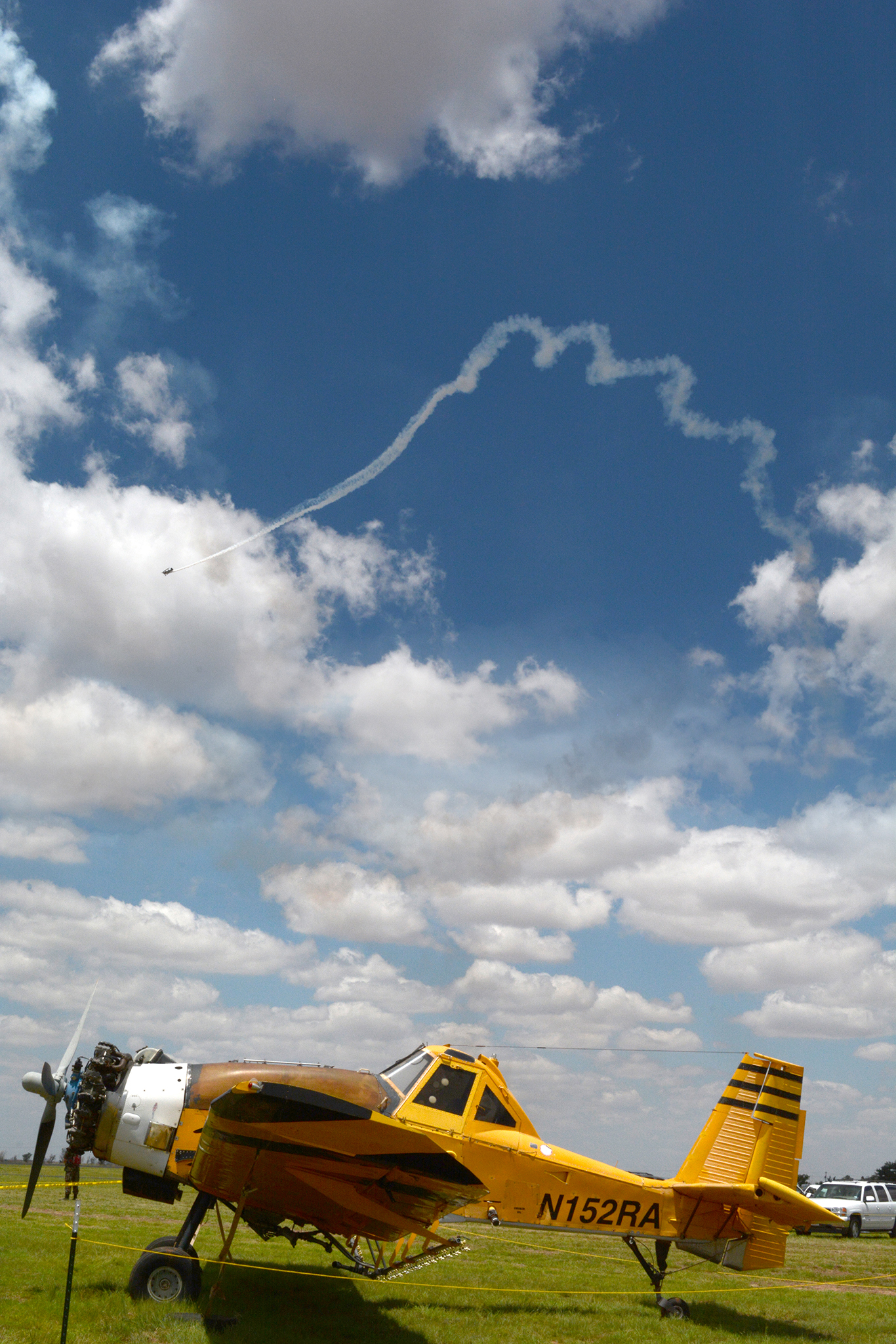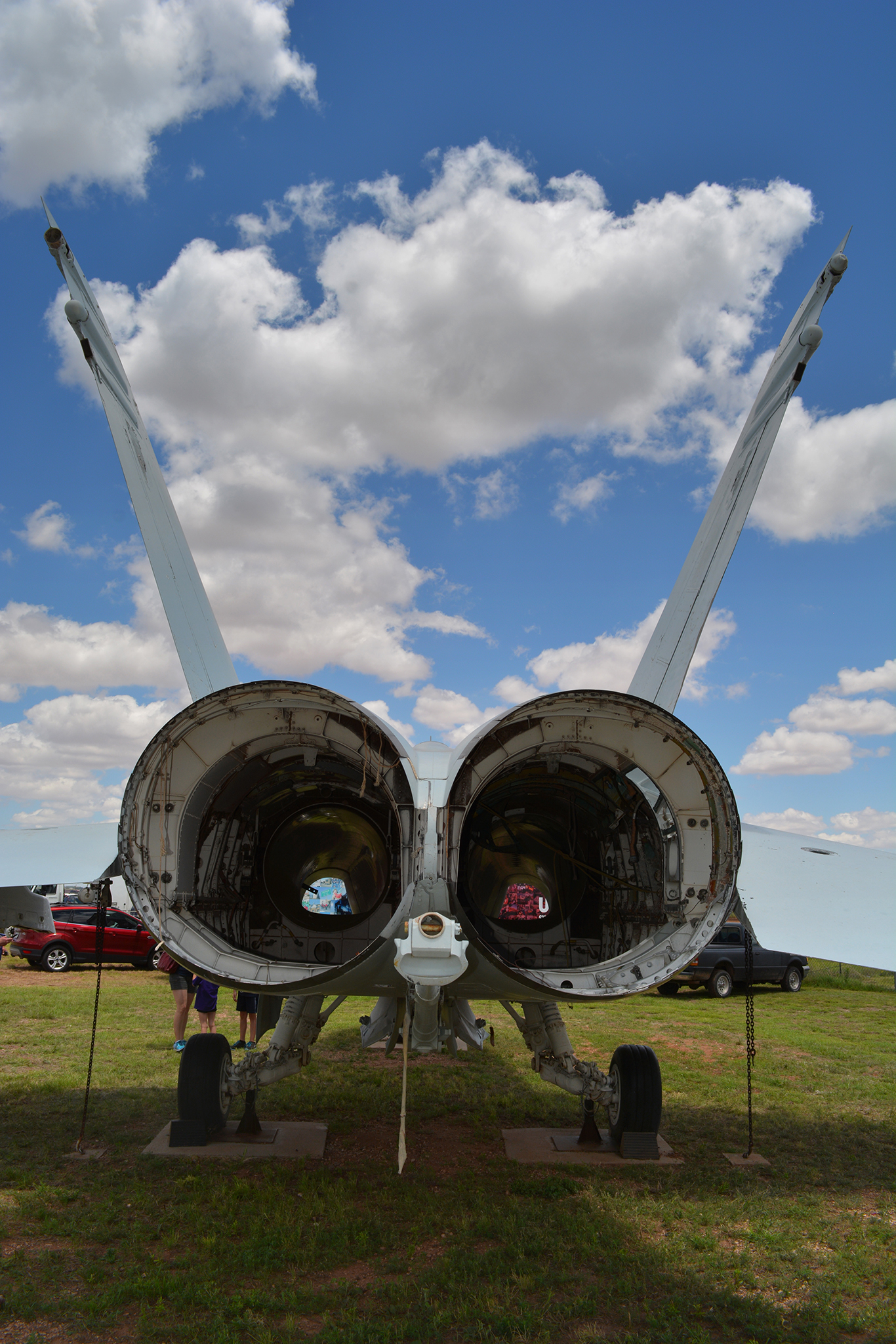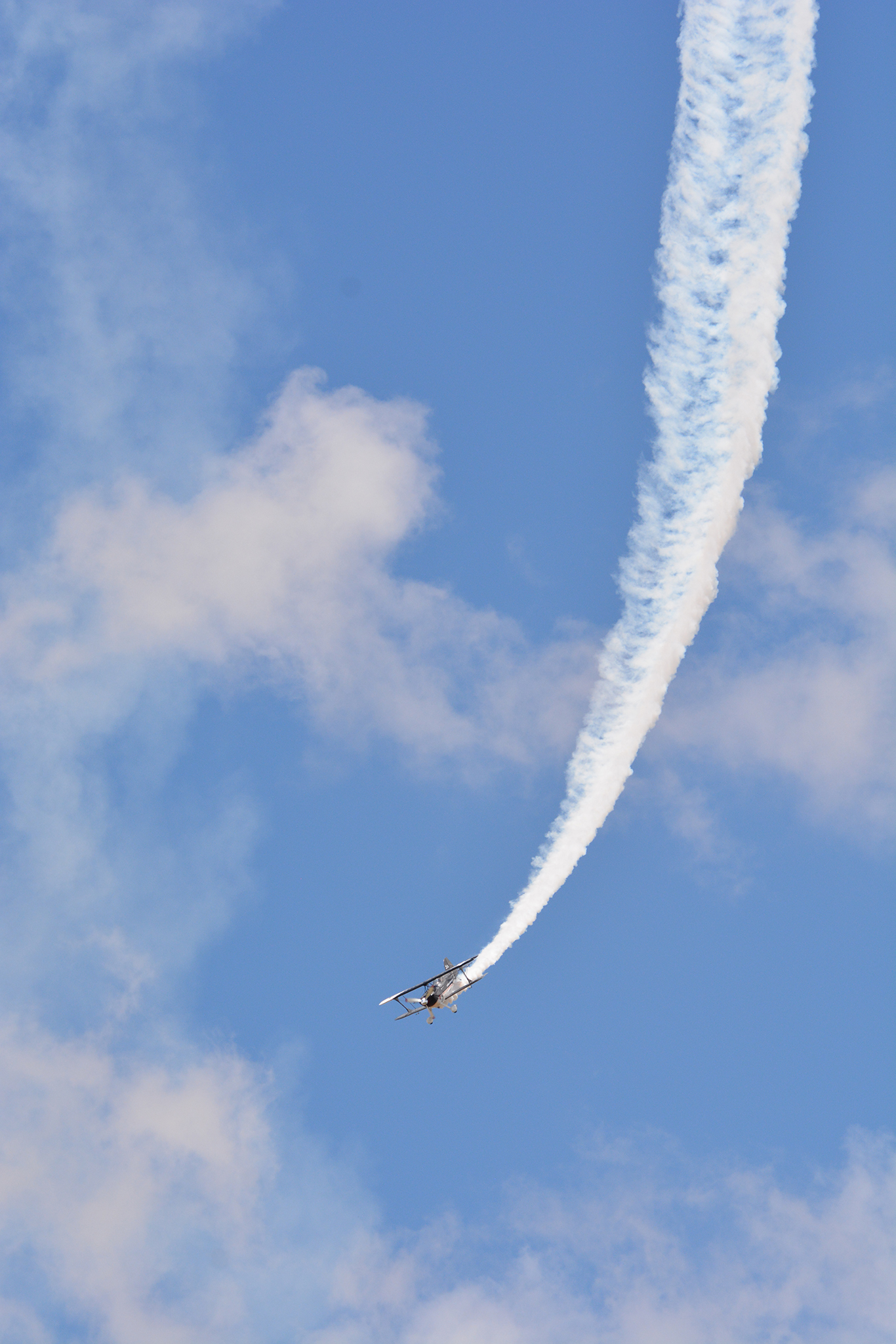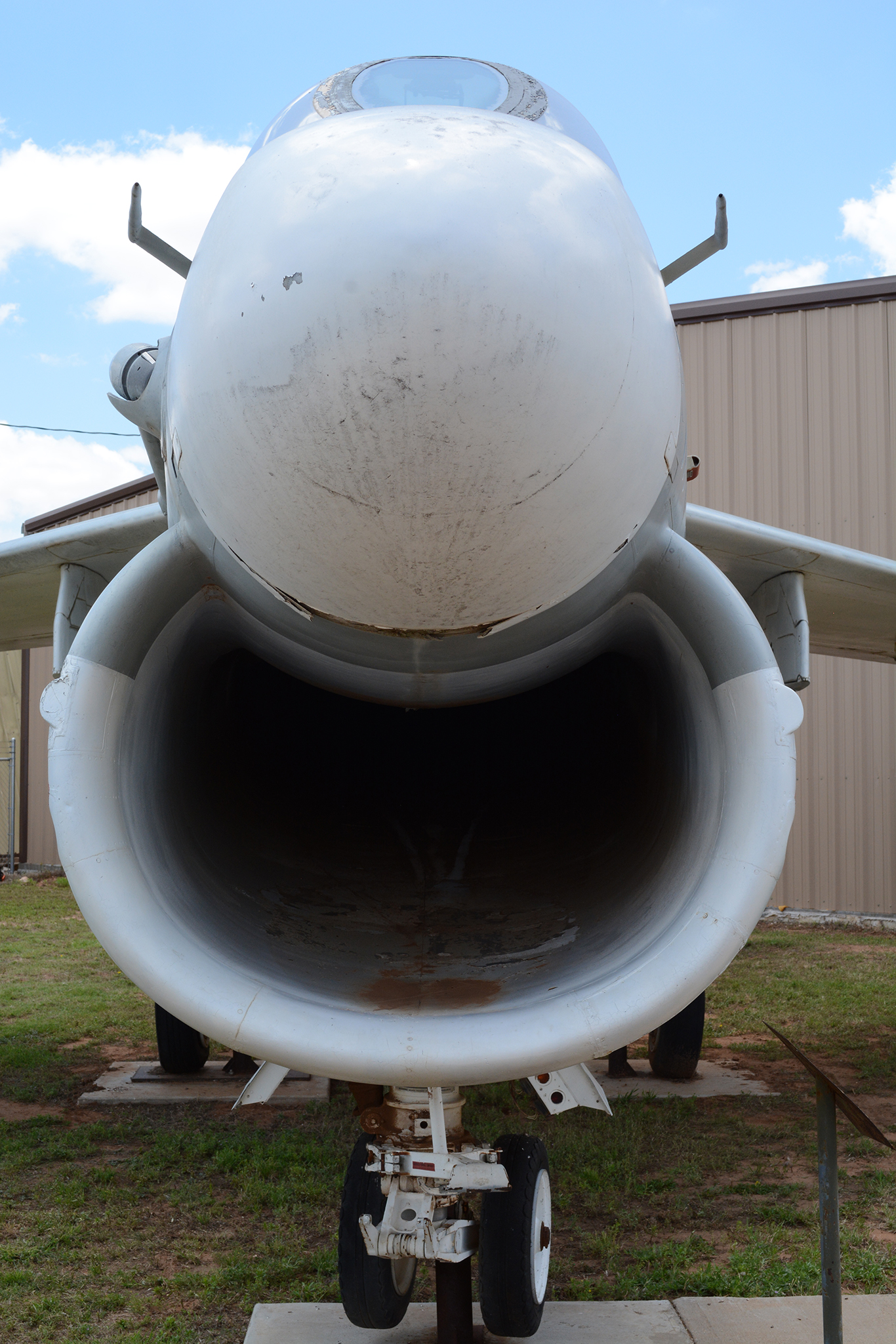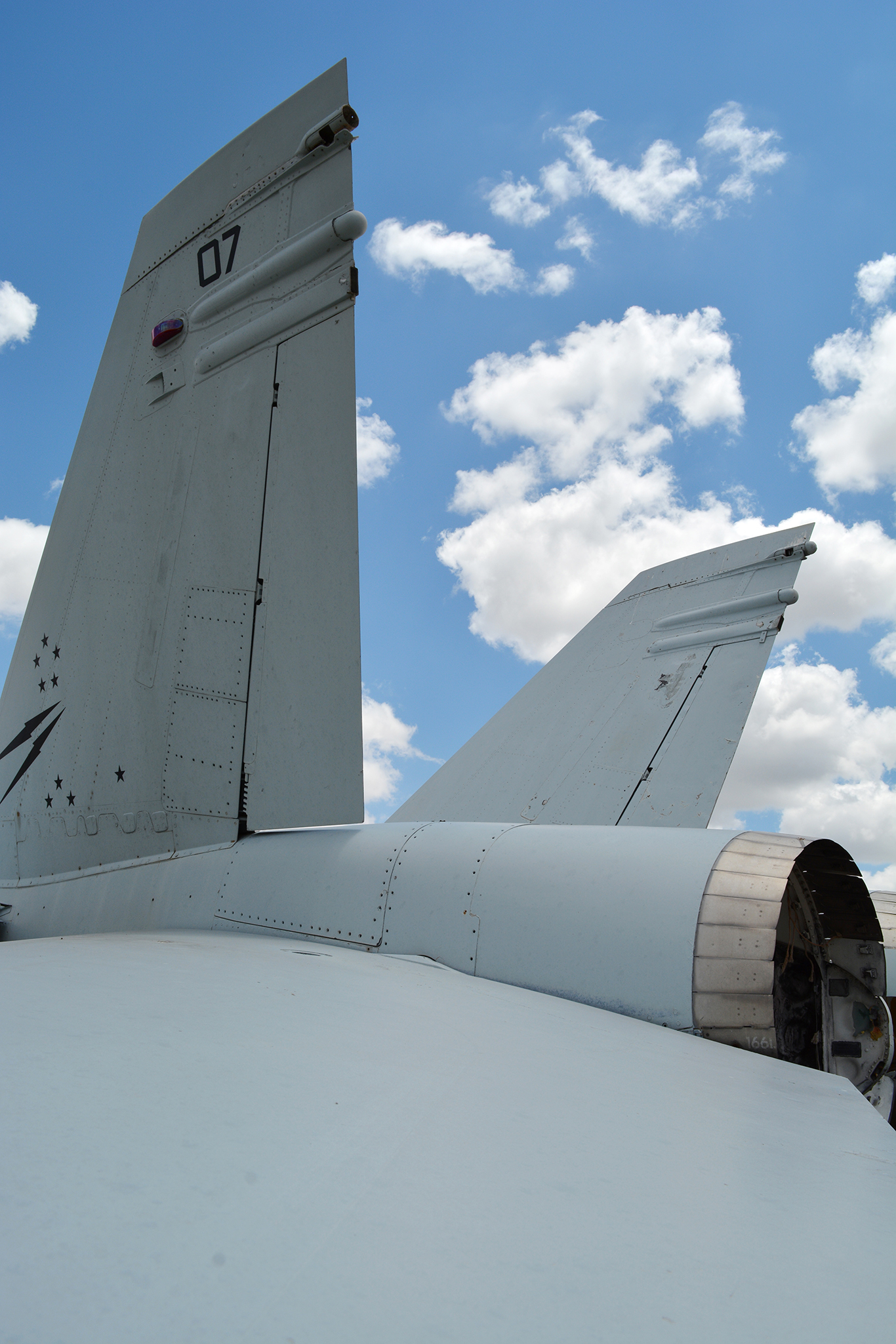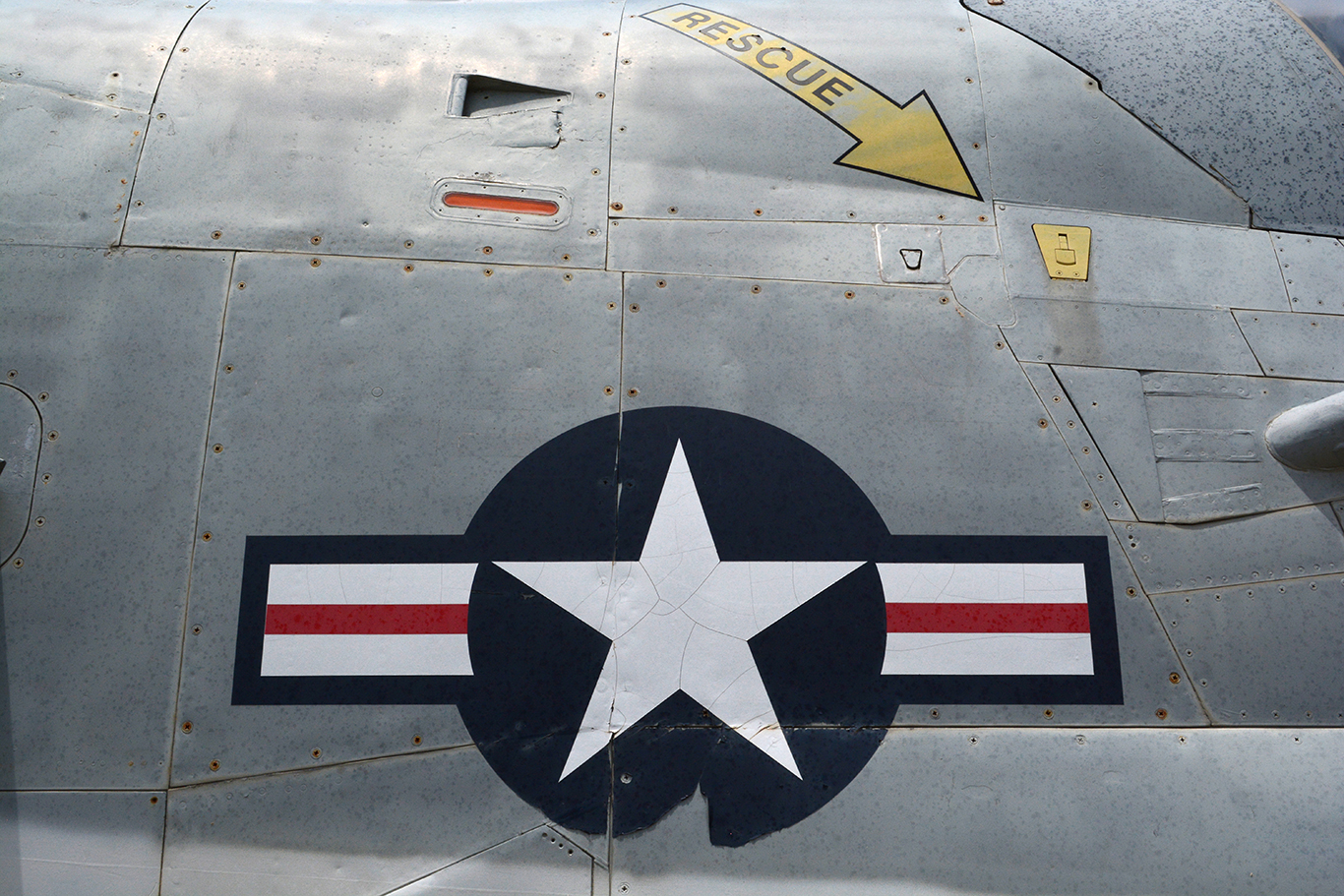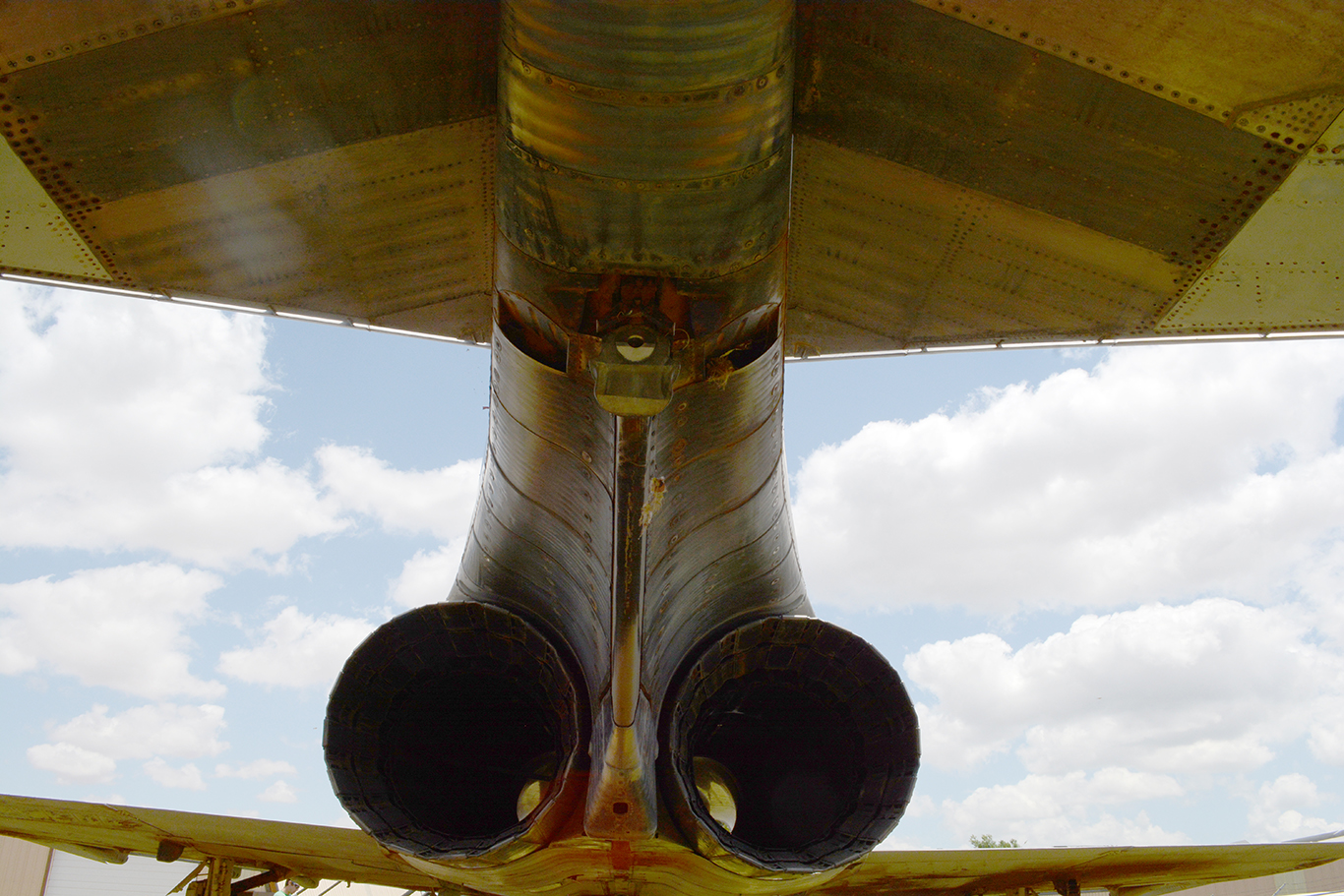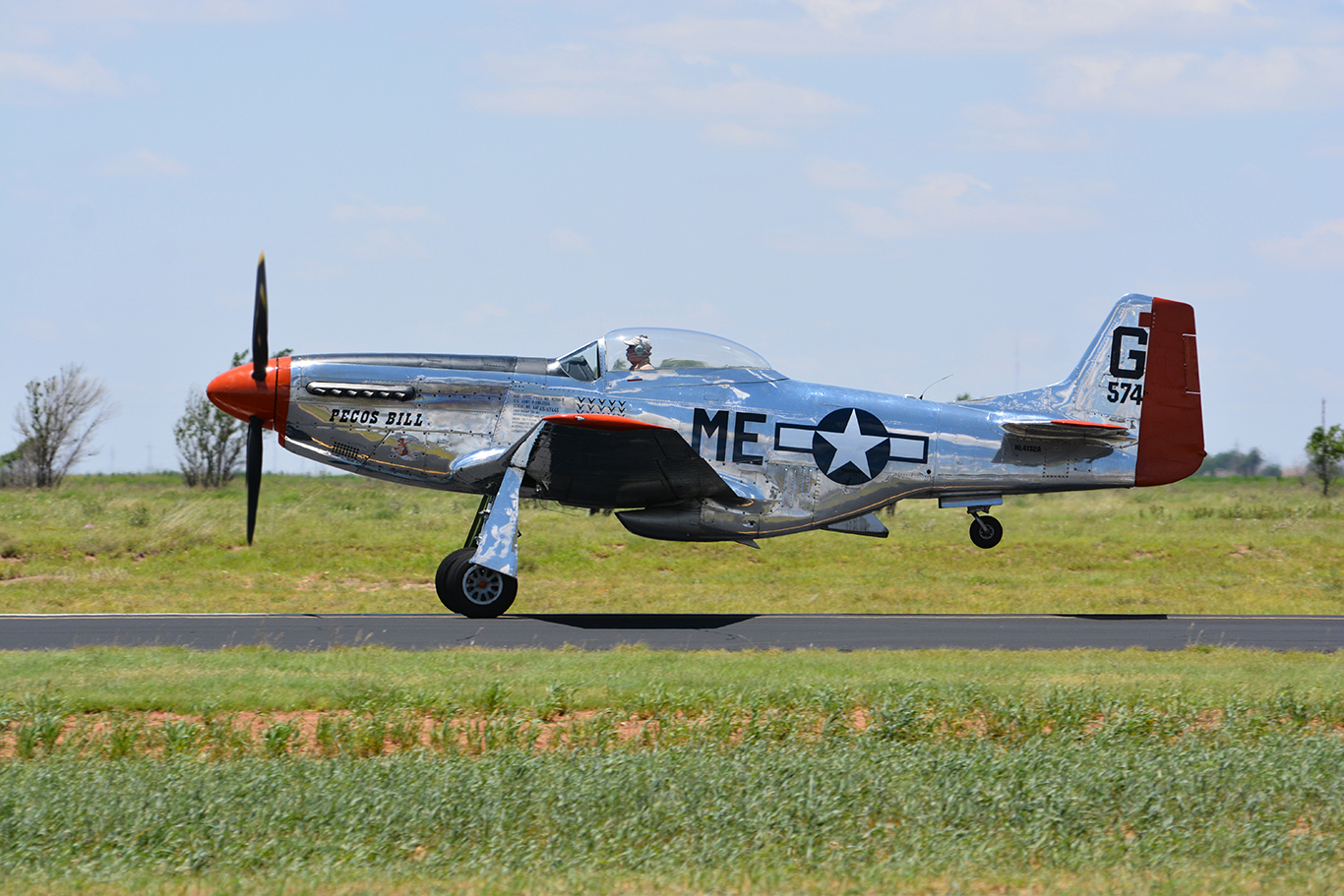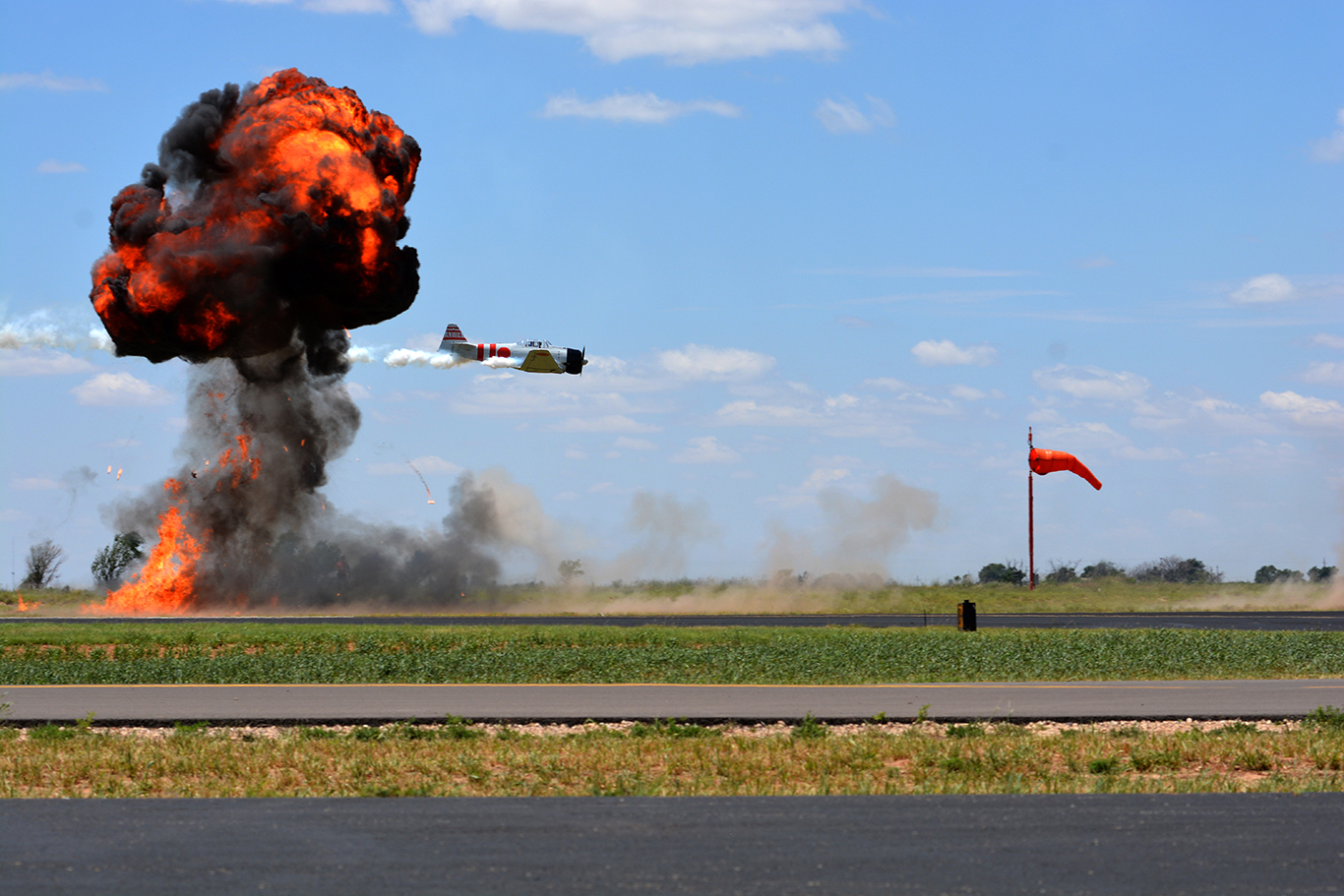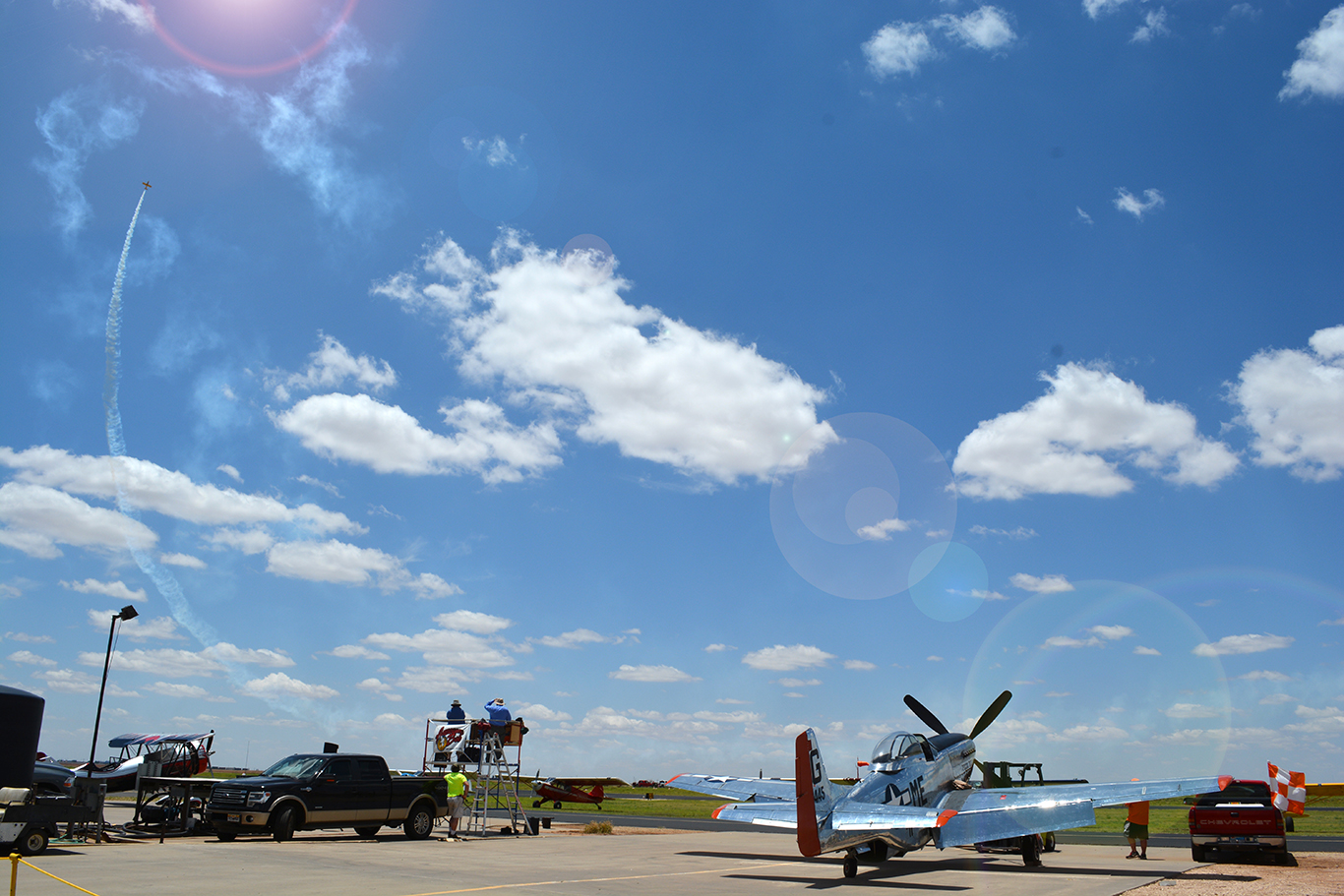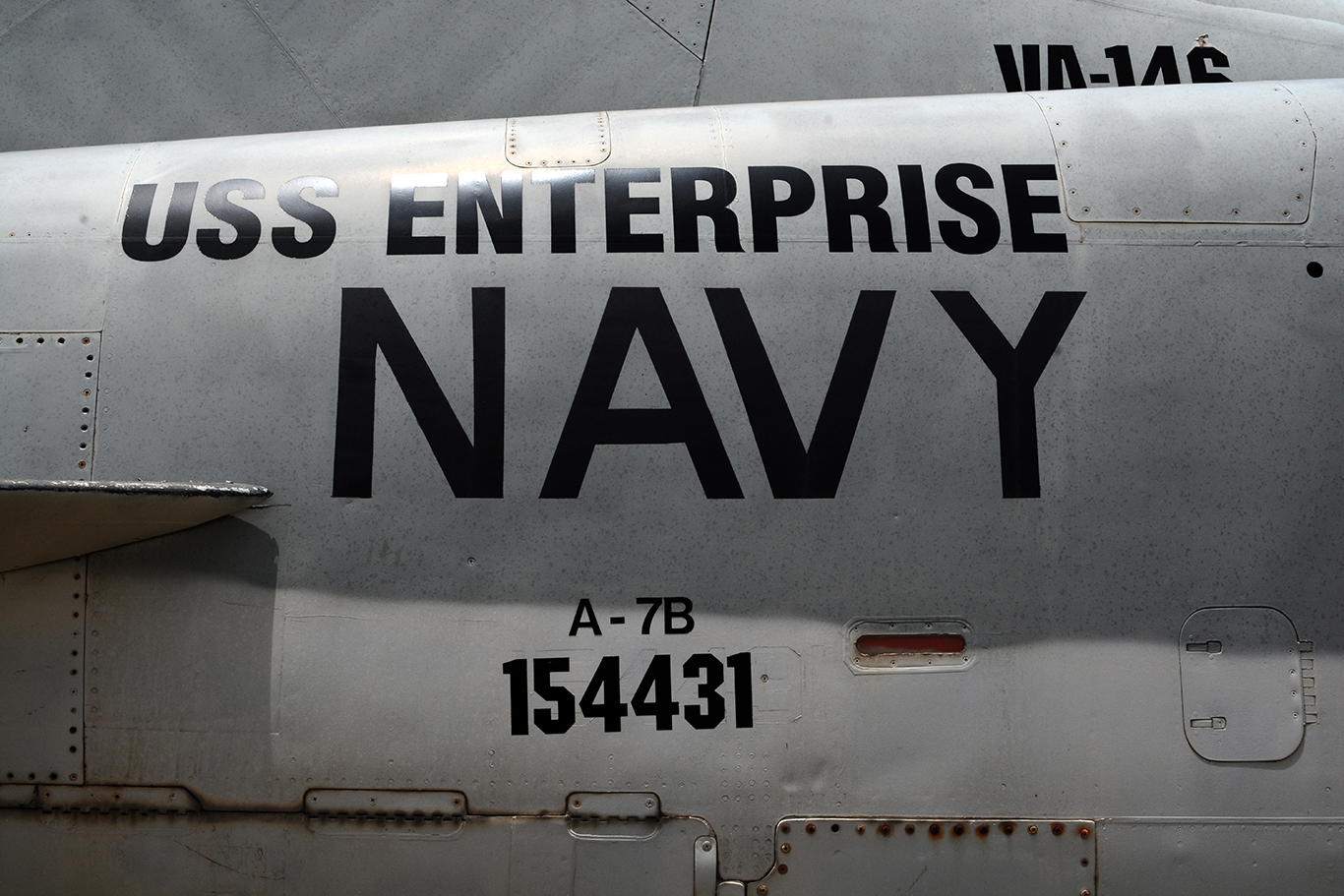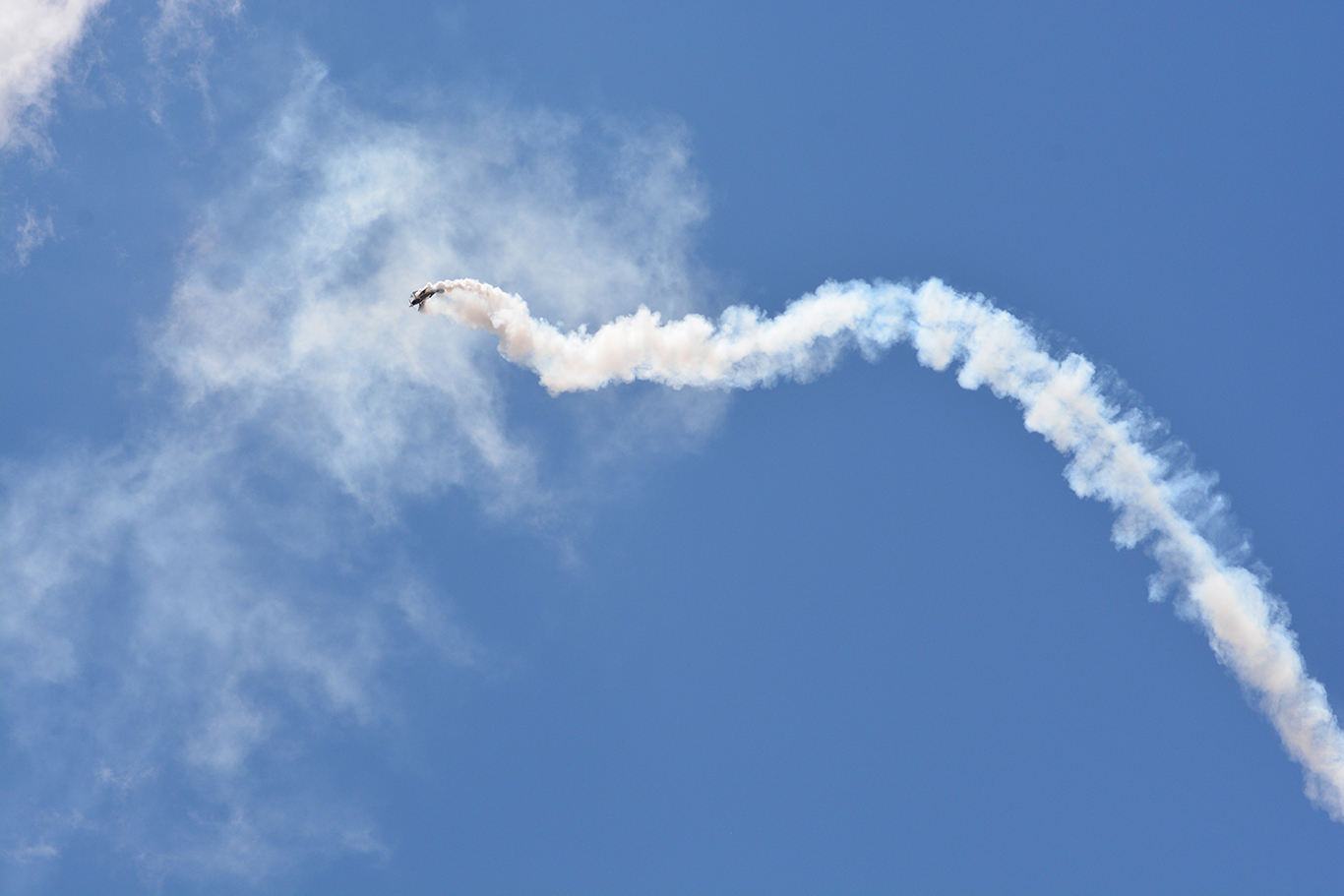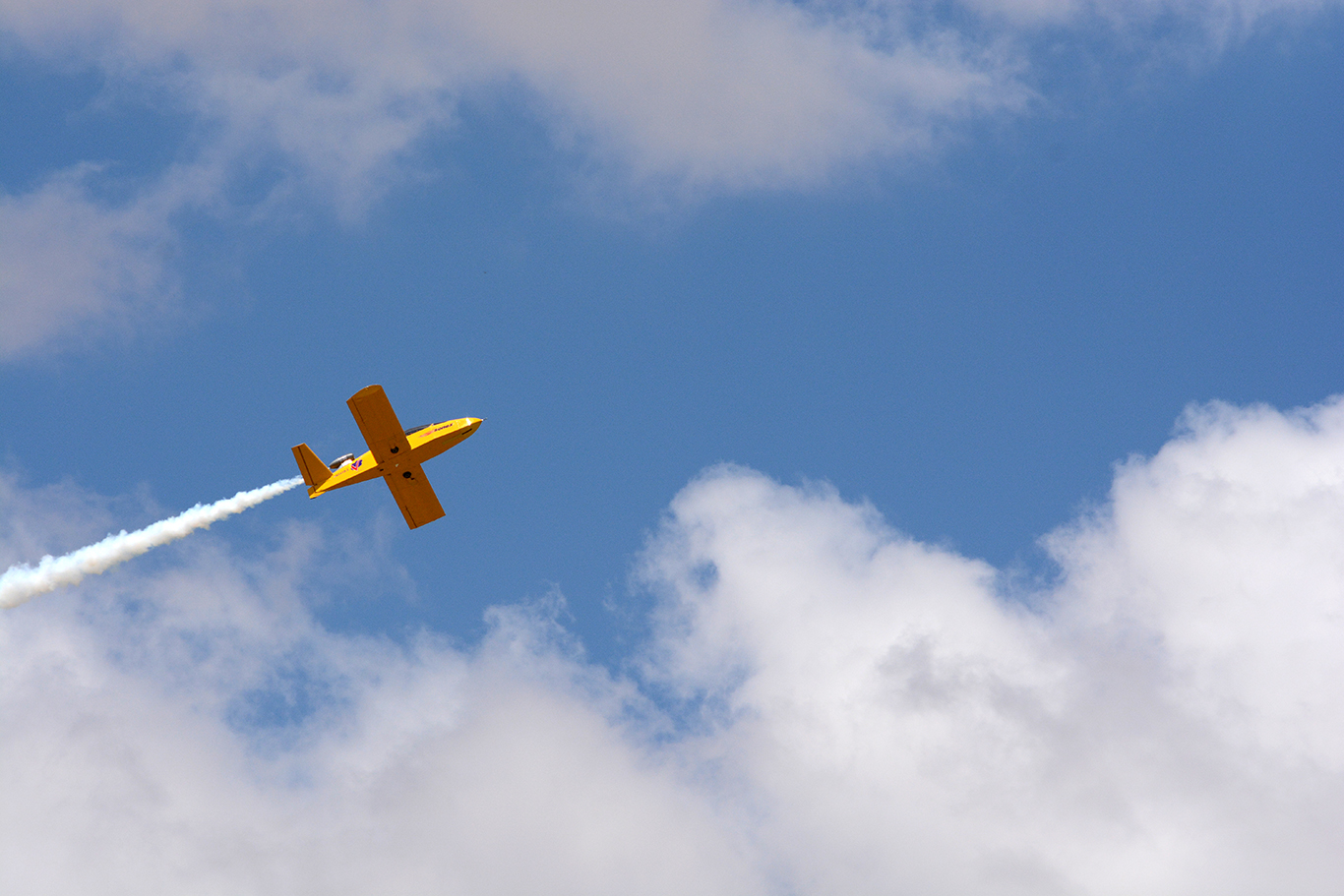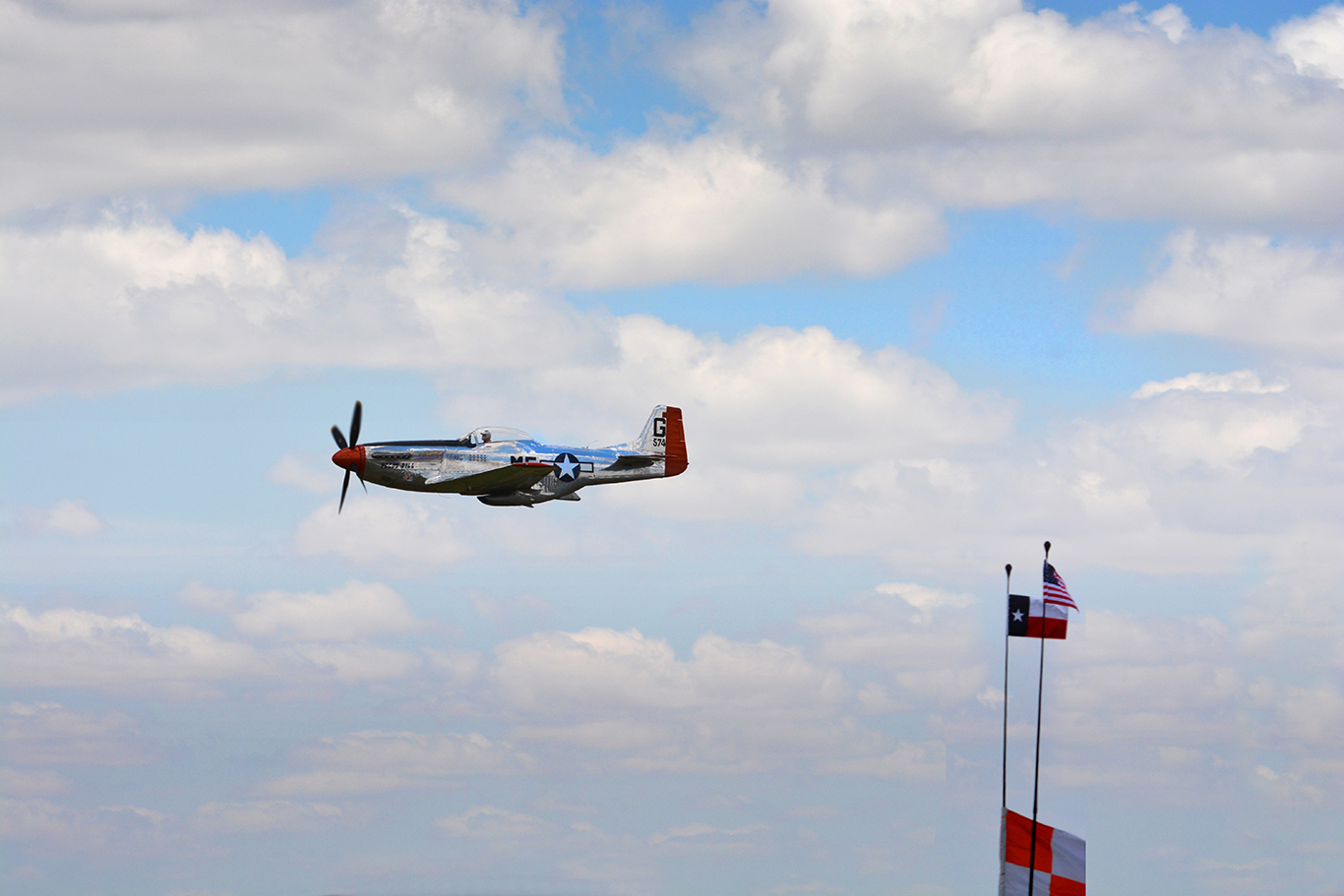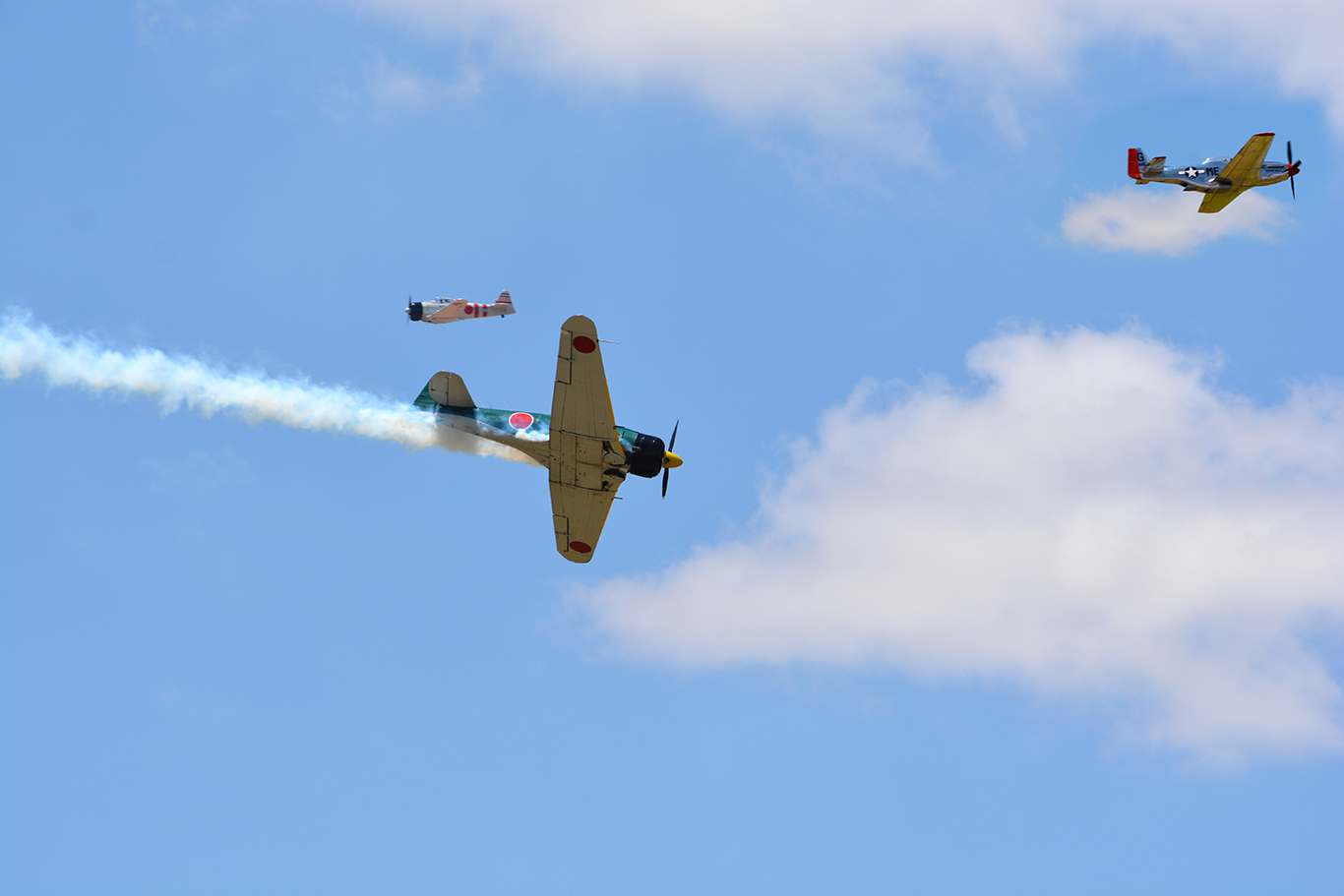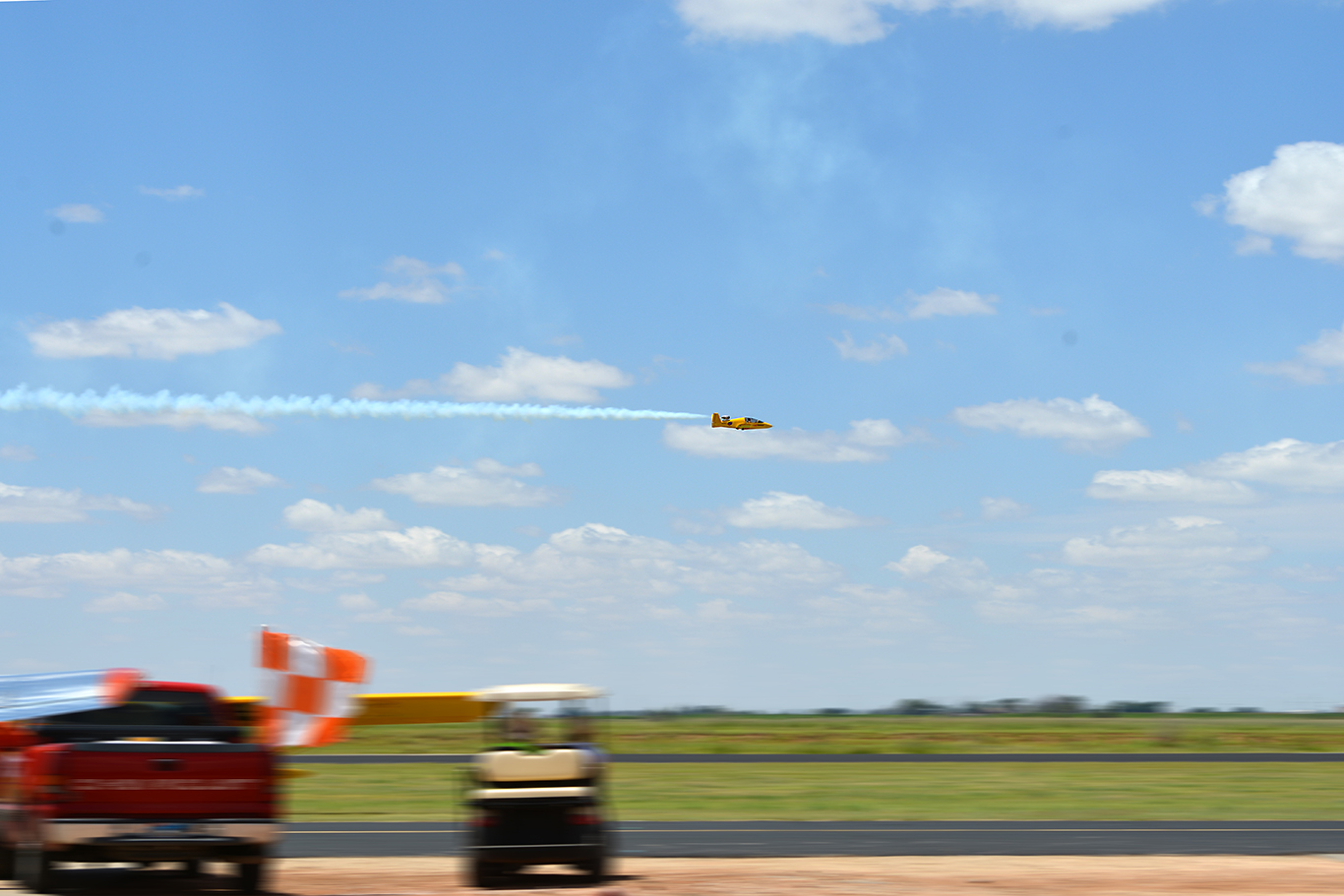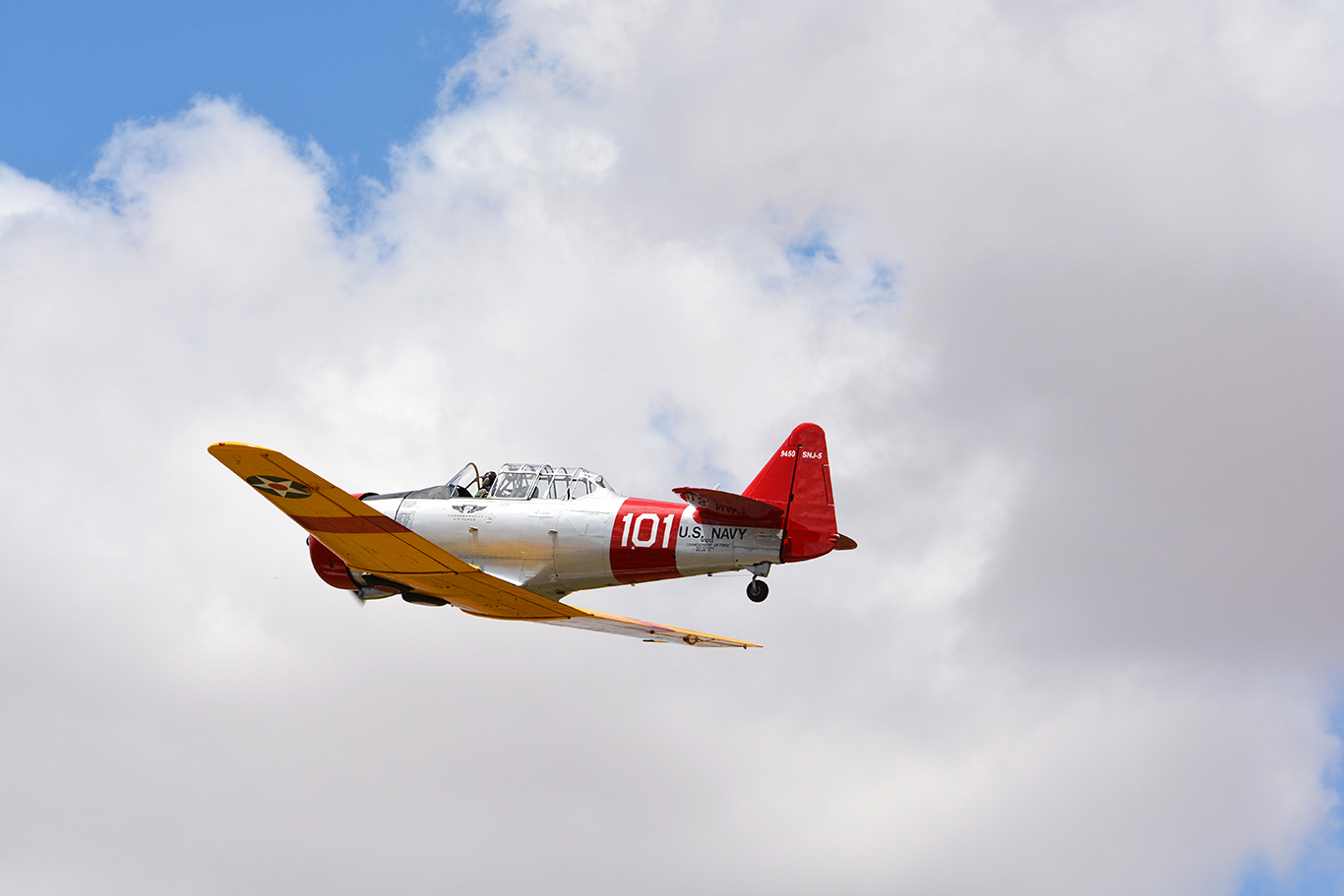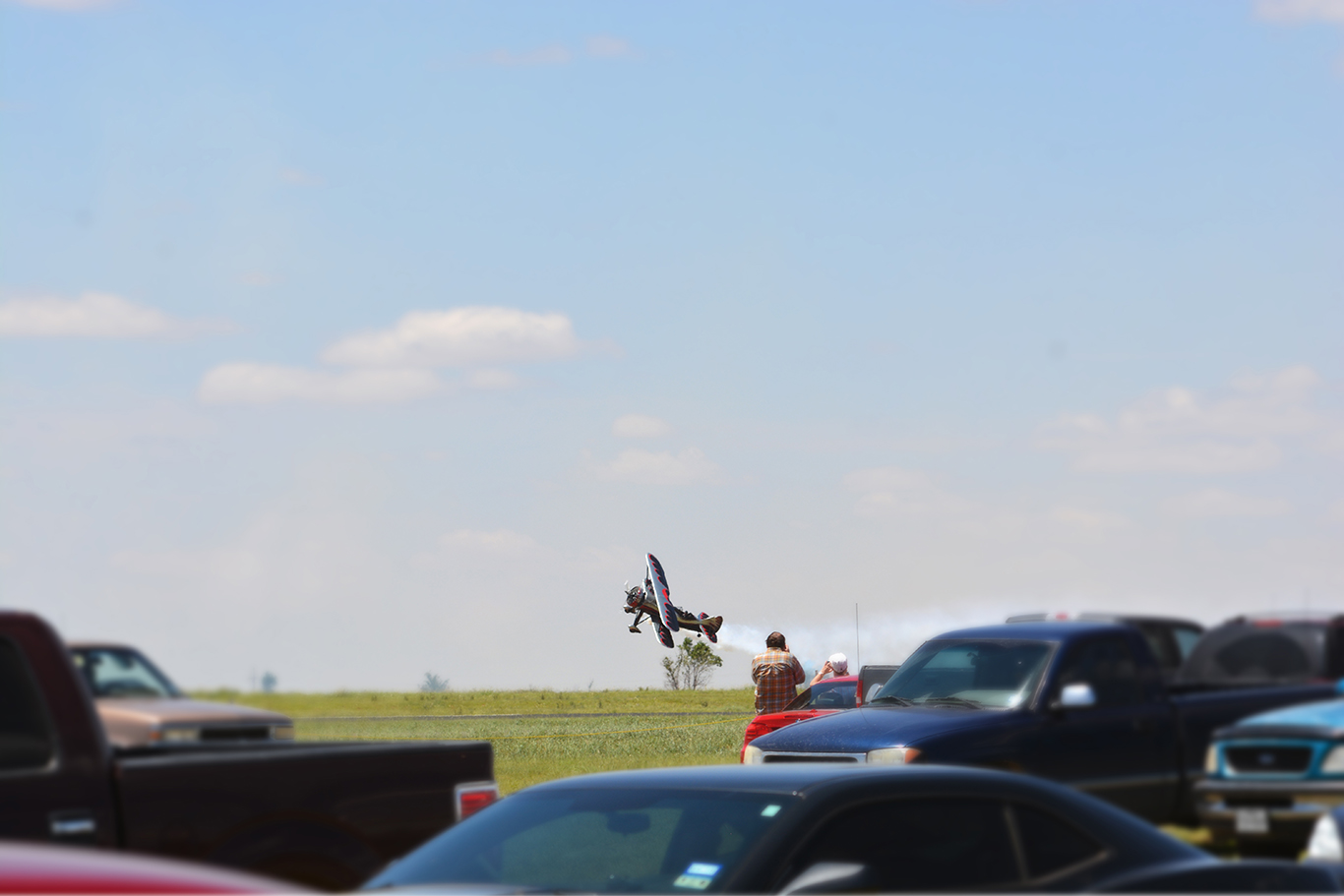 Corgi
Collecting toy cars. A hobby since the early days.
My favorite brand: Corgi Toys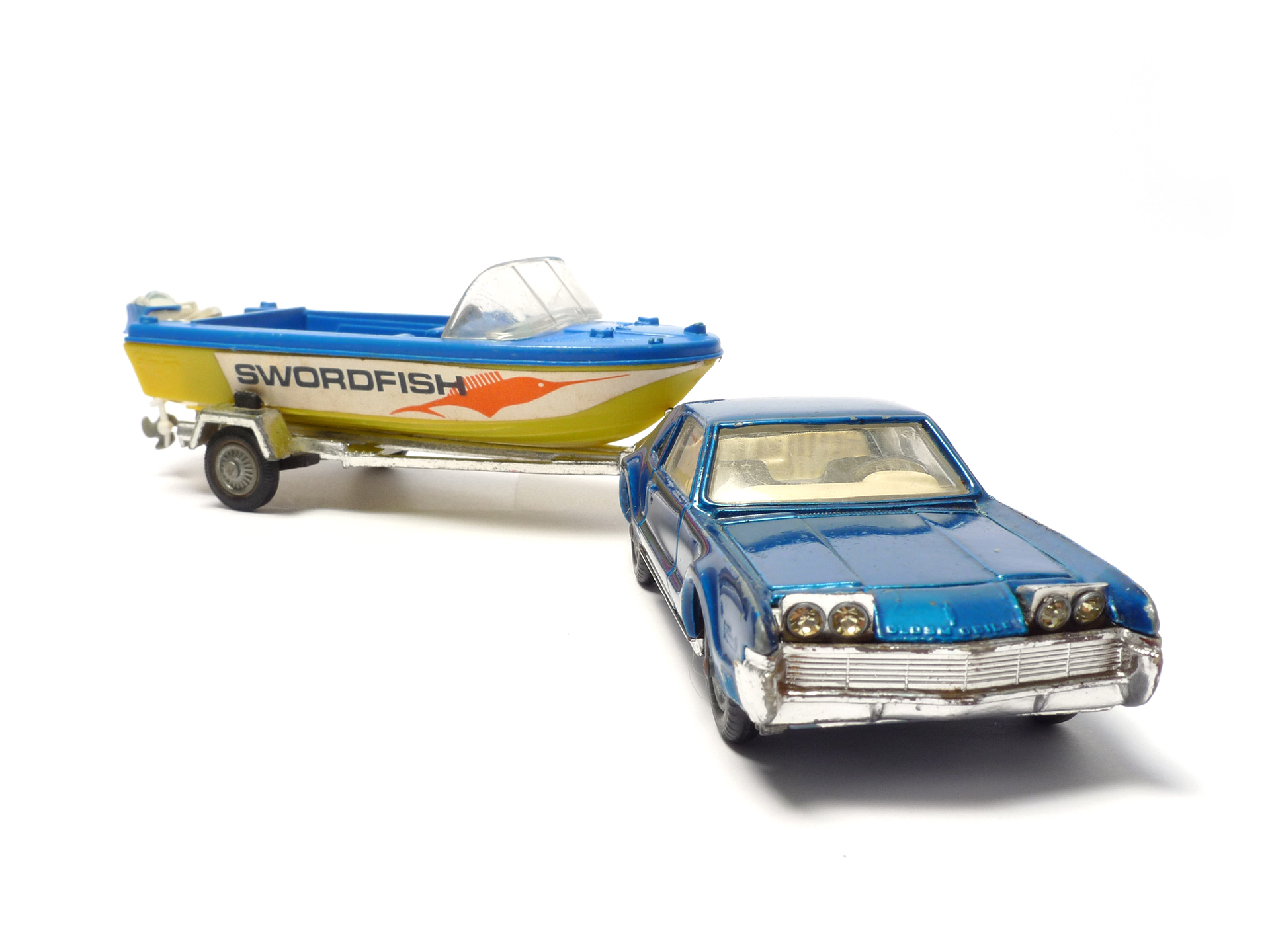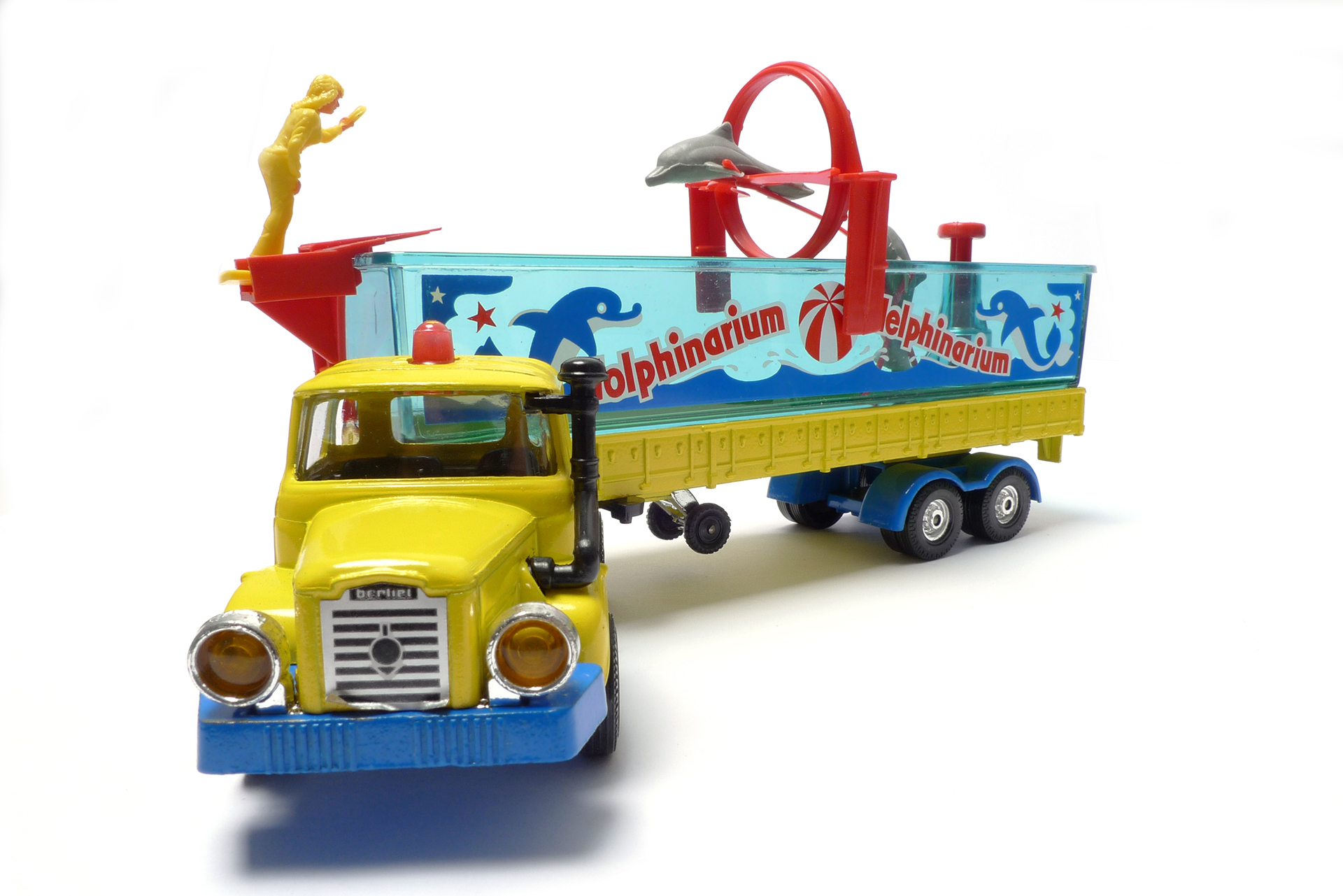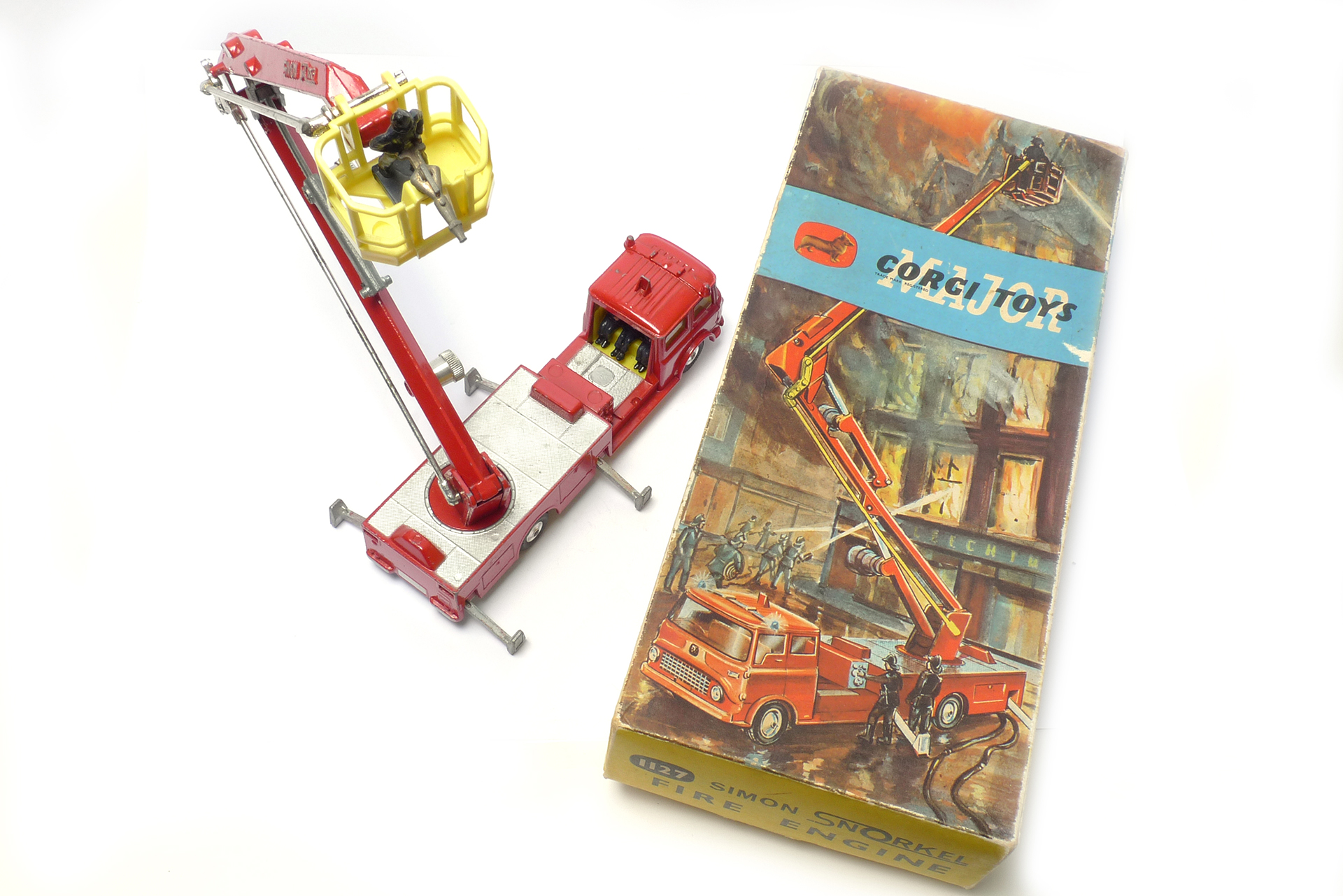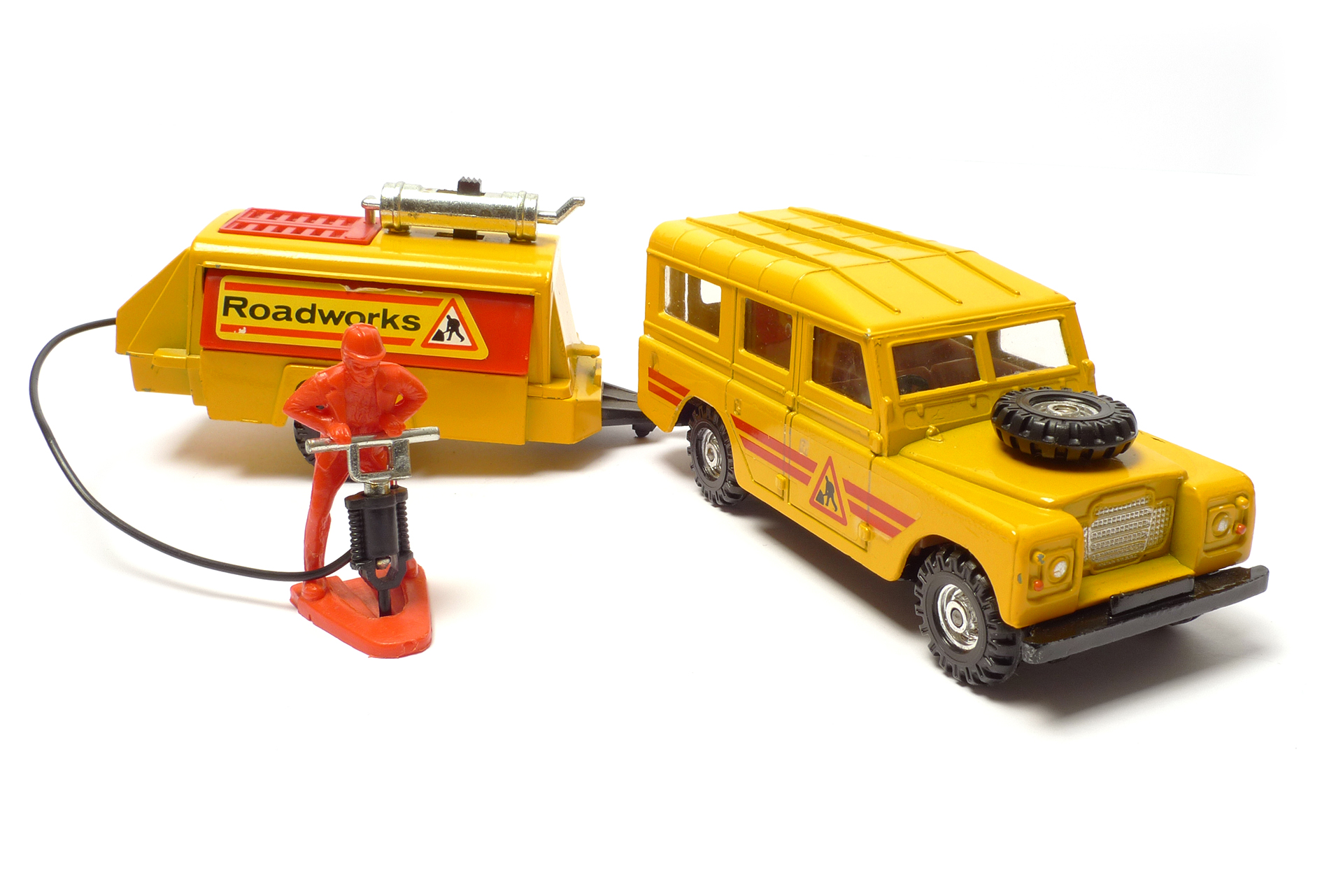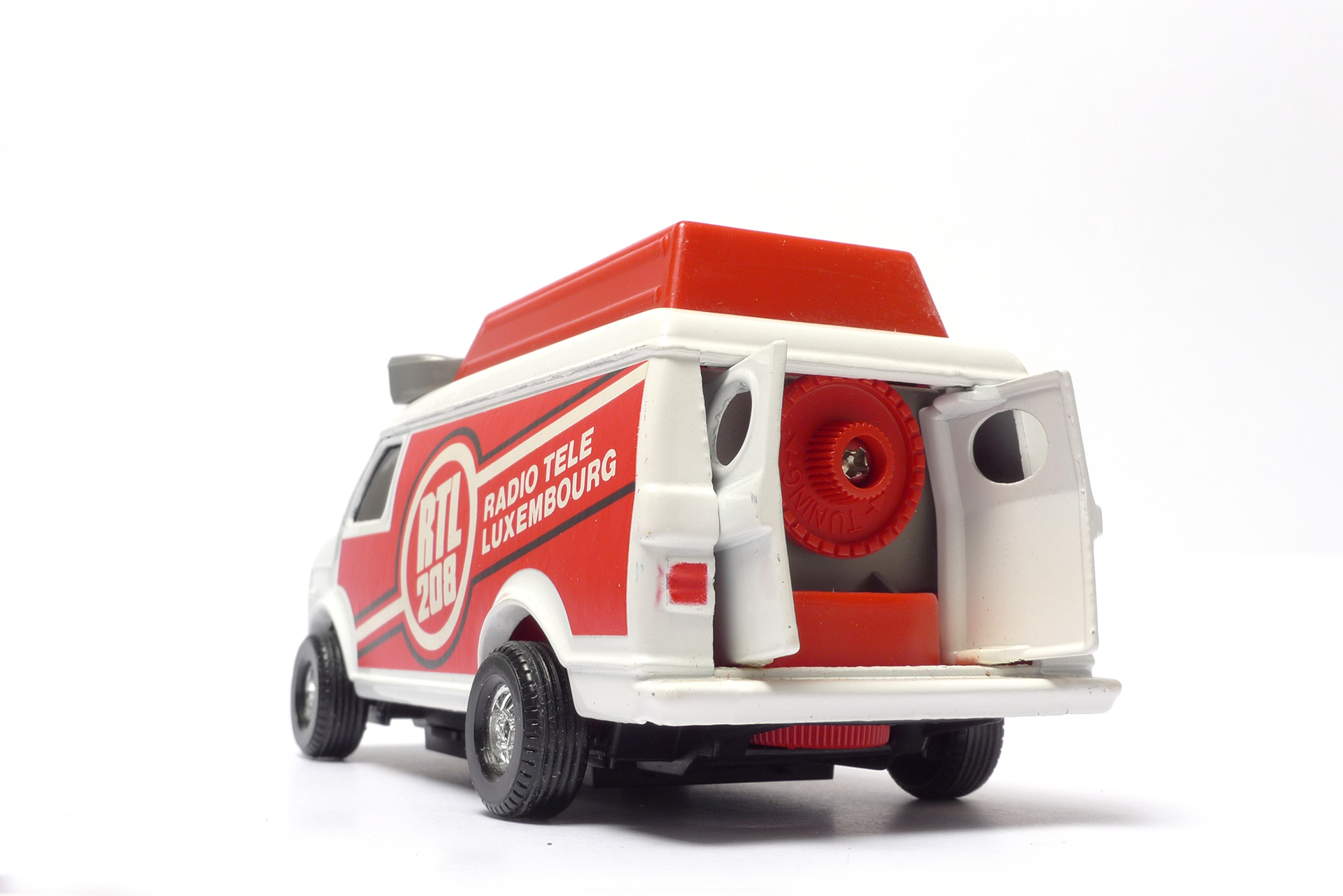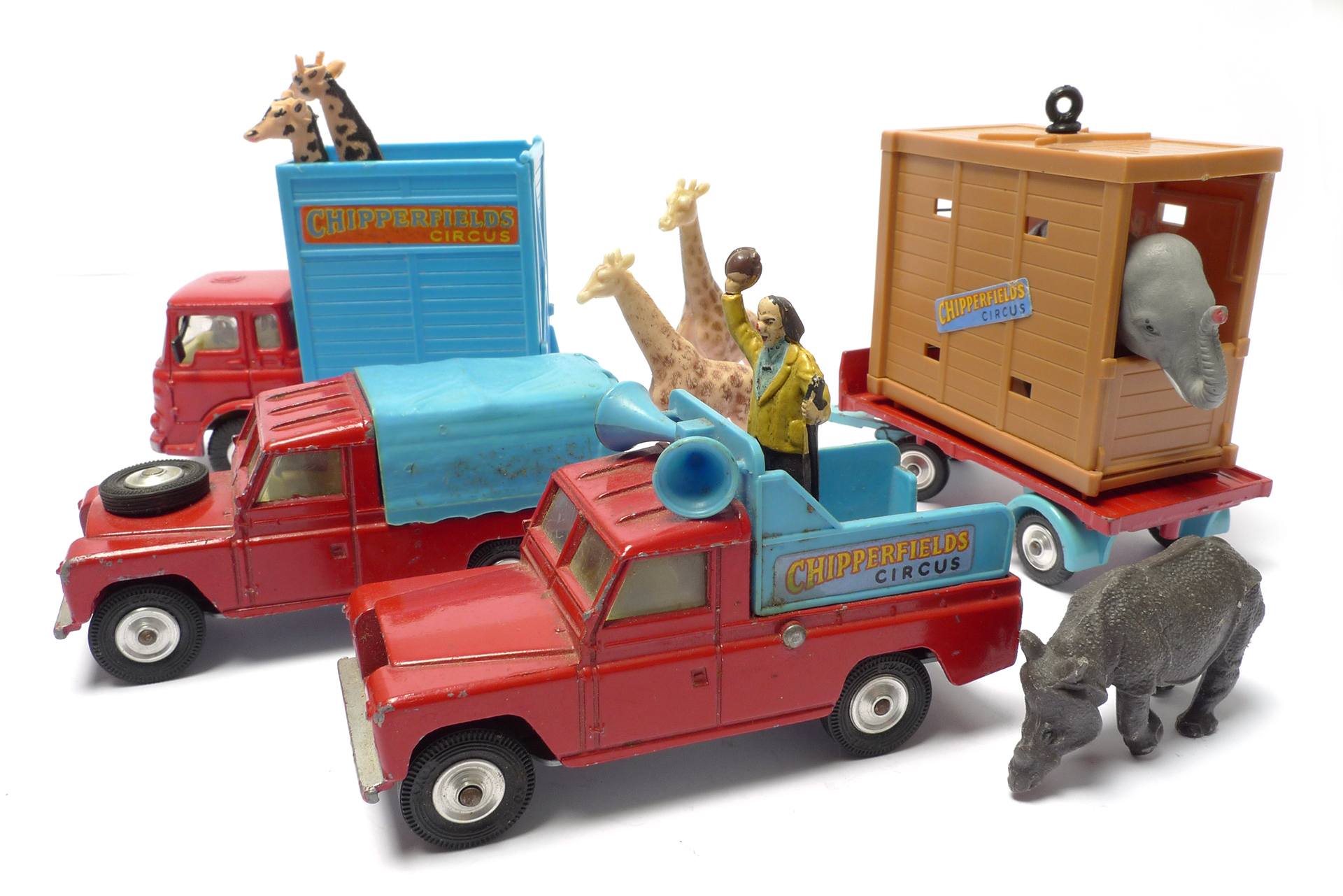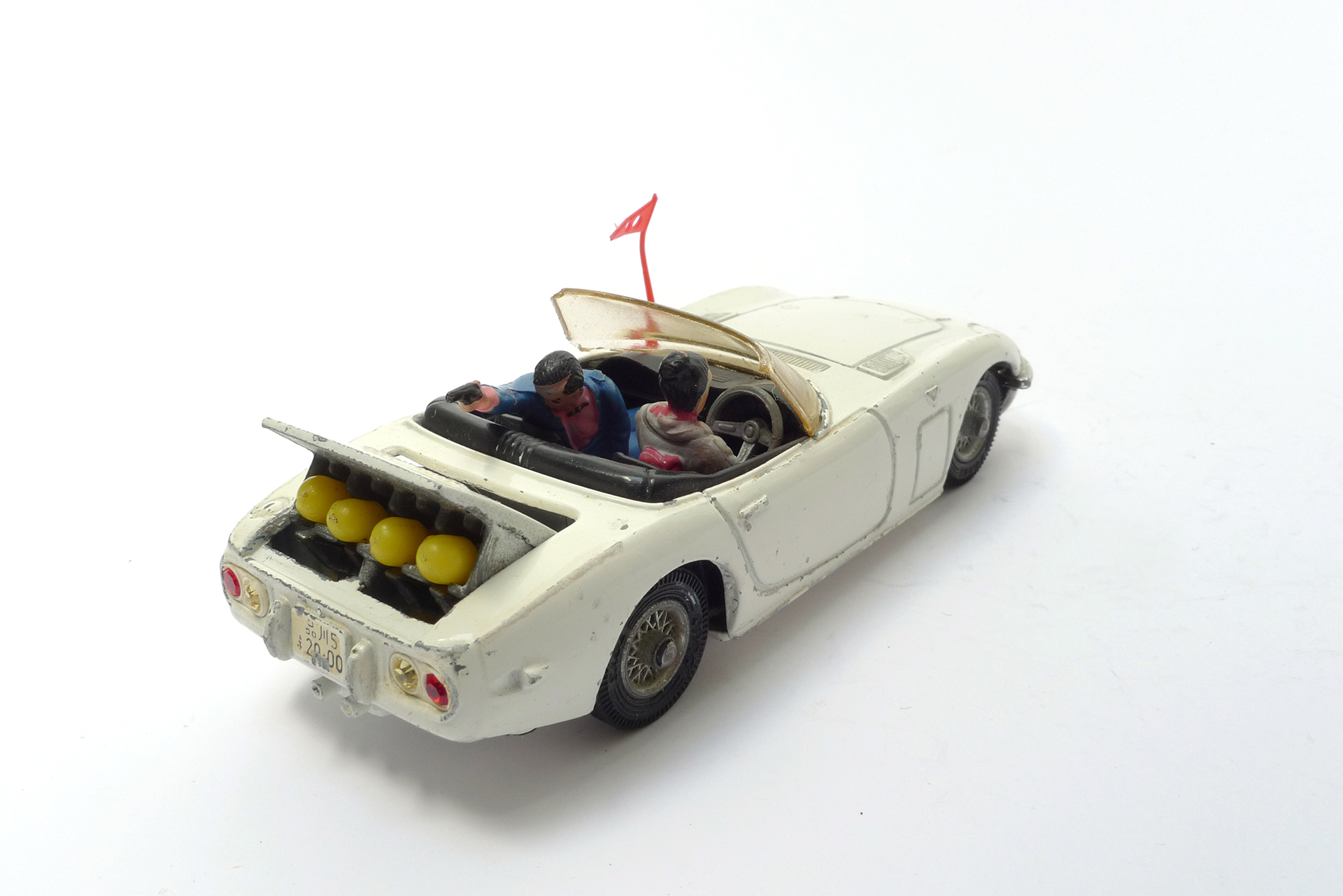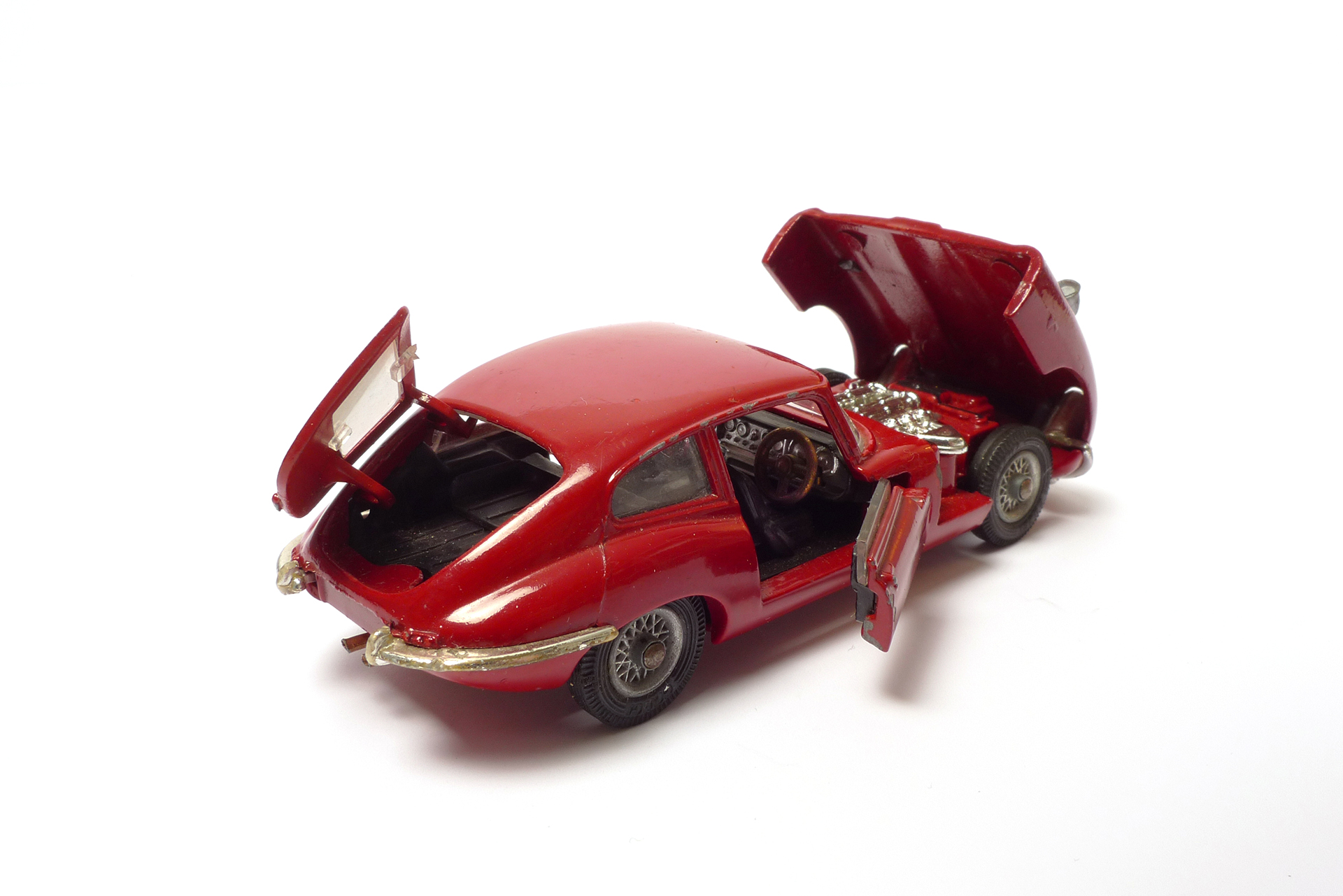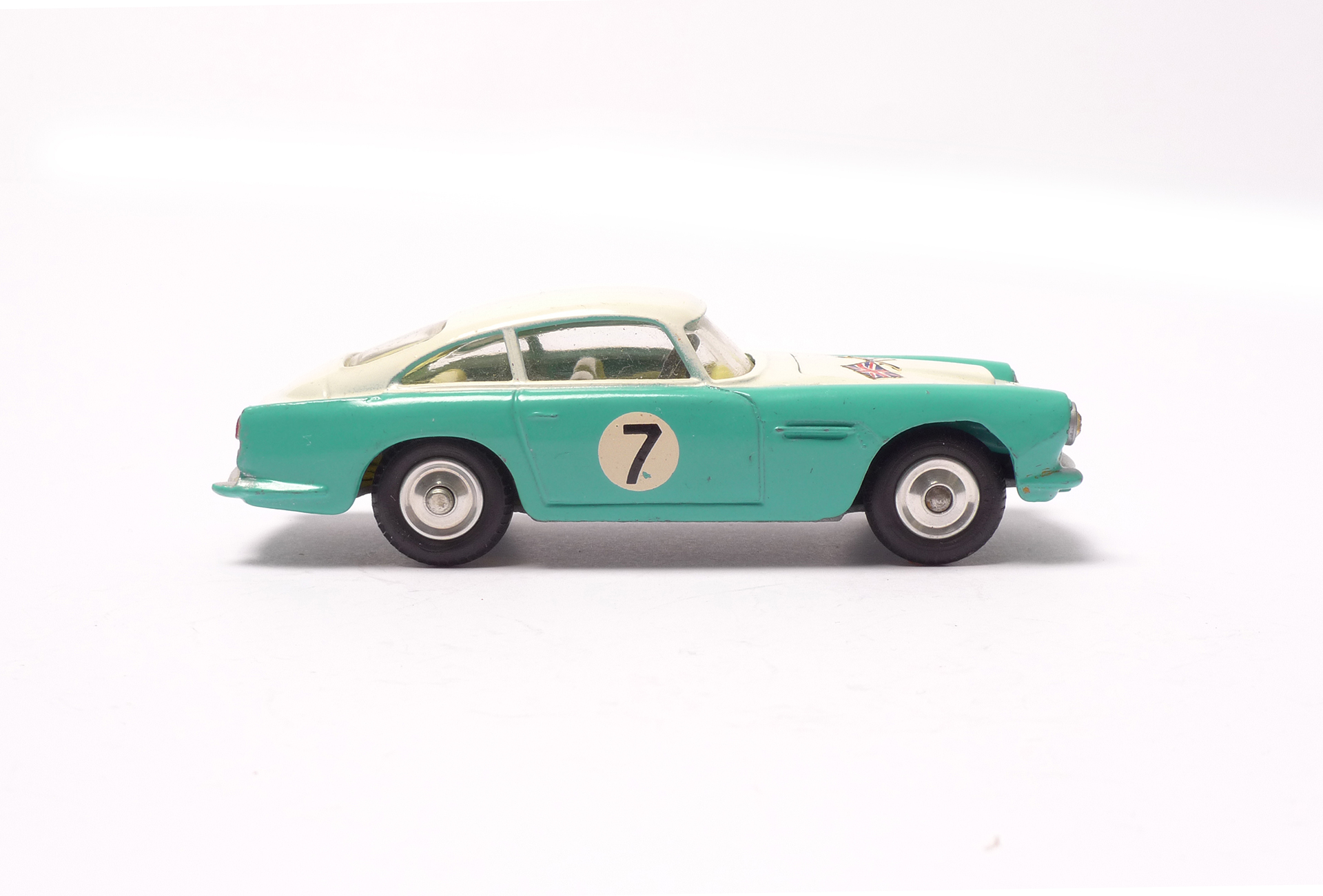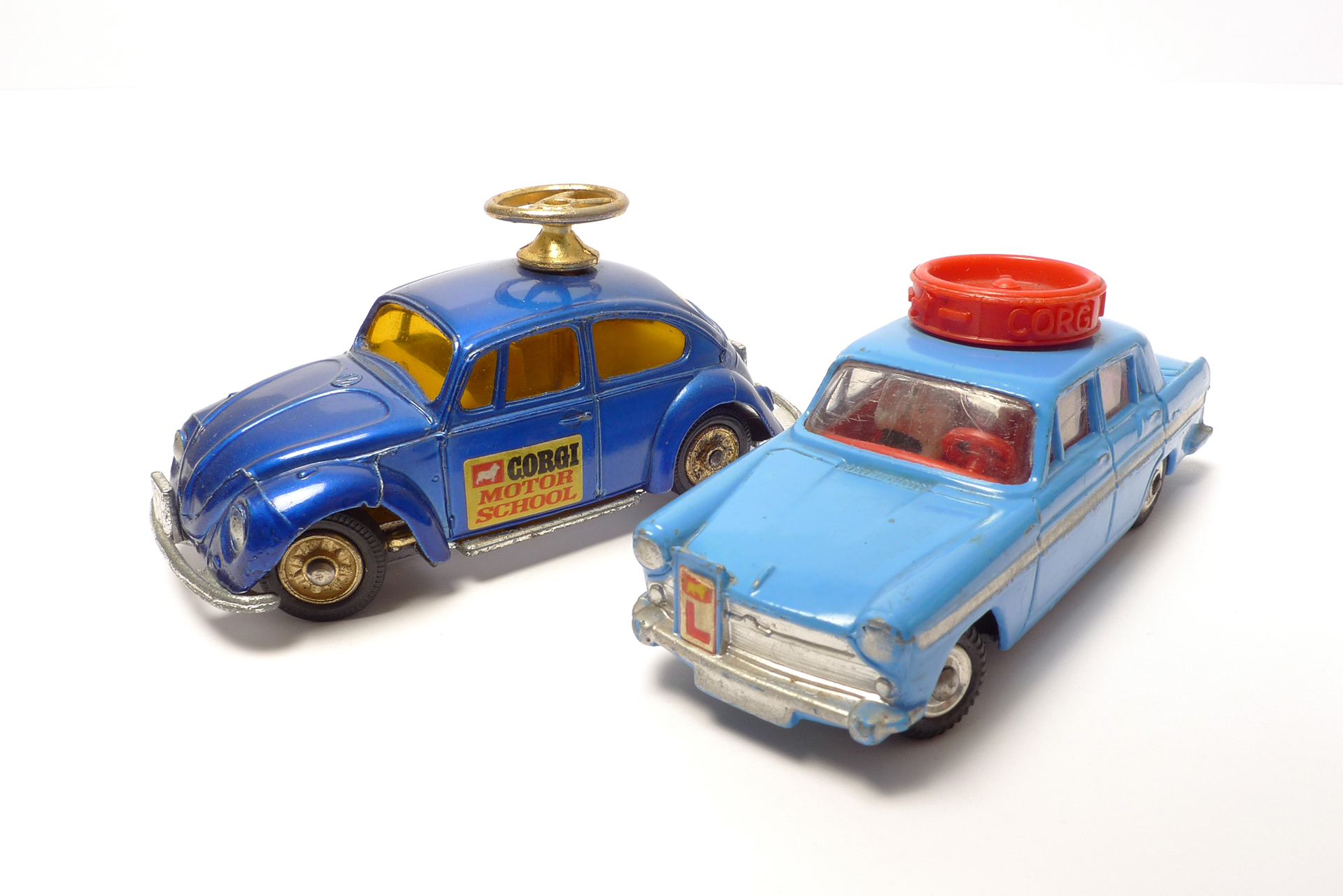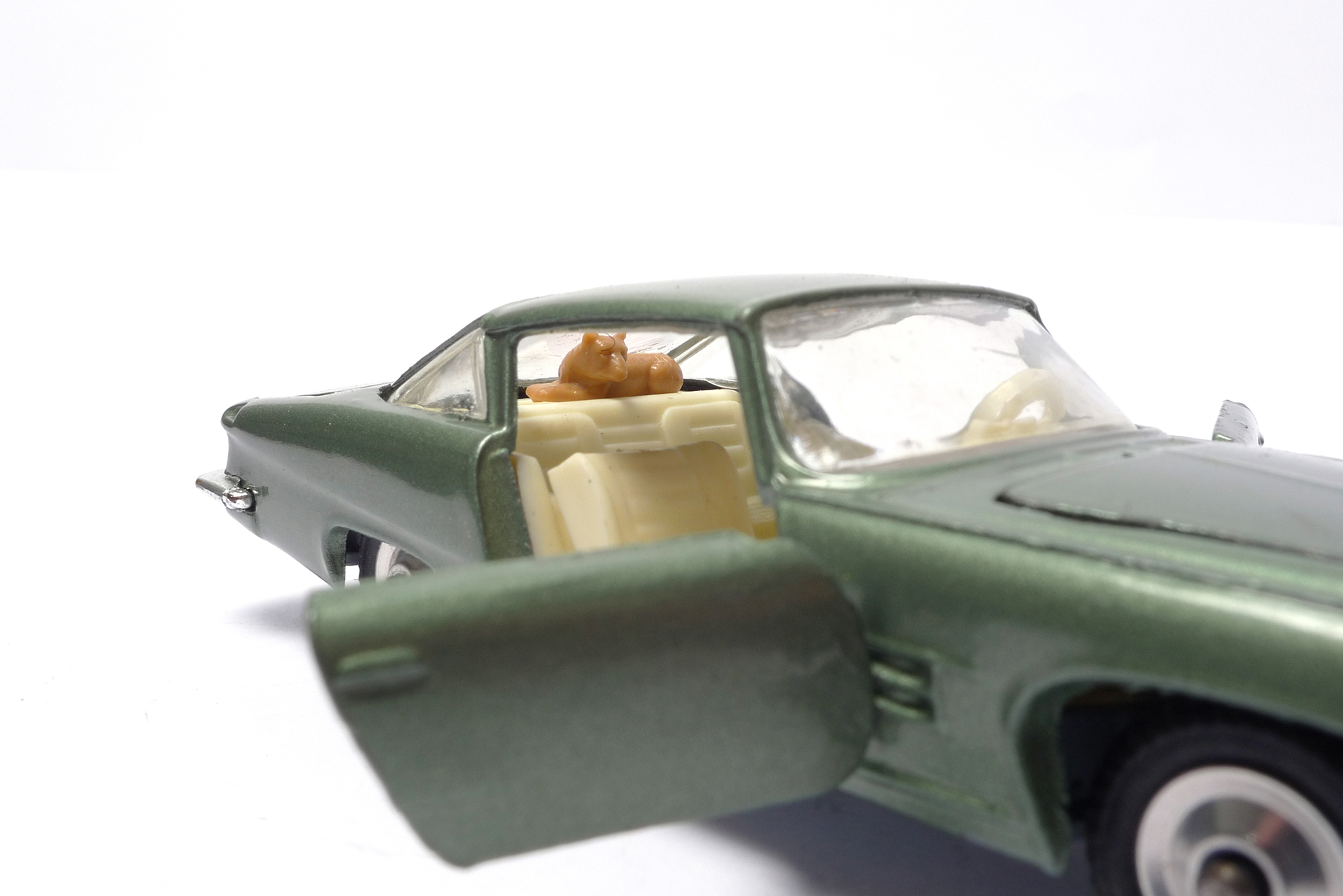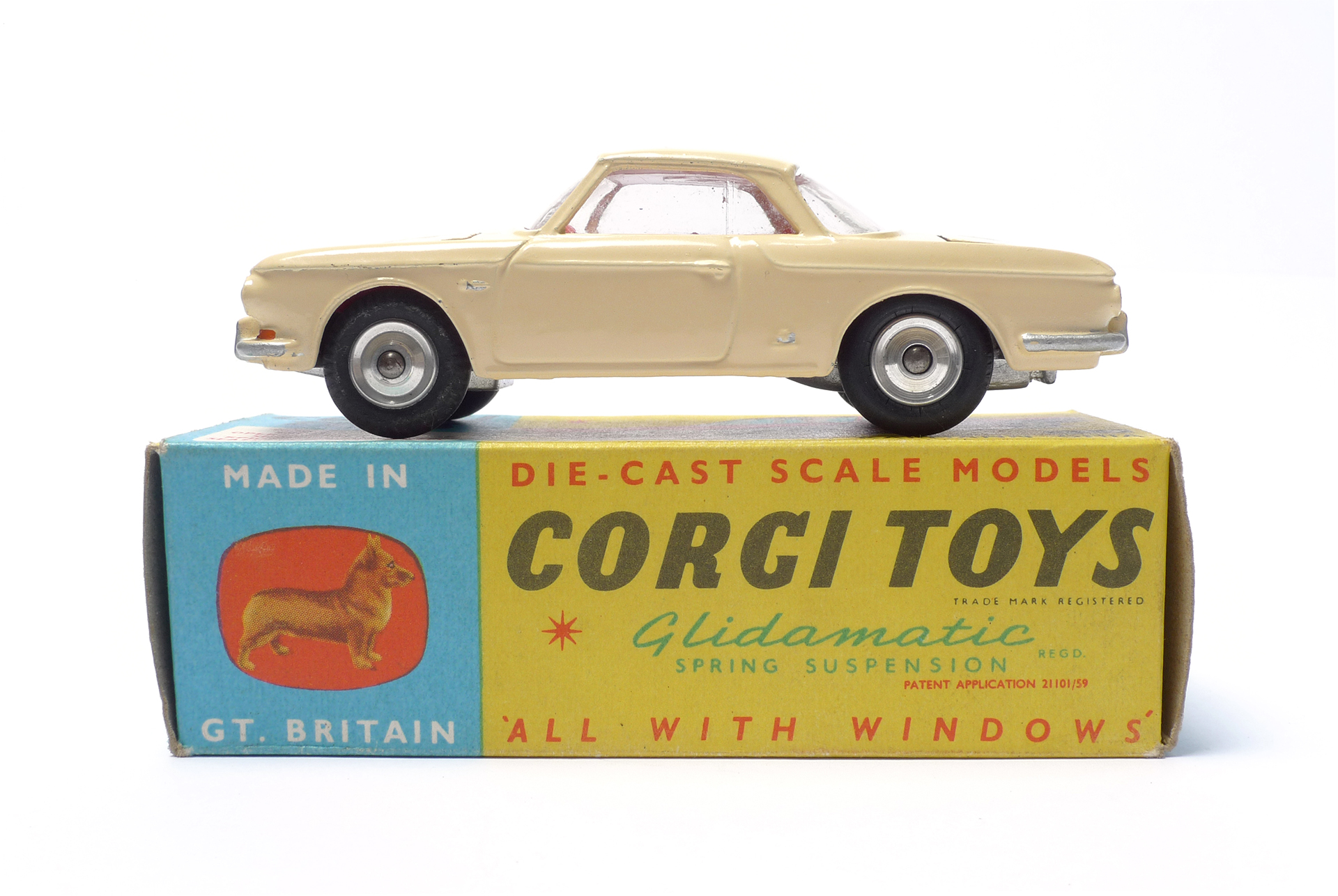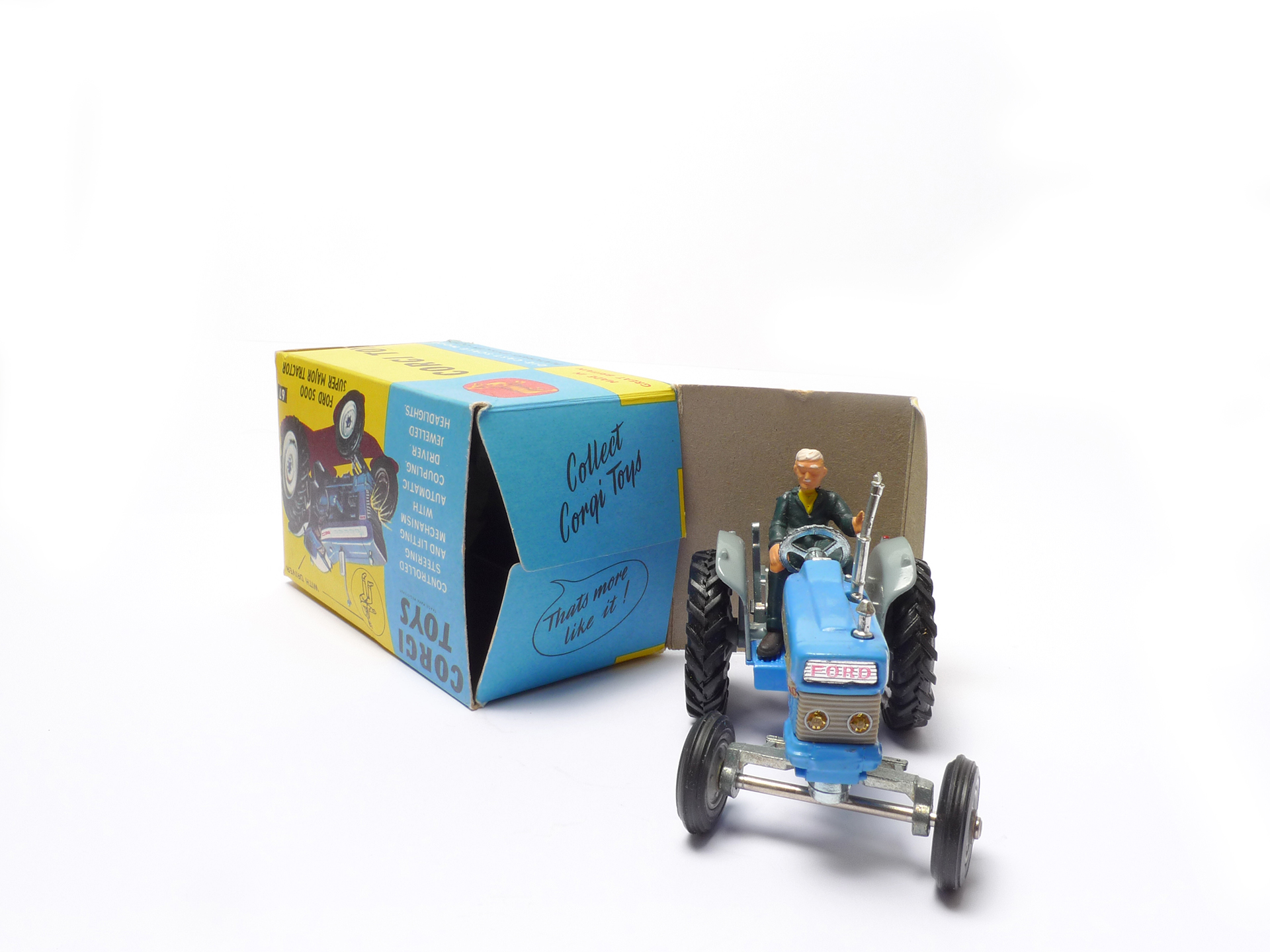 Dinky
Dinky Toys - as british as Corgi Toys. Hard to get in Germany during the 70s and 80s, nowadays even rarer. Beautiful craftmanship.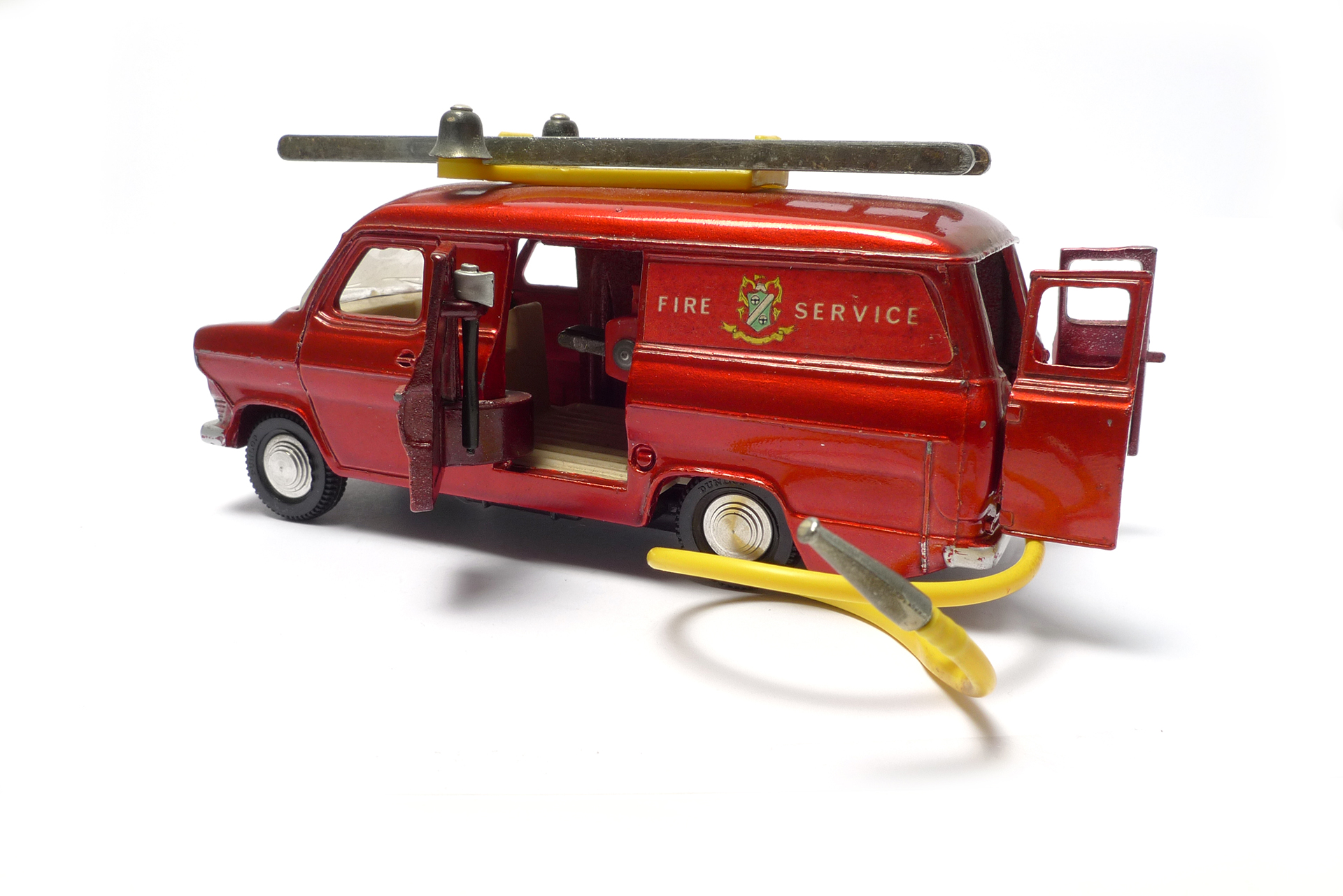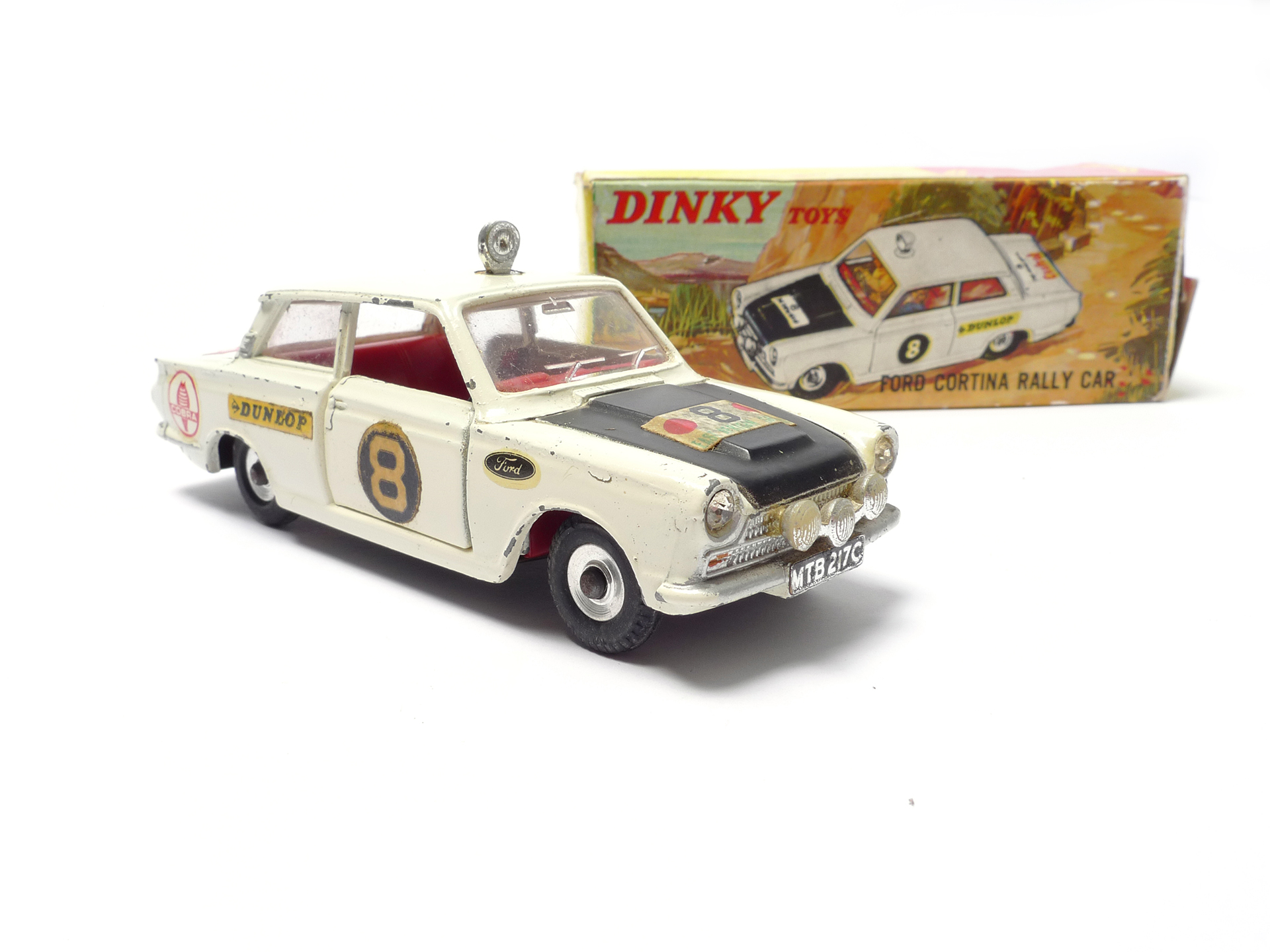 Crawler
Purpose of these remote controlled toys: scale realism - by the looks, and especially the way they drive: crawl. Just like the 1:1 sized trucks, these tenth scale ones have diffs, drive trains, transmission, beadlock wheels and panhard steering. Some with lights, winches and leaf springs.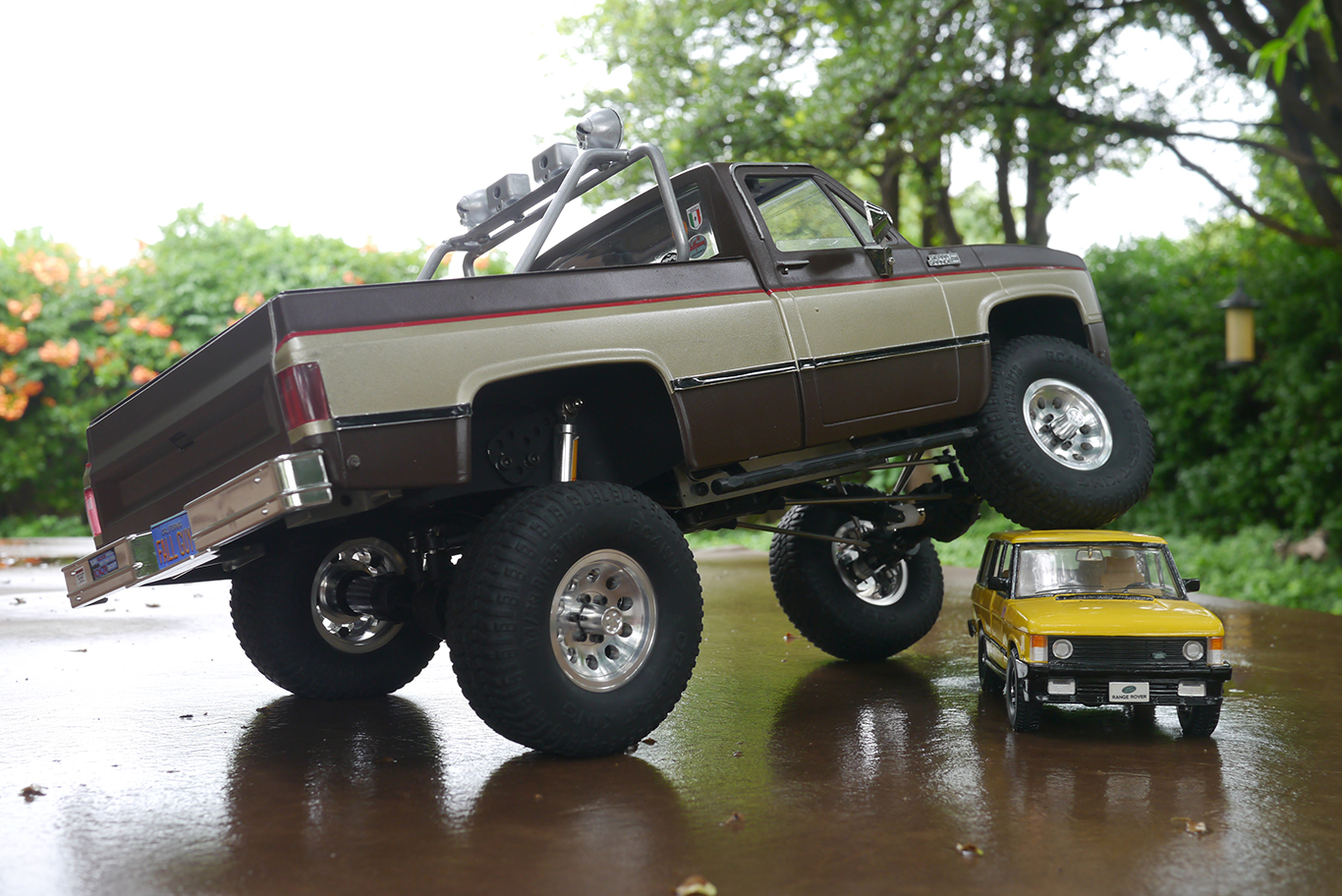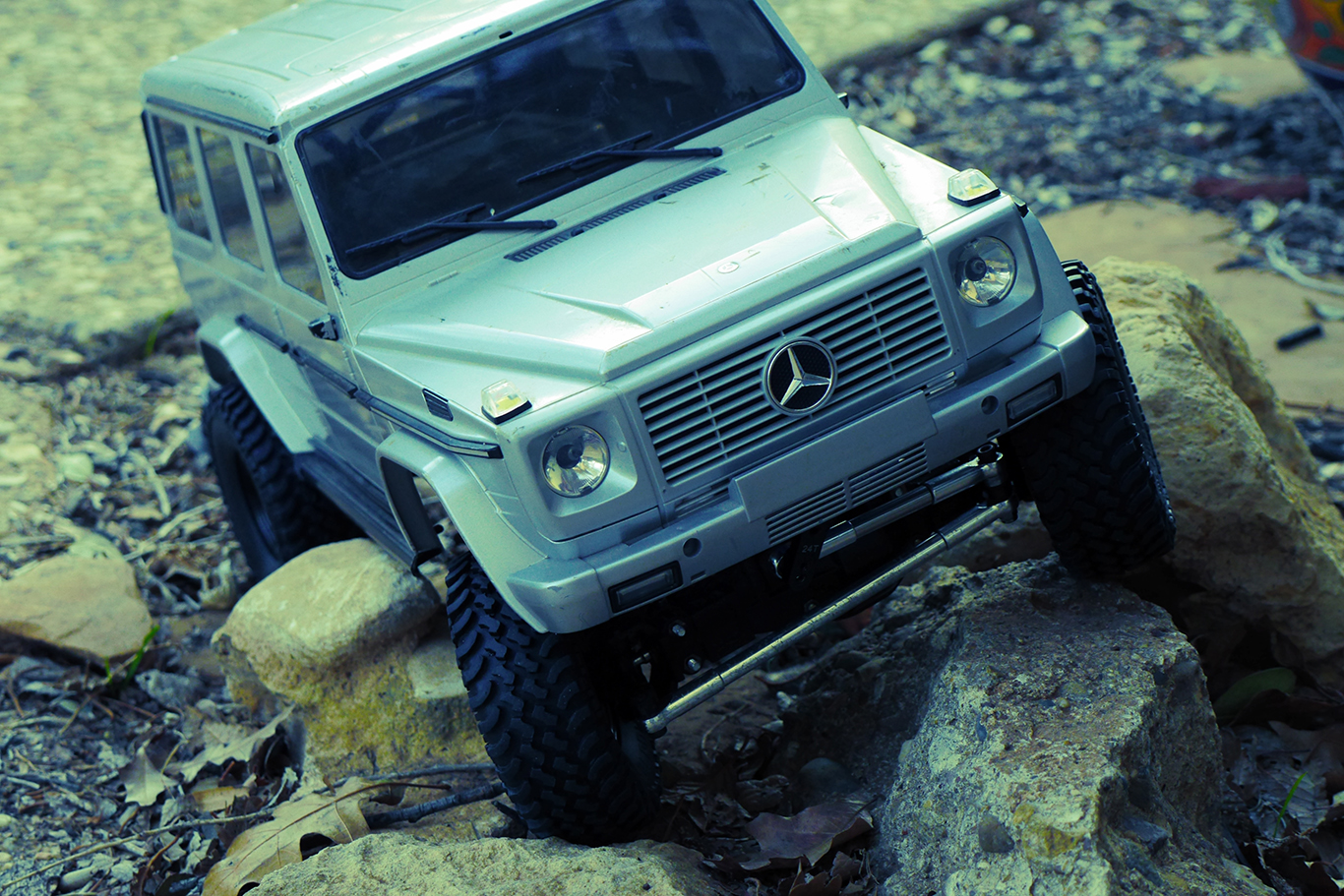 Trophy Truck
There is a lot of dirt in Texas. And it is flat around here - so when crawling gets boring, this is the cure. The go fast through anything trophy trucks. While there are tons of ready made short course trucks out there, this one is mainly handbuilt.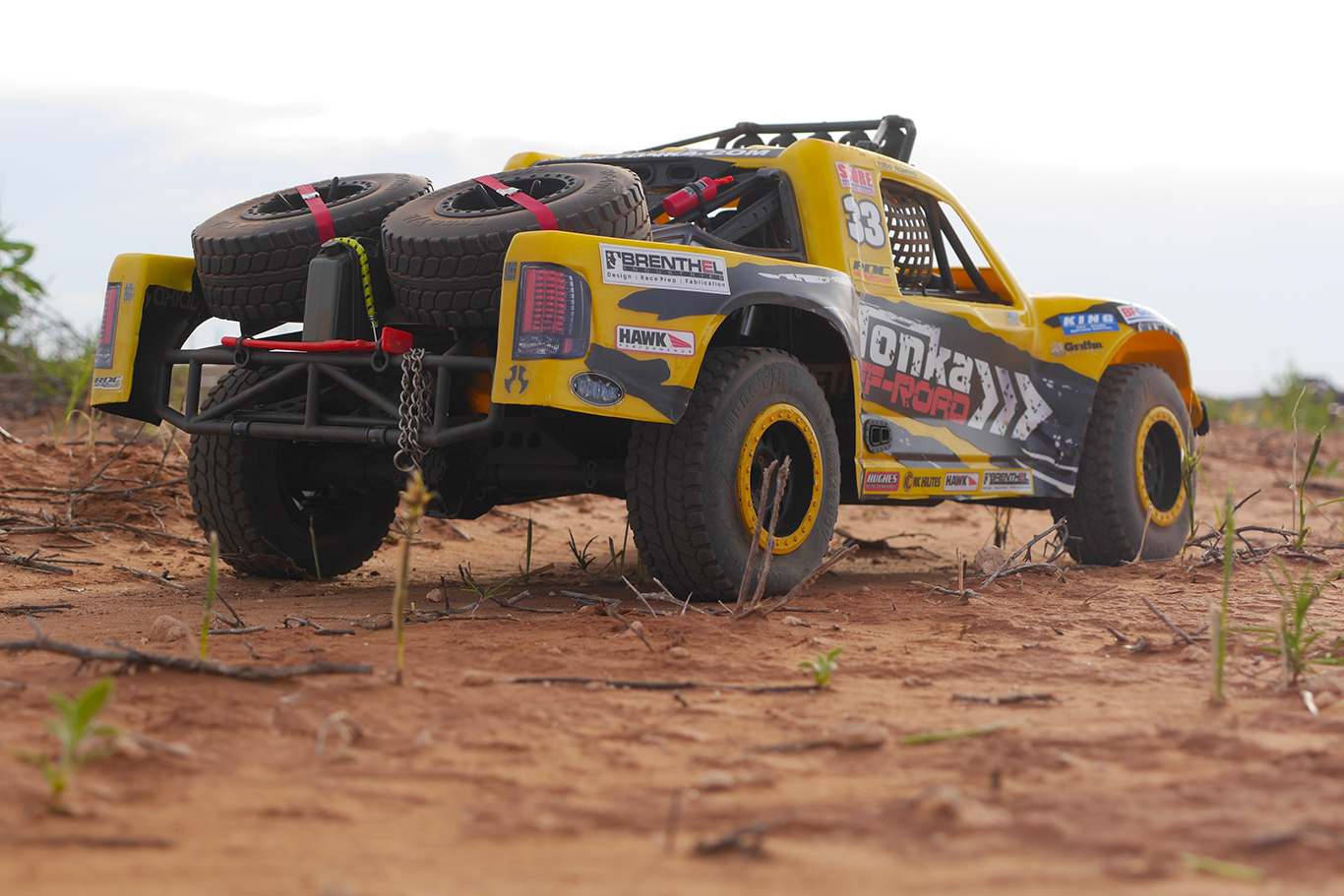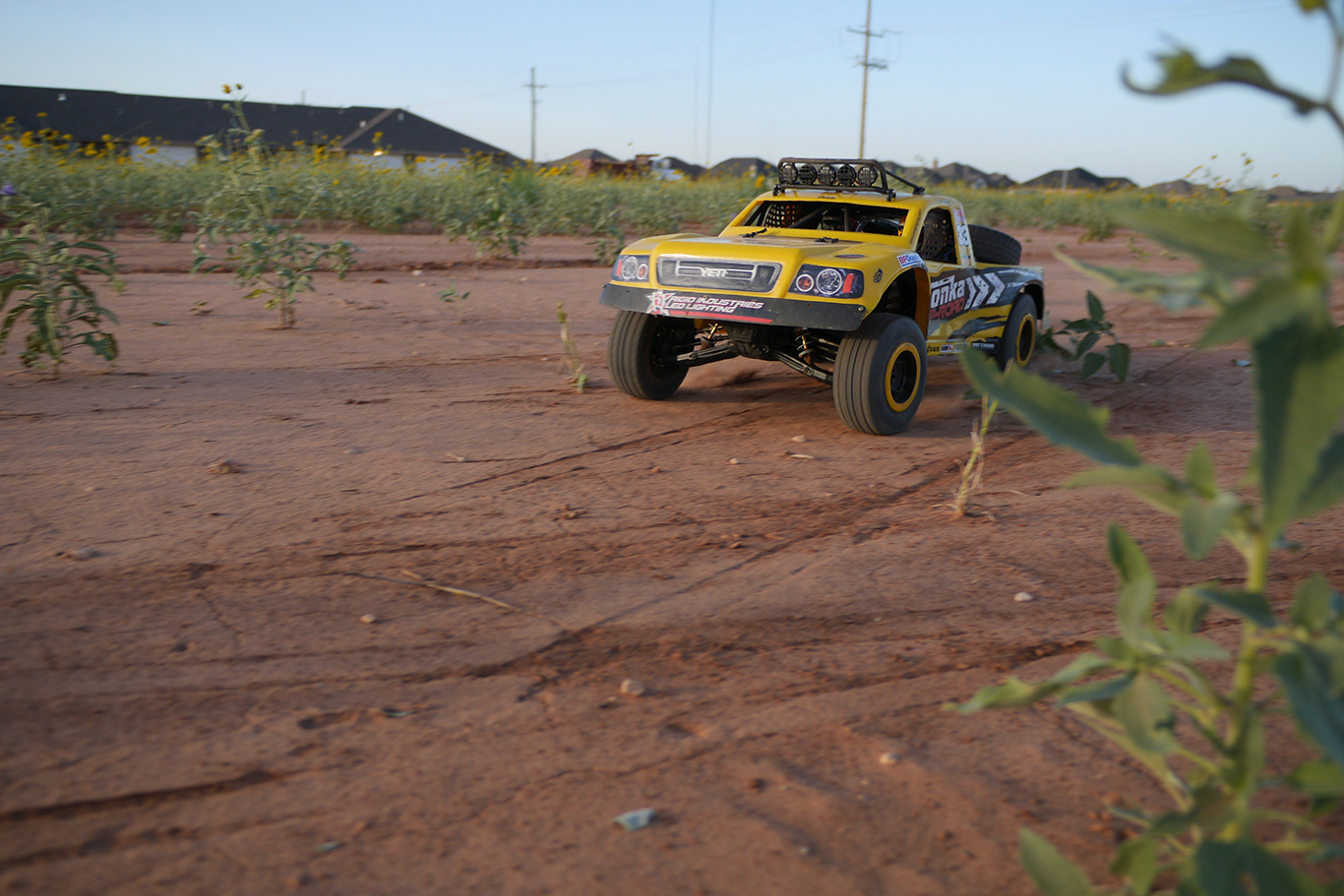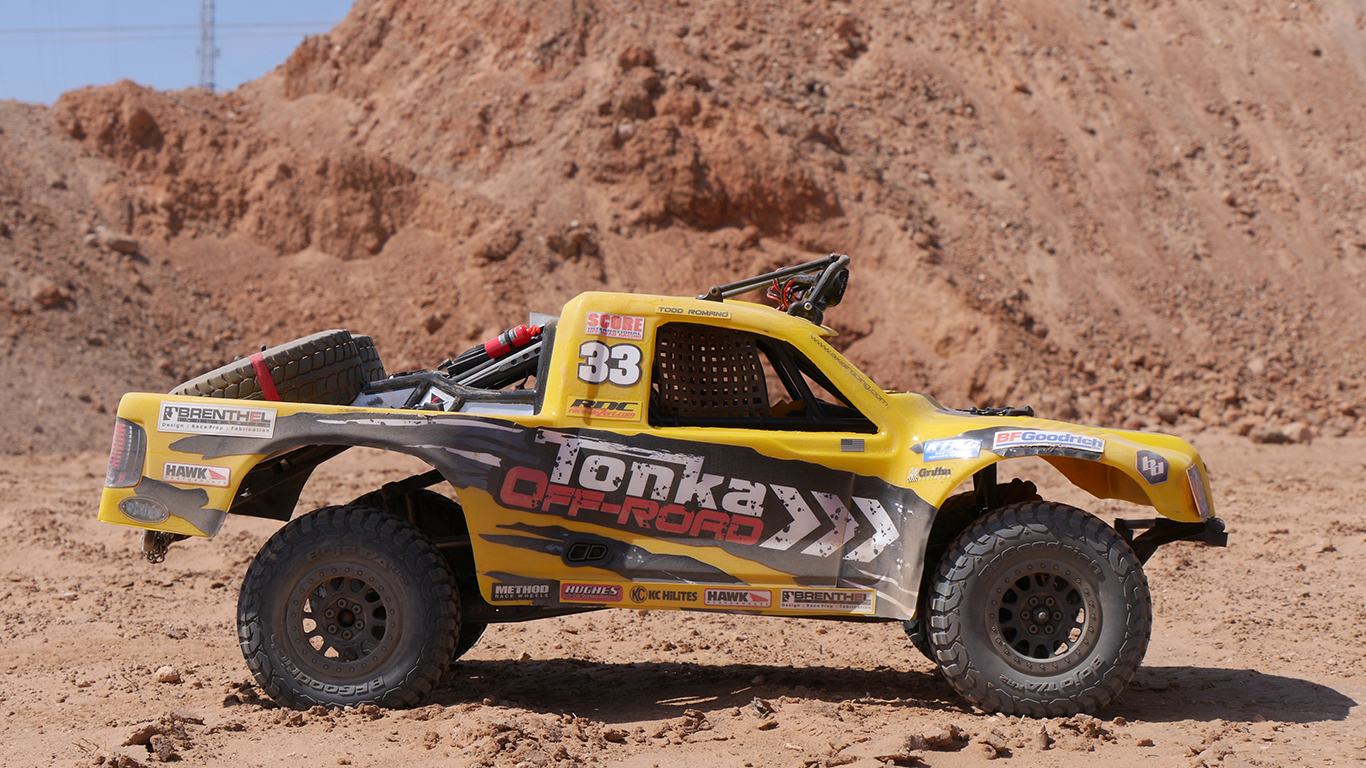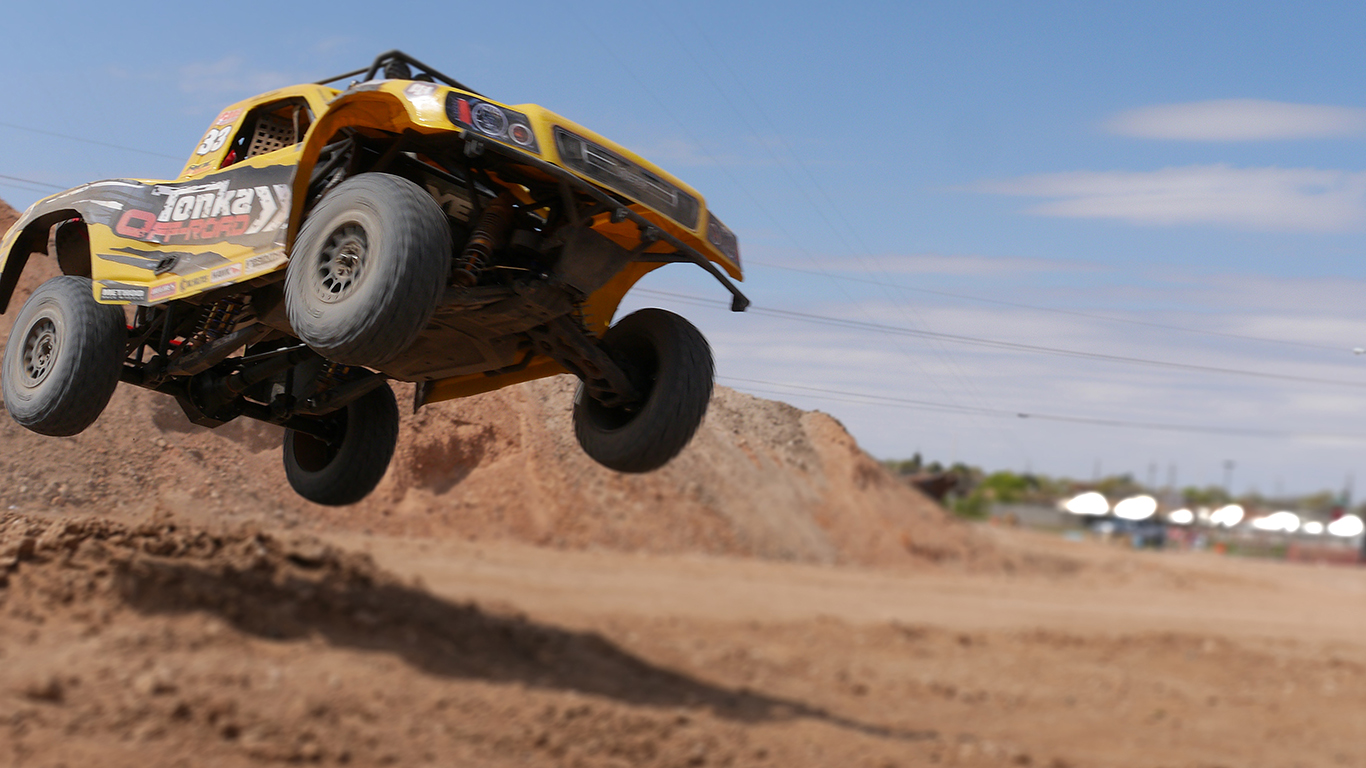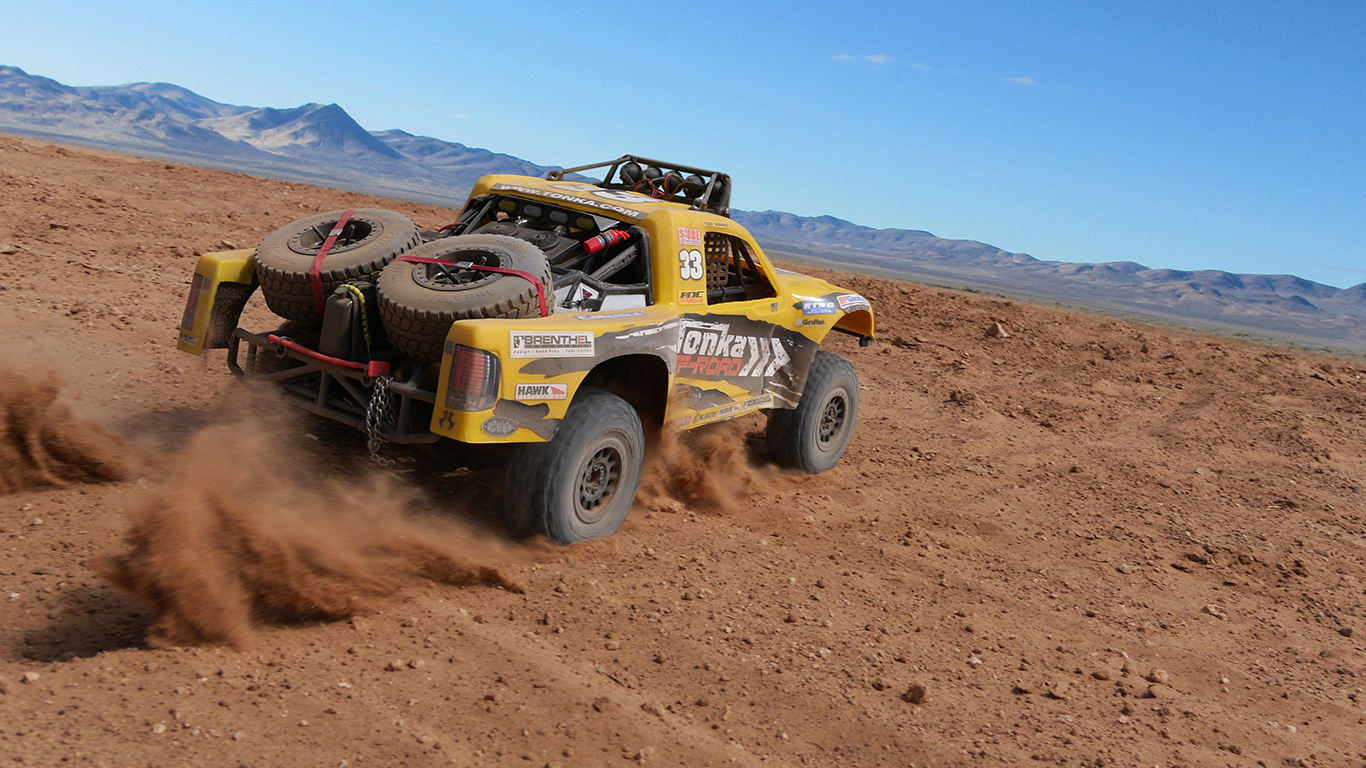 Slaton Air Show
Slaton 2015. I didn't expect much when I went out to a tiny air strip for a local air show. But boy was I wrong. These dare devils went straight into the sun, stalled their engines and came tumbling down, just to pull up right before hitting the runway. And old war birds gave the spectators an idea, what an air raid back then must have been like. Frightening and exciting at the same time.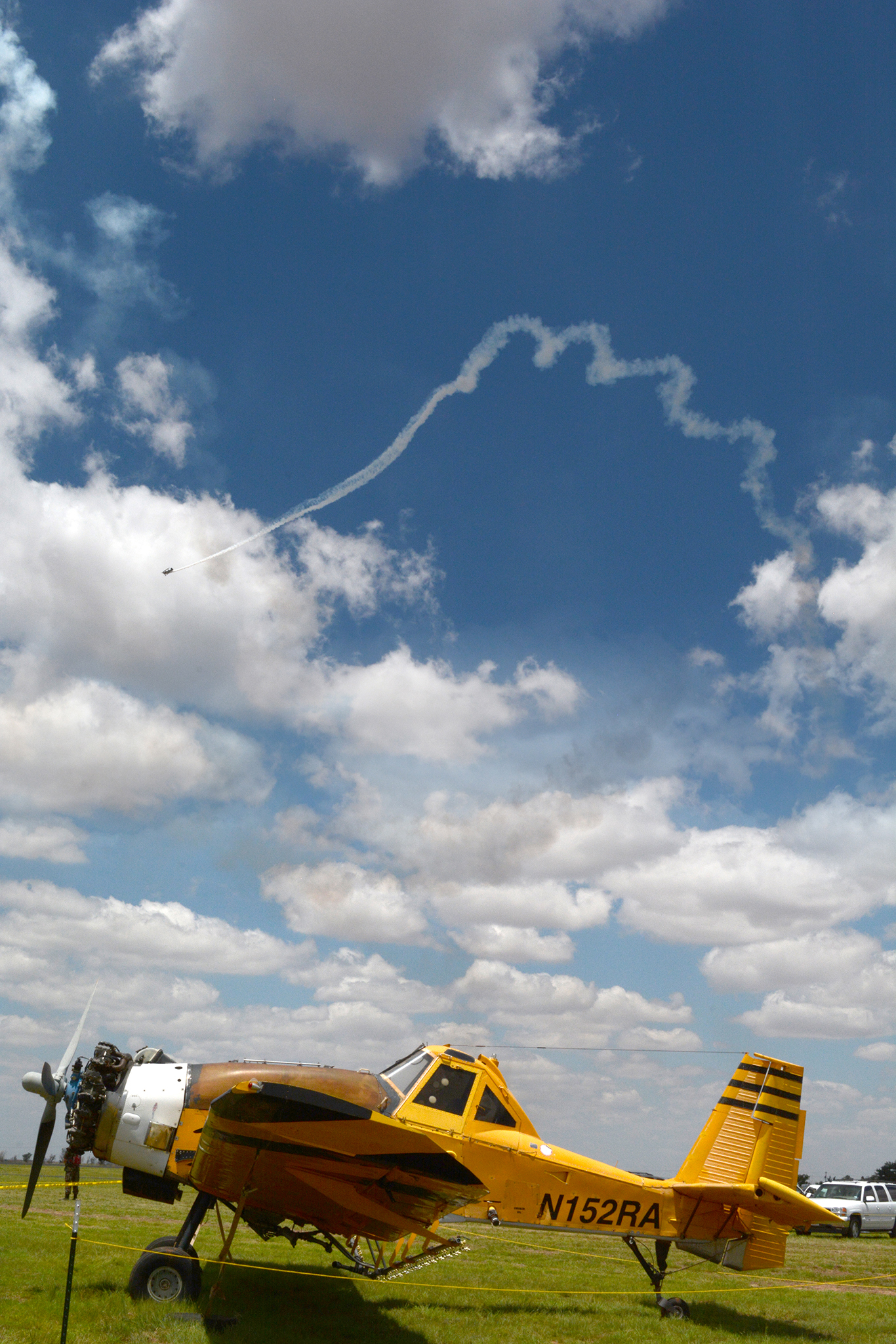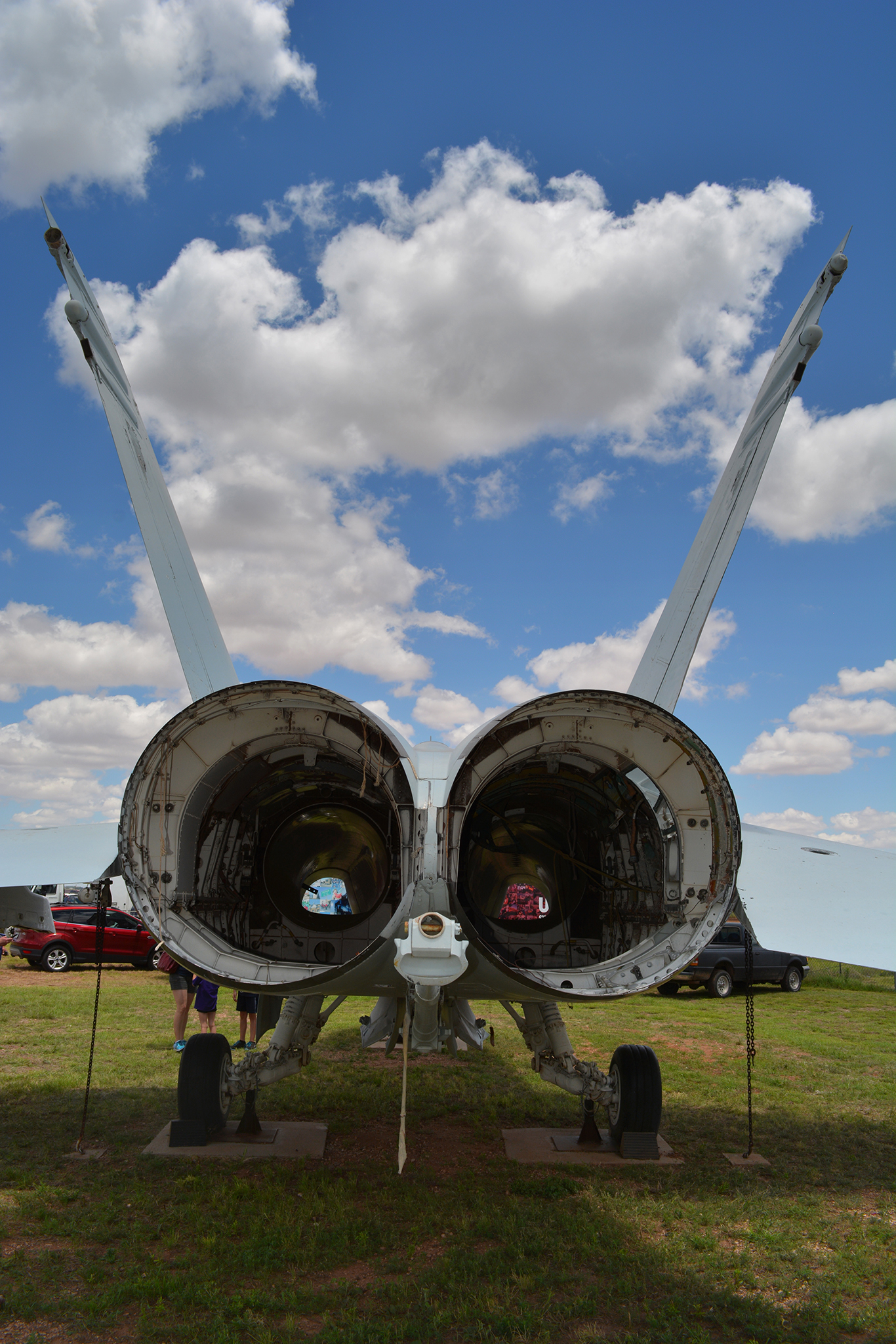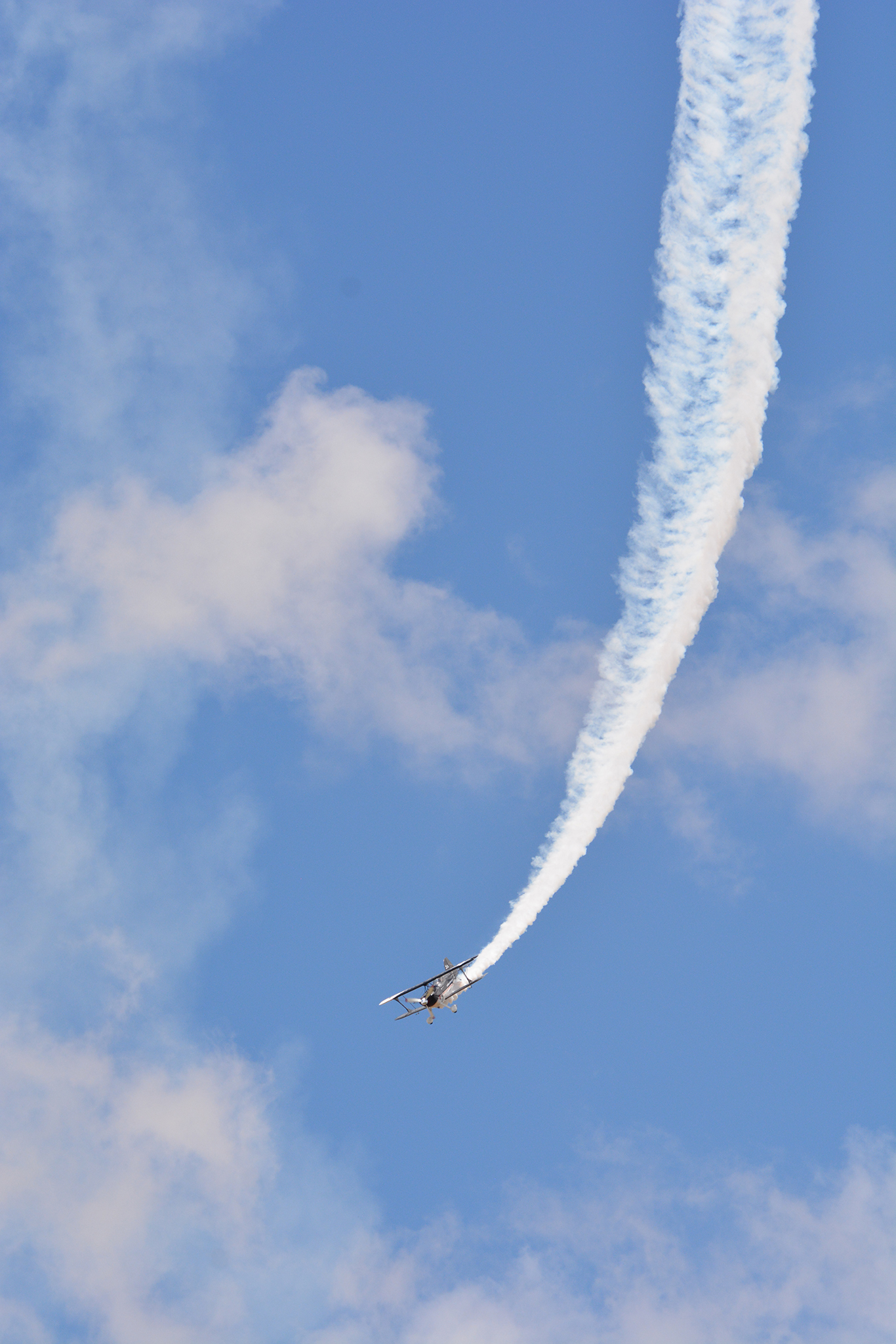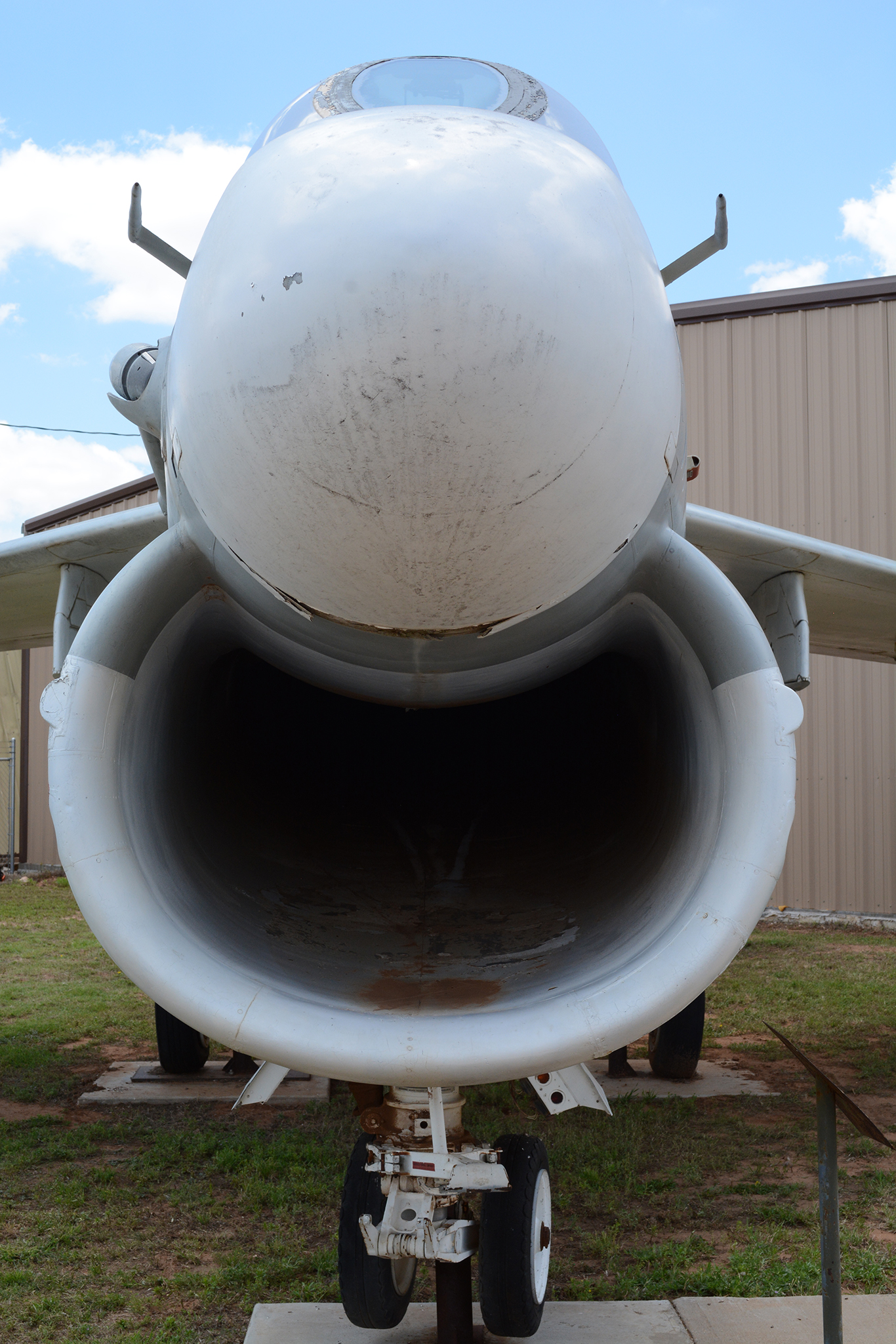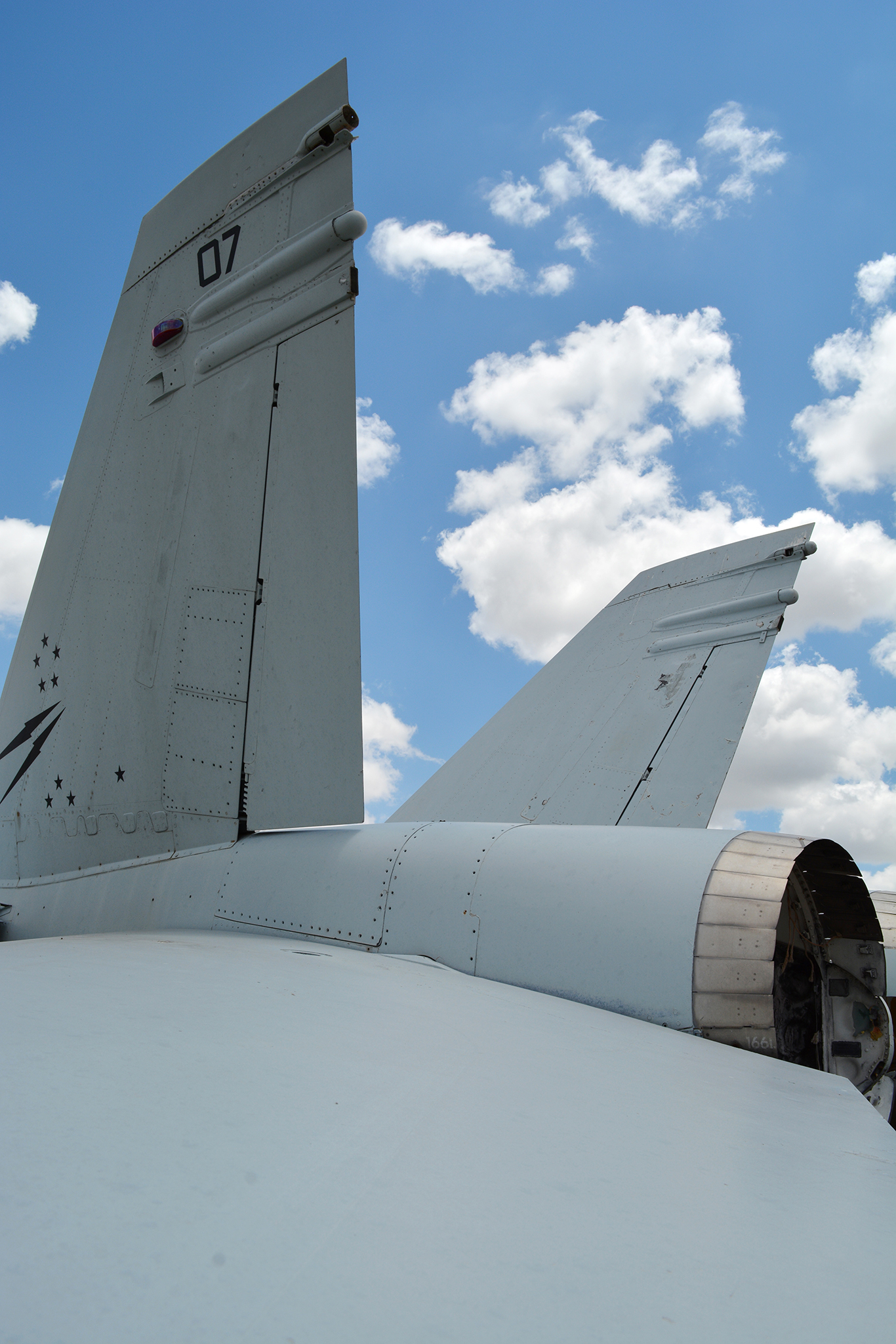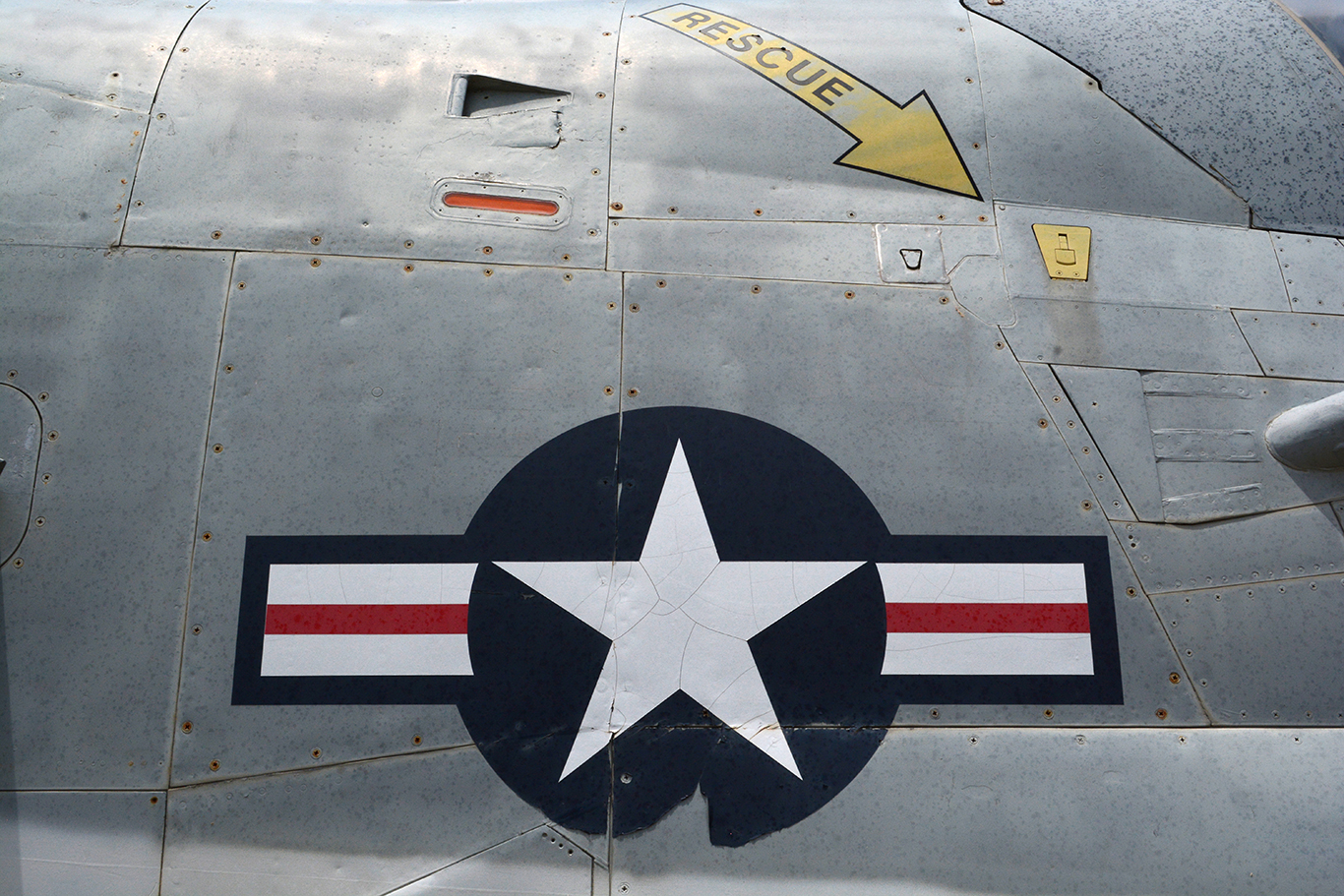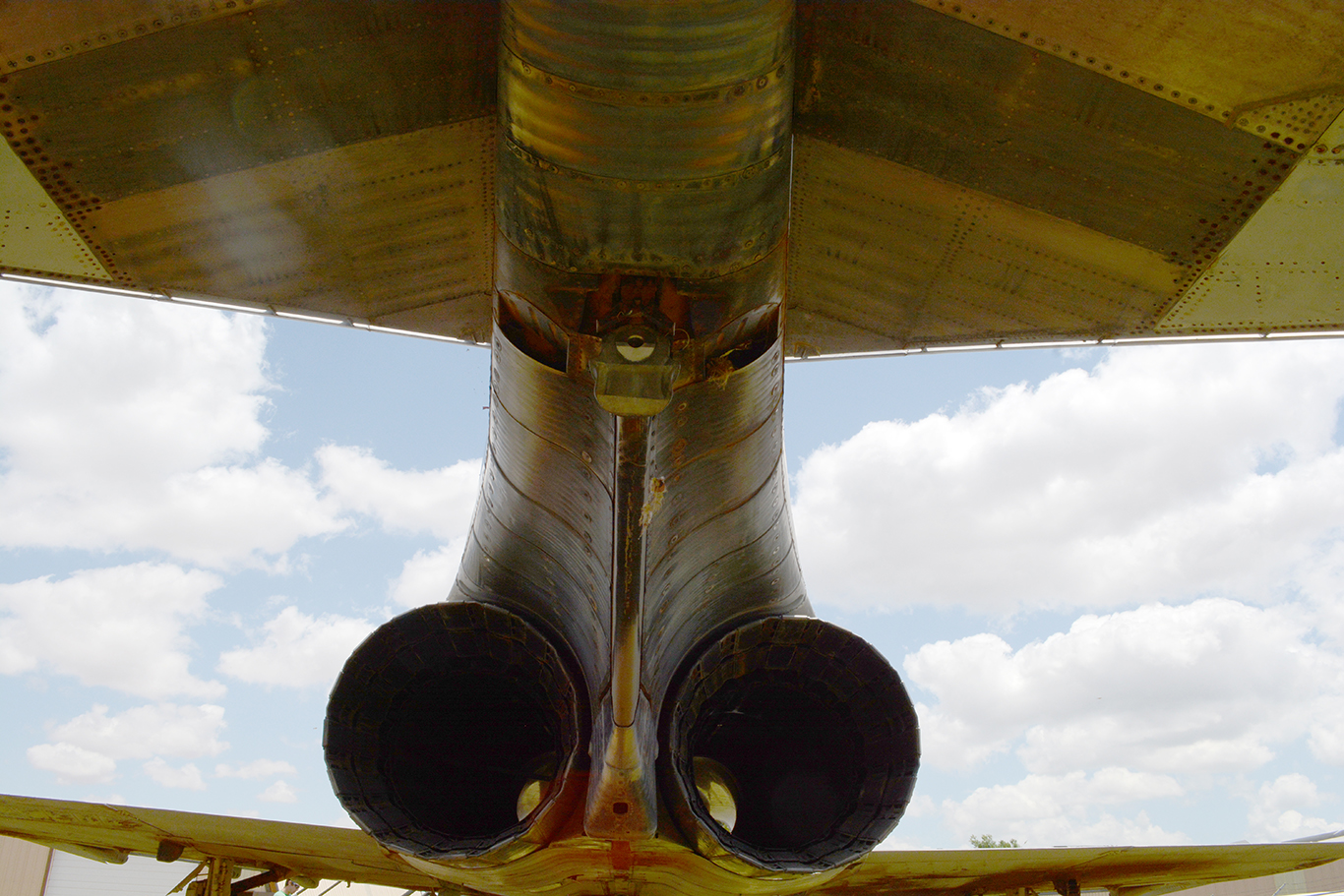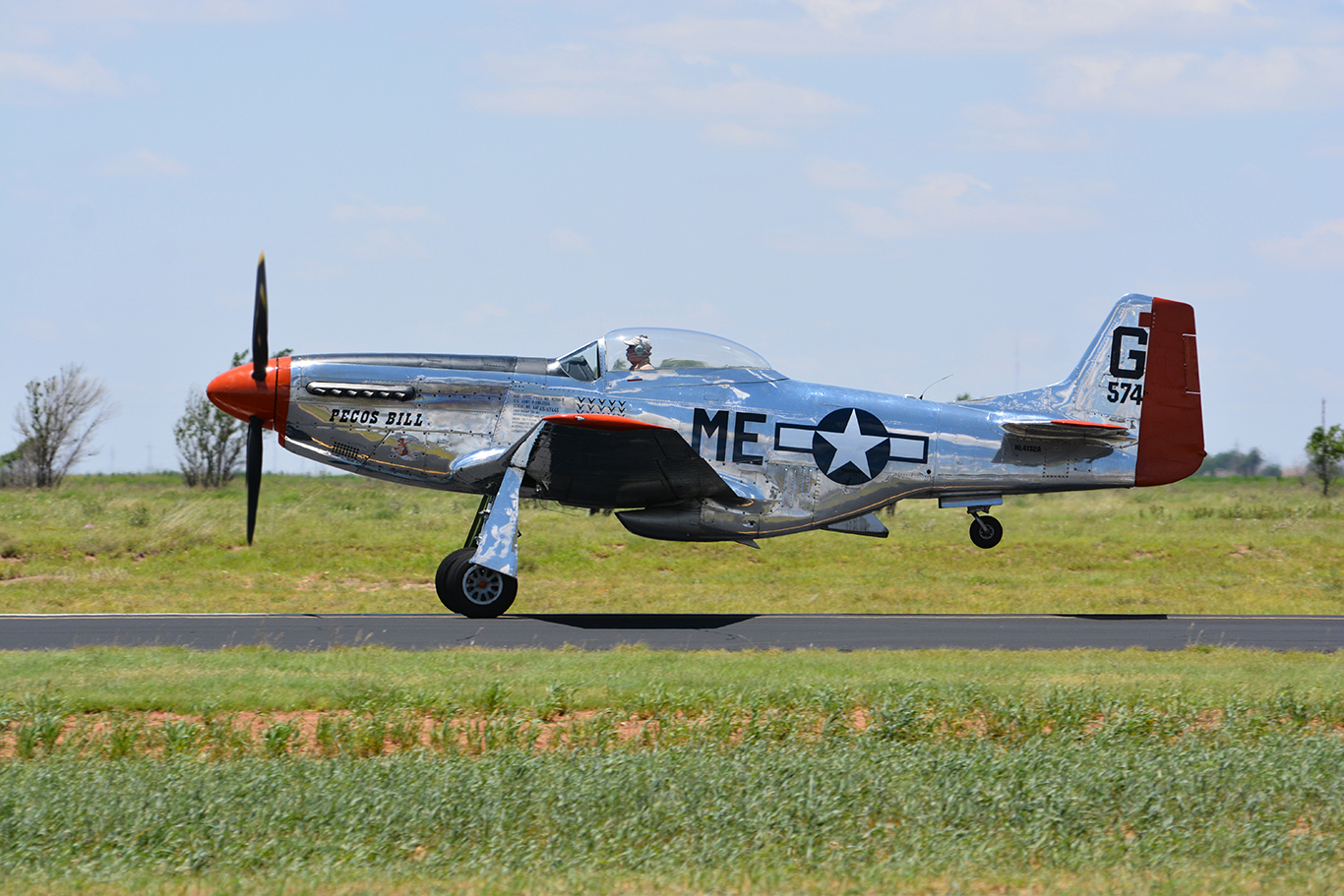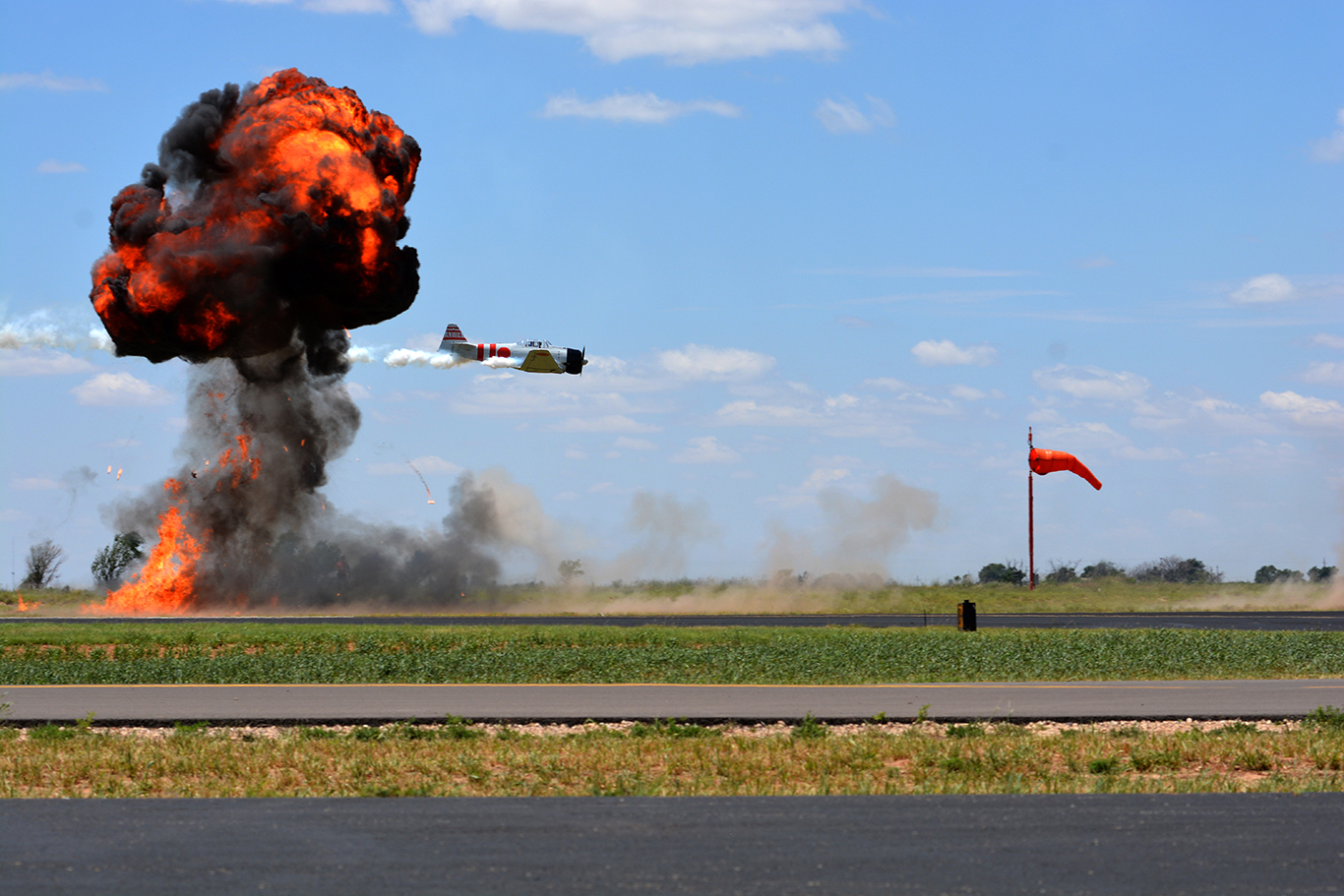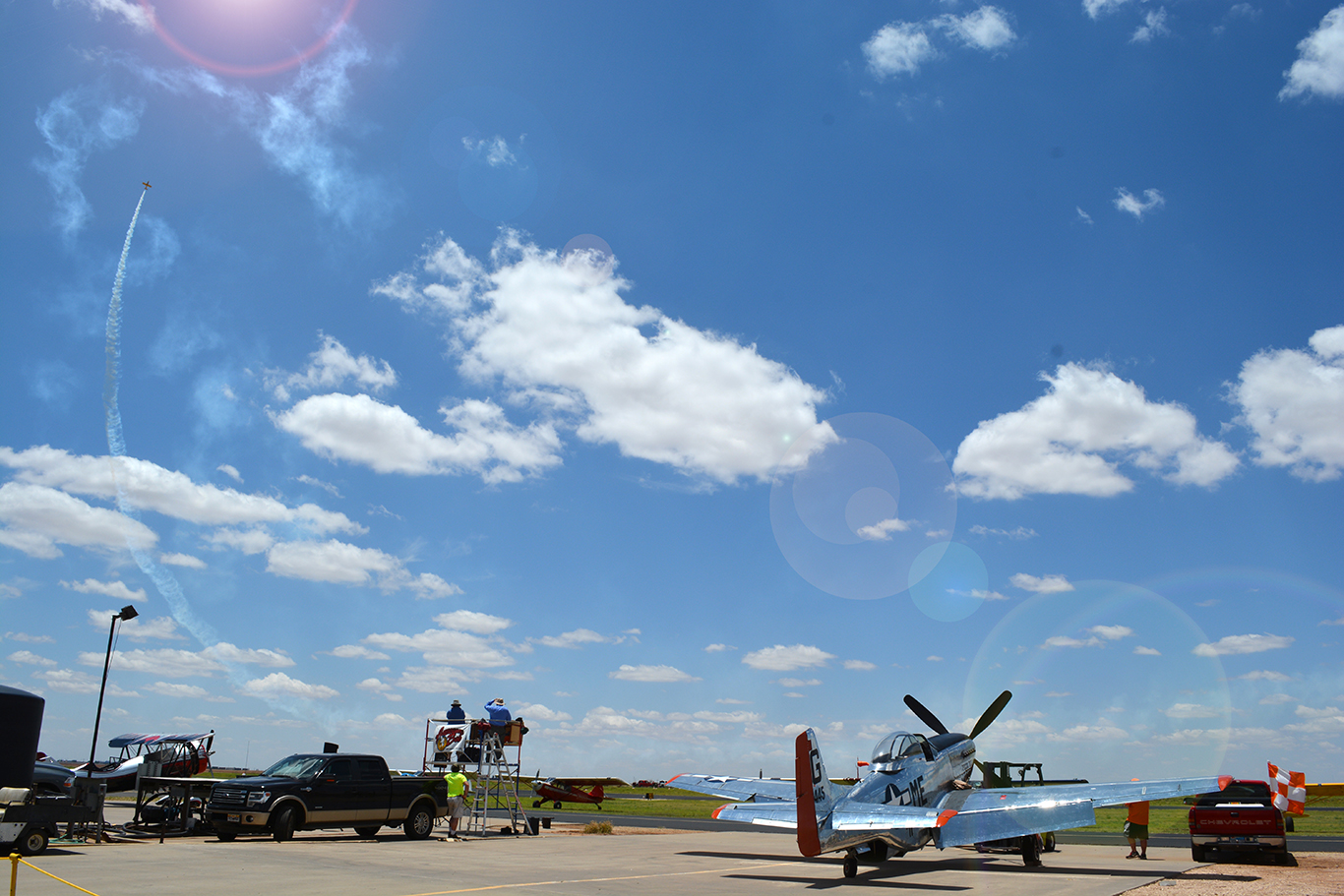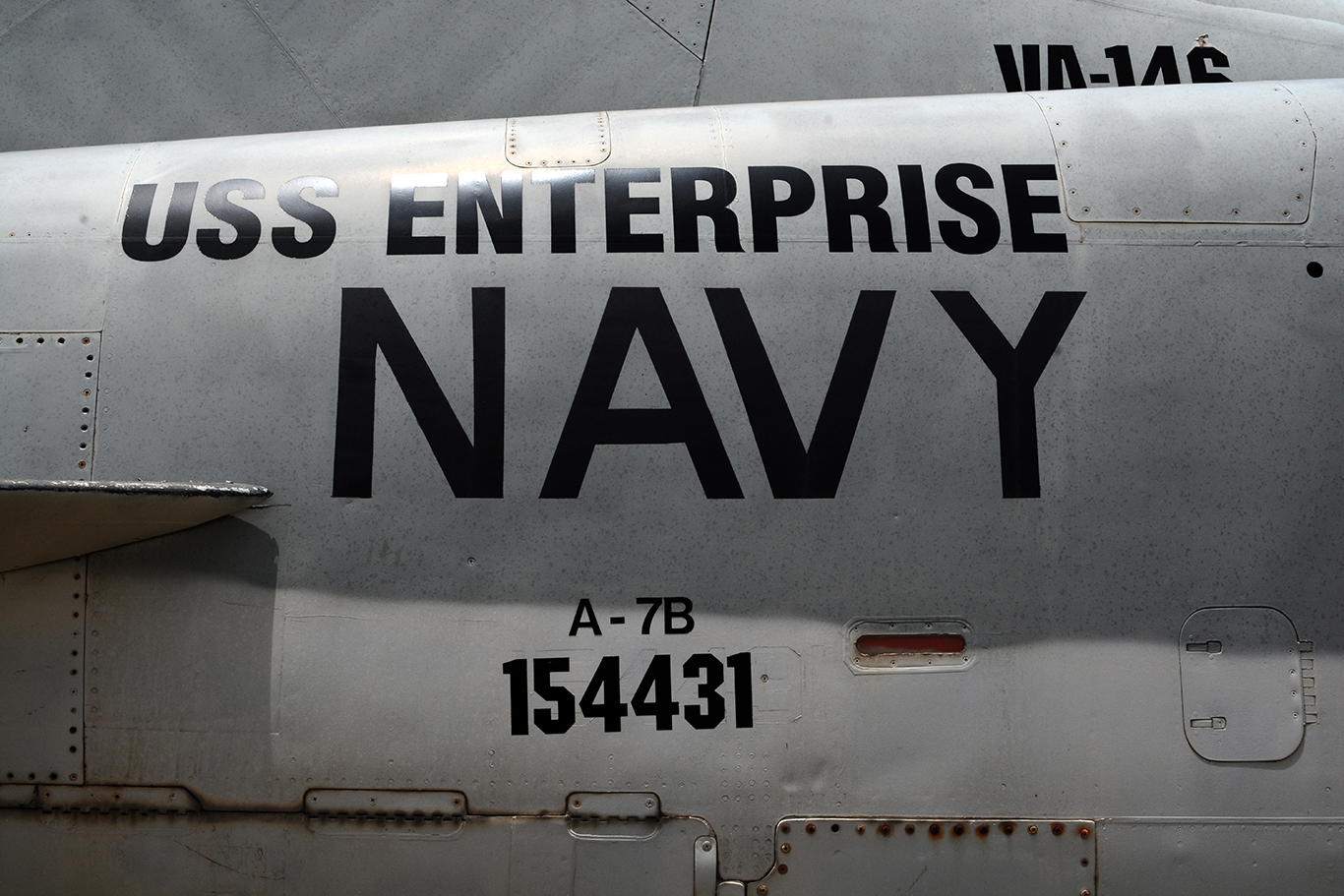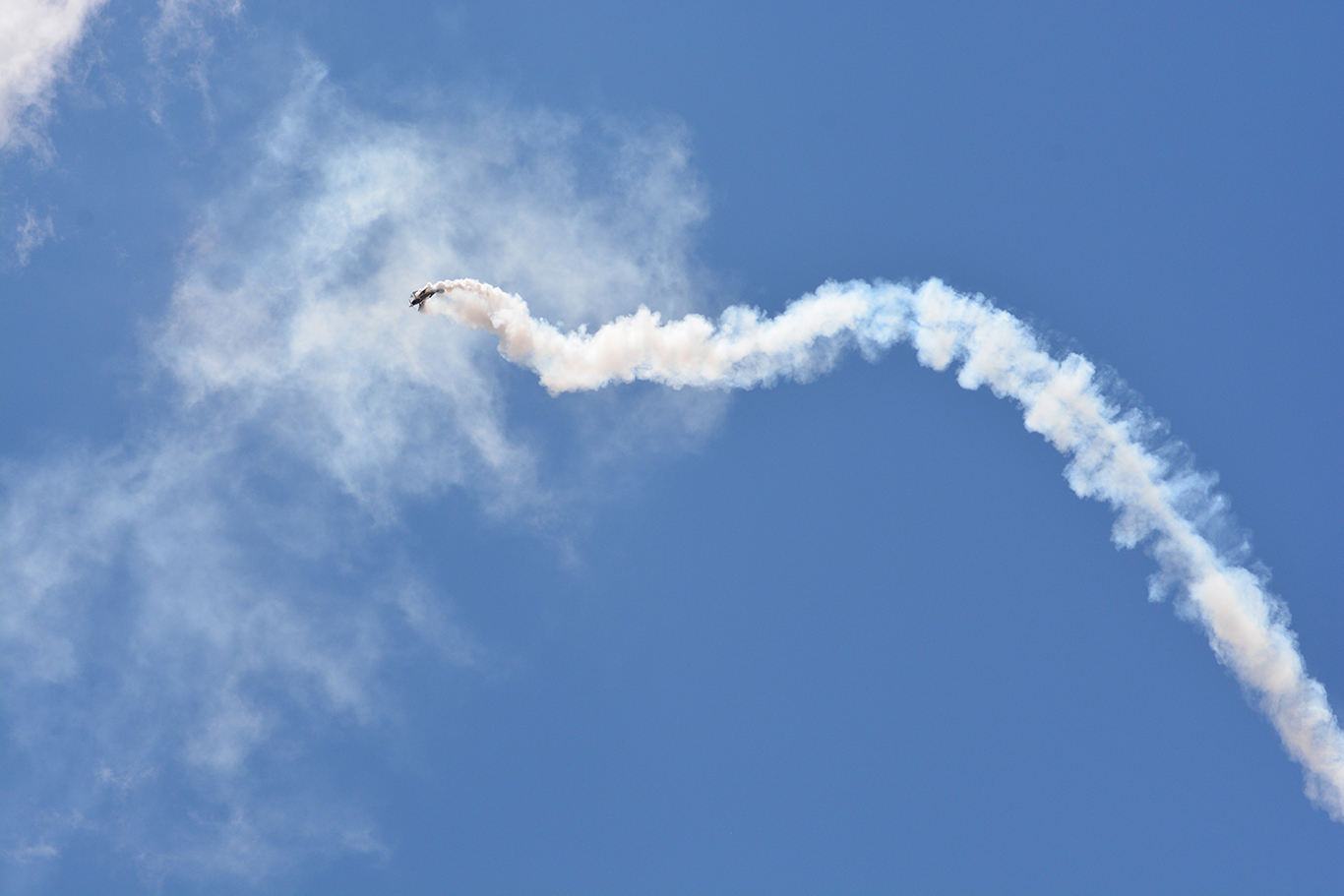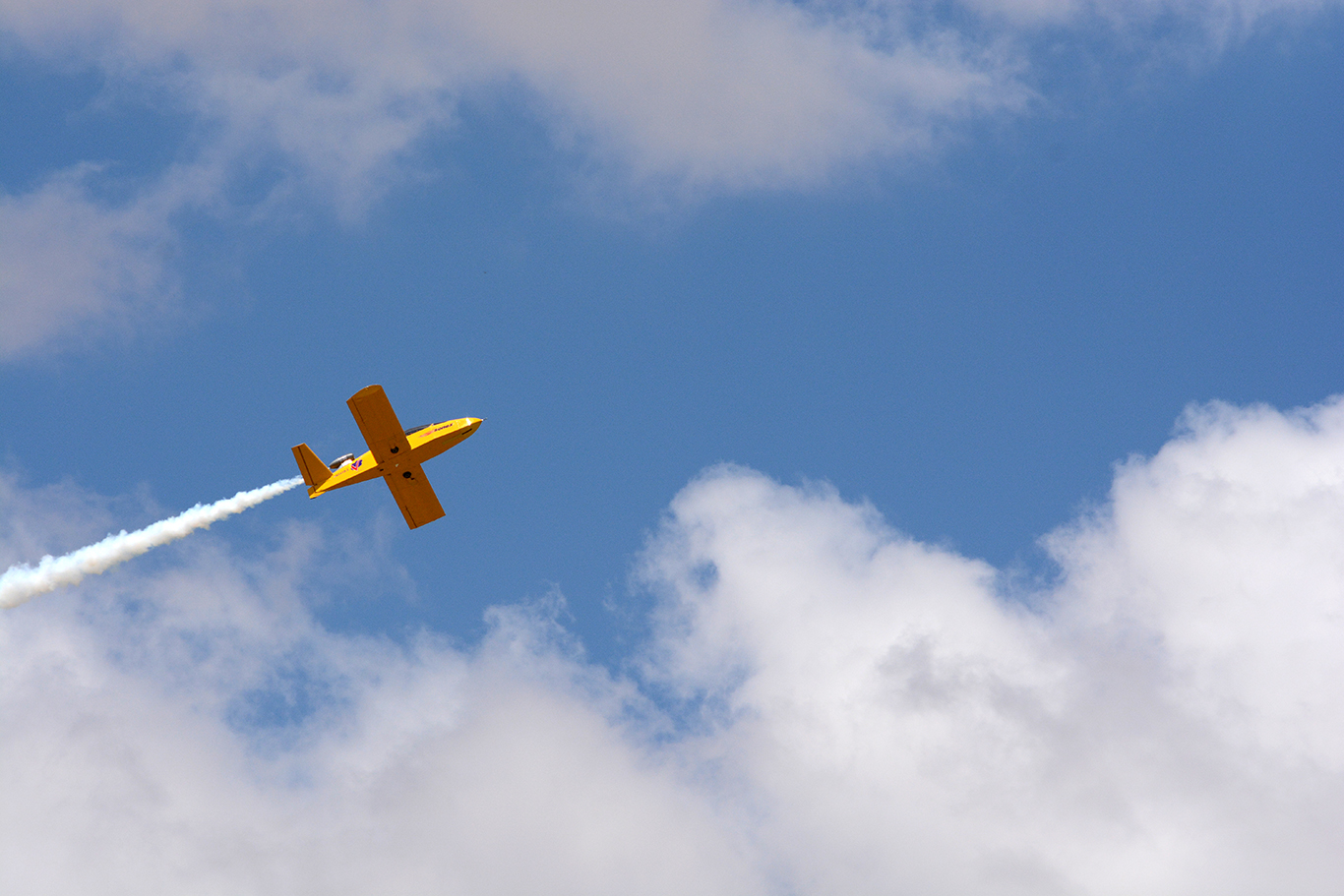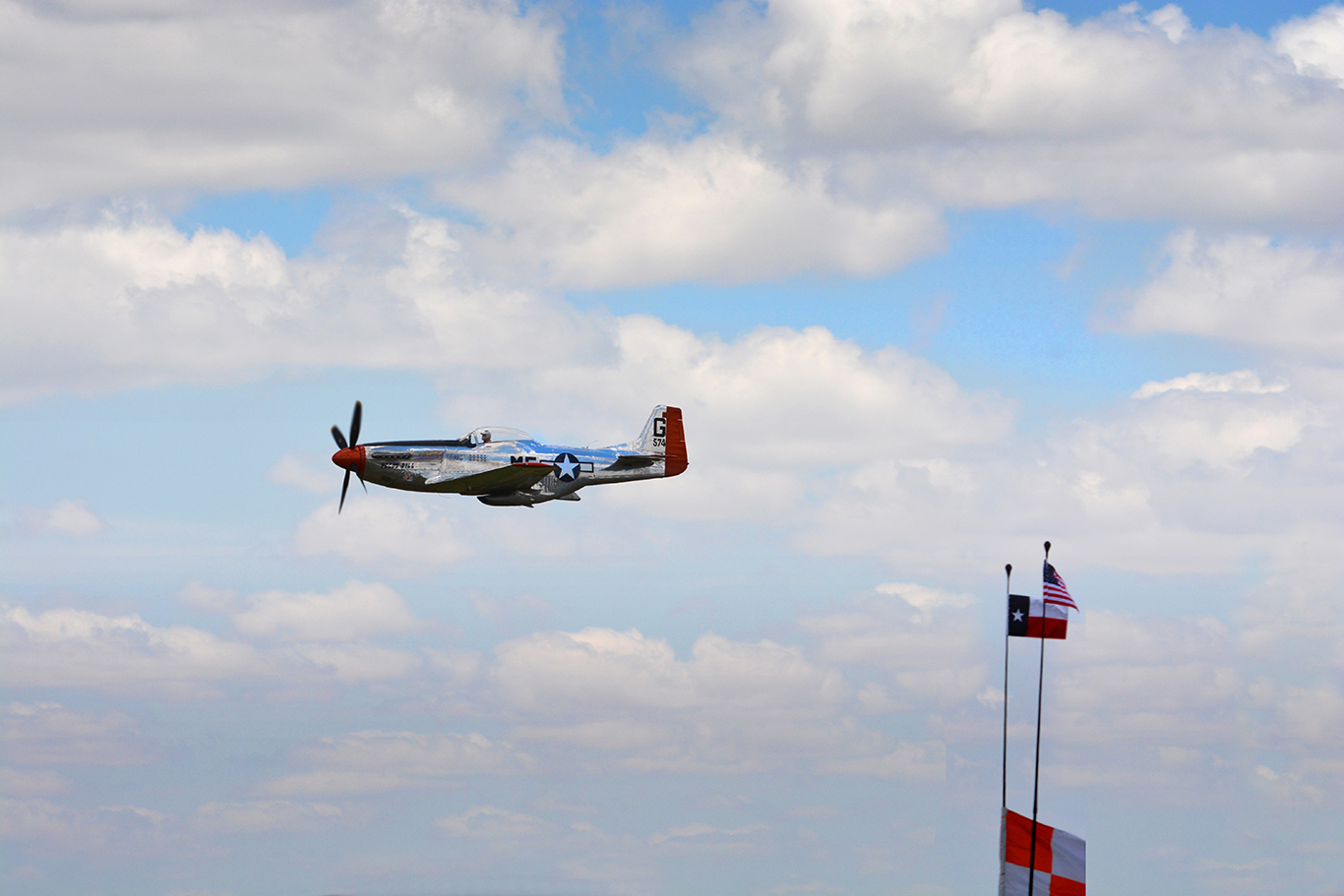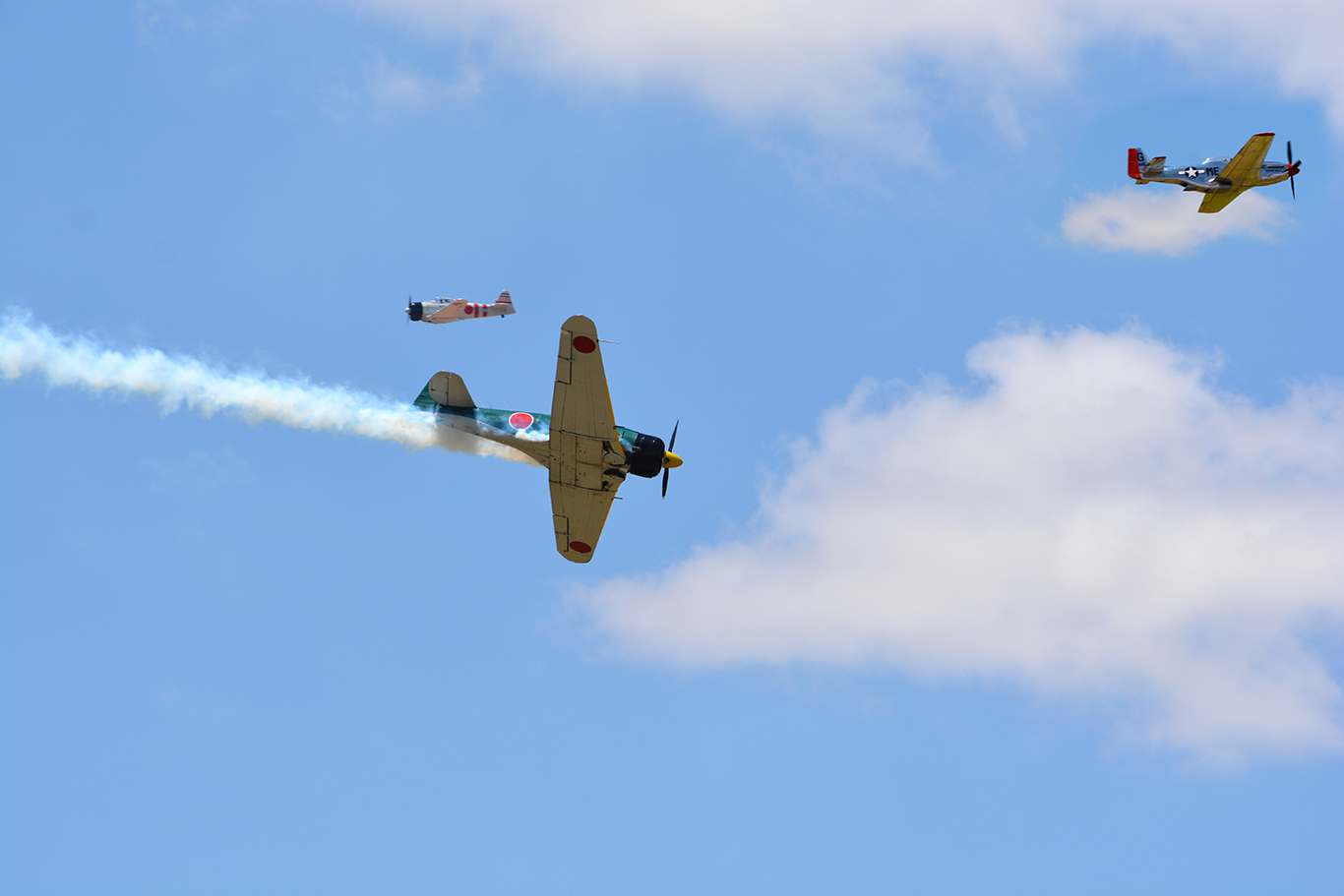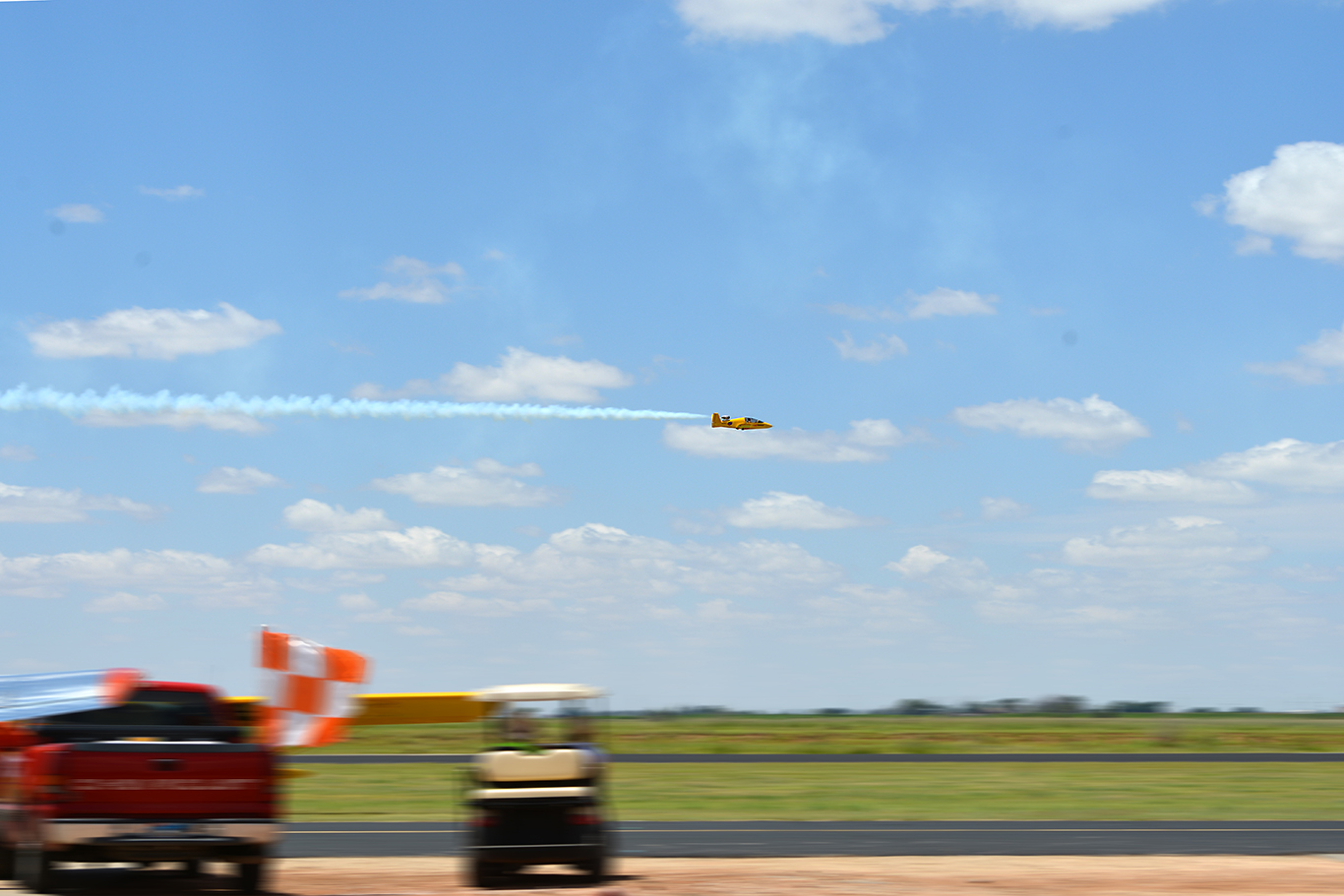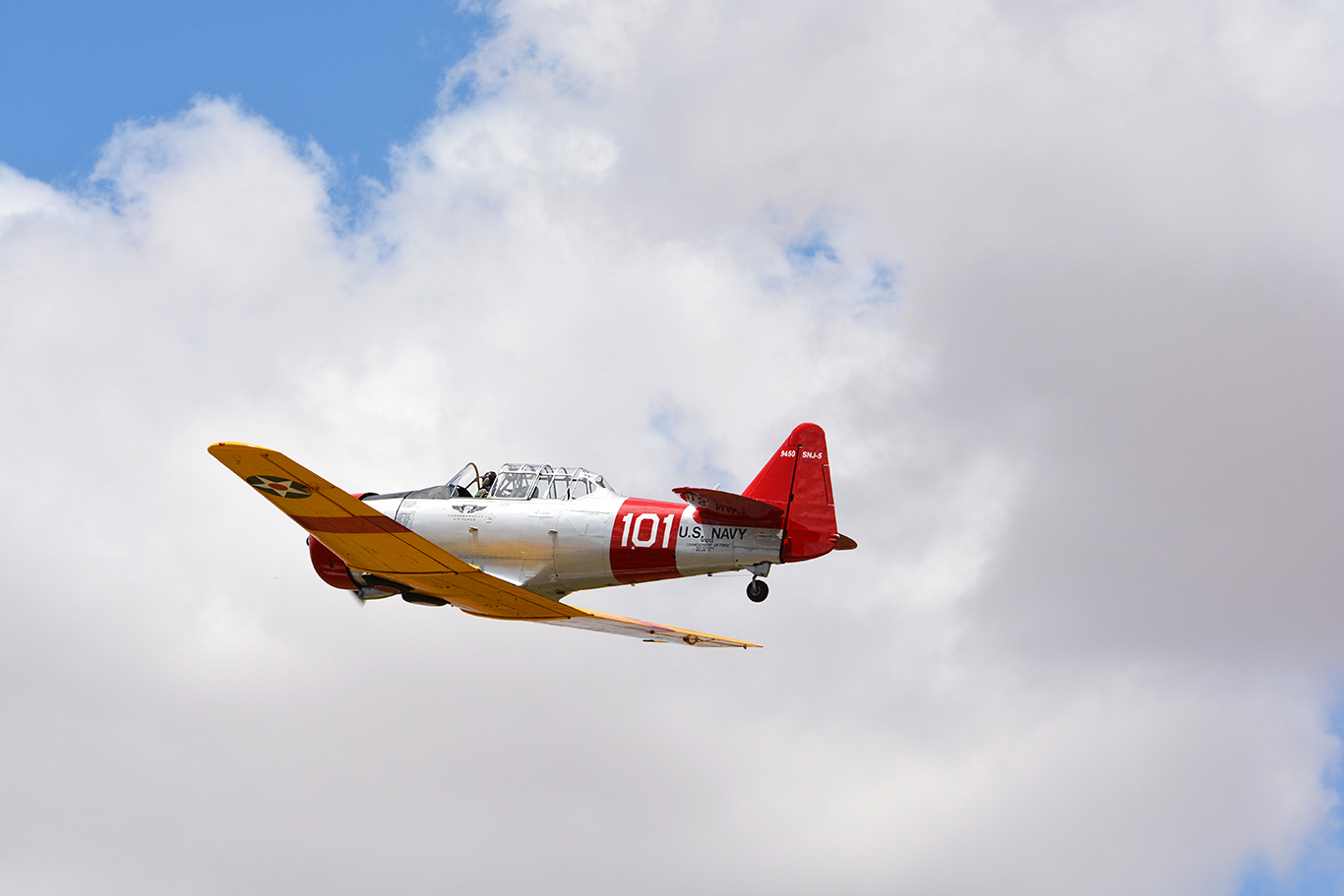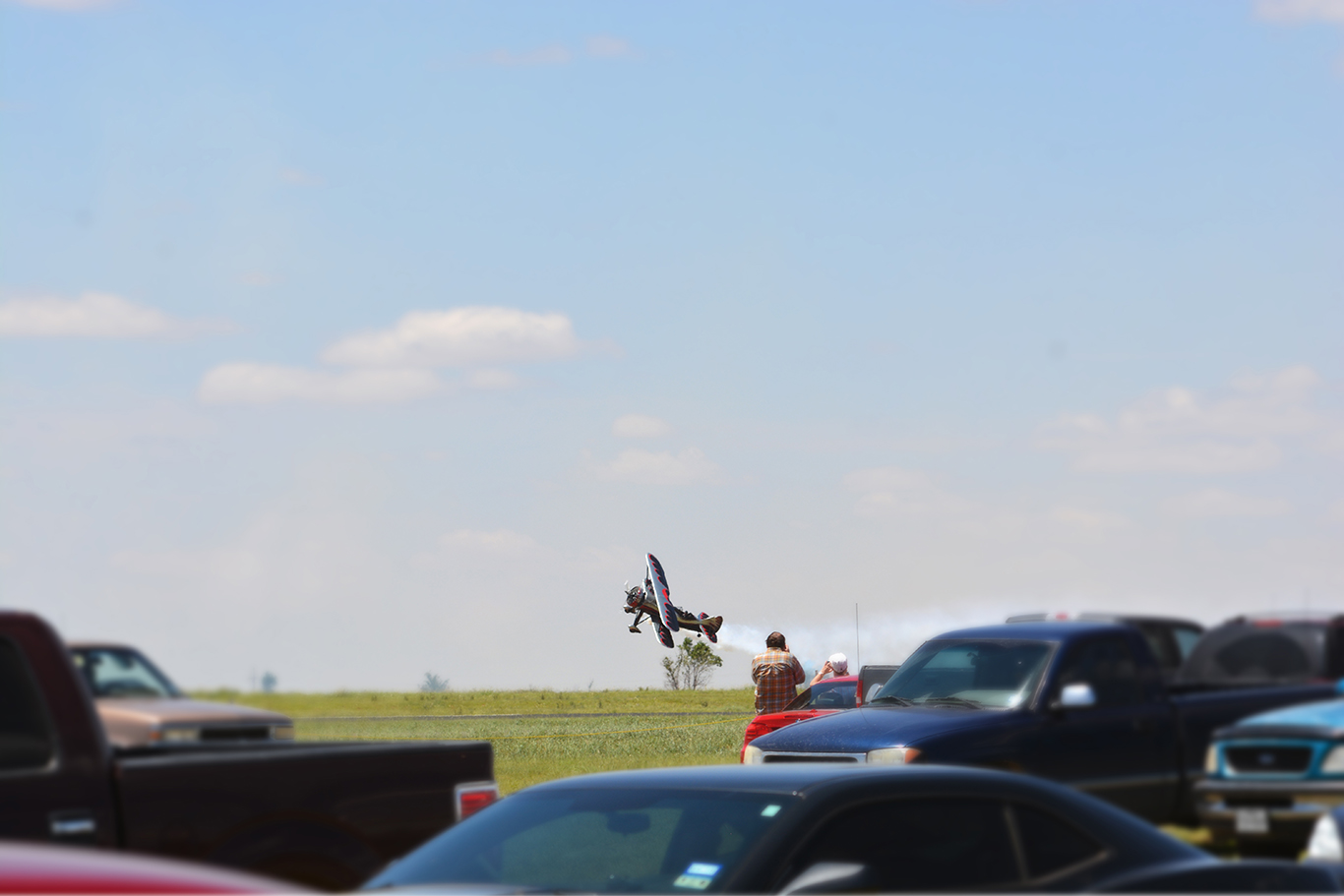 Tire tests
You have no idea how important tires are until you see them being tested. Suddenly you realize, how important it is to have contact with the street - and that you should go for quality not best price.